The Wait Is Over! Castle Is Back @ The Paley Center
Sep 30, 2013
7:00 PM PT
Los Angeles
In case you've forgotten, and haven't been on pins and needles ever since: When we last saw Richard Castle (Nathan Fillion), he had just proposed to his crime-solving partner and muse Kate Beckett (Stana Katic)—after she had been offered an all-important, career-making job in Washington, D.C. What happens next? Well, all will be revealed September 23 at 10:00 pm/9:00 pm central on ABC, as Castle premieres its sixth season. Long a fan favorite, the imaginative dramedy wrapped around complex mystery plots in a stylized New York makes its third Paley Center appearance. Join members of the gifted cast and creative team for this special preview screening, followed by what promises to be a lively onstage conversation.
Nathan Fillion, "Richard Castle"
Stana Katic, "Det. Kate Beckett"
Susan Sullivan, "Martha Rodgers"
Molly Quinn, "Alexis Castle"
Seamus Dever, "Det. Kevin Ryan"
Jon Huertas, "Det. Javier Esposito"
Penny Johnson Jerald, "Capt. Victoria Gates"
Andrew Marlowe, Creator/Executive Producer
Rob Bowman, Executive Producer
David Amann, Executive Producer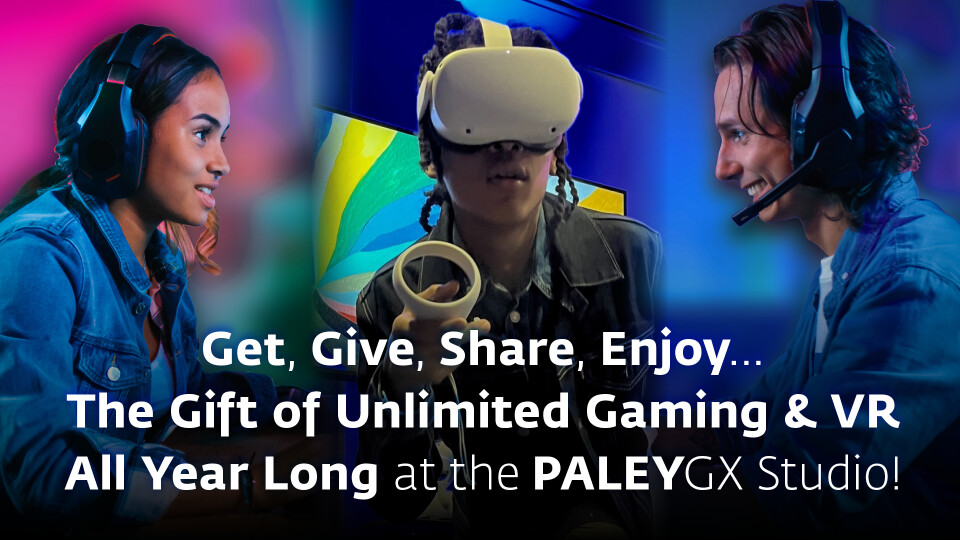 Open to the Public: All Are Welcome!
The Ultimate Family-Friendly Gaming & VR Experience in New York

PaleyGX Birthday Parties—Host your private birthday party in the PaleyGX Studio in New York
PaleyGX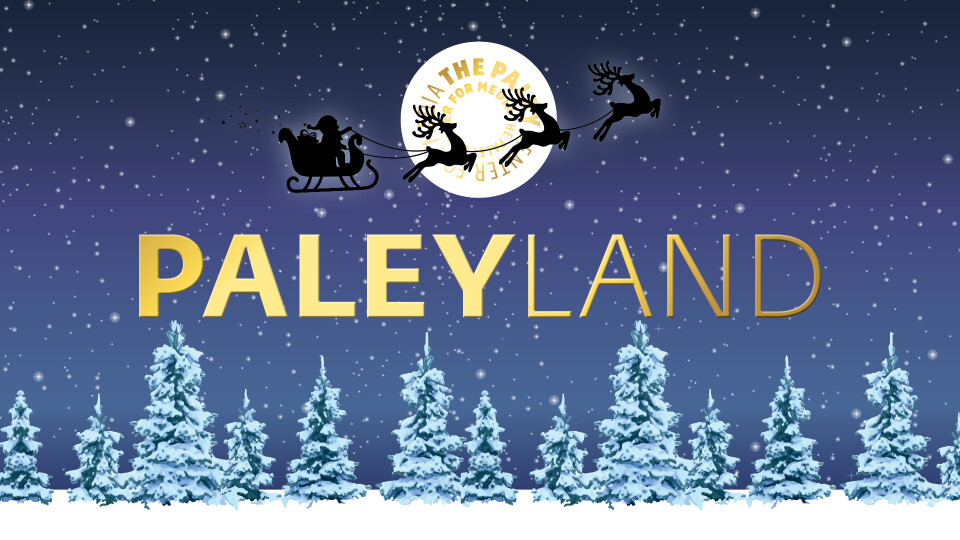 Paley Exhibit & Screenings
November 19, 2022 – January 8, 2023 in New York
Mark your calendars for our annual classic holiday extravaganza! You can experience PaleyLand as a Member for VIP Access.
PaleyLand 2022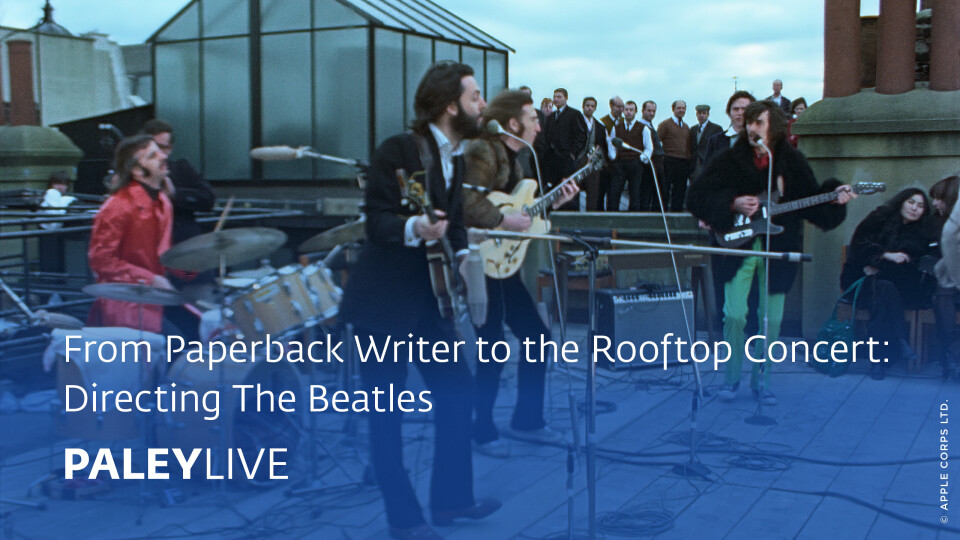 PaleyLive
Wednesday, December 7, 2022
6:30 pm
The Paley Museum, 25 West 52 Street, NYC
From Paperback Writer to the Rooftop Concert: Directing The Beatles