Paley DocPitch Competition
Nov 16, 2013
2:00 PM ET
New York
How do you sell a documentary? Watch and learn as five preselected up-and-coming nonfiction filmmakers pitch their ideas before a live audience and a group of eminent documentarians. The panel of experts will evaluate the proposals for uniqueness and viability and will offer the emerging filmmaker helpful feedback. The winner will be awarded a $5,000 grant from A&E IndieFilms to be used toward the completion of the pitched film. Past winners of this contest, now in its ninth year, include the acclaimed films Circo, Charge, and Herman's House (previously The House that Herman Built).
Sponsored by


Congratulations 2013 Paley DocPitch Competition Winner!
The Age of Love
Directed by Steven Loring
In The Age of Love, the announcement of a first-of-its-kind Speed Dating event for seventy to ninety-year-olds spurs a diverse group of seniors to take stock of aging bodies and life-worn hearts.
SPECIAL JURY PRIZE
Canary in a Coal Mine
Directed by Jennifer Brea
In Canary in a Coal Mine, a varied group of people struggle to regain their health and find meaning in an illness most doctors still believe does not exist.

2013 FINALISTS

First to Fall
Directed by Rachel Beth Anderson
First to Fall follows two young civilian expatriate "rebels" on their 8-month journey to liberate Libya, their home country.

Real Boy
Directed by Shaleece Haas
Real Boy chronicles the story of 19-year-old Bennett Gwizdalski as he deals with gender transition, sobriety, and dreams of musical stardom.

Robert Frank: You Got Eyes
Directed by Laura Israel
In Robert Frank: You Got Eyes, the revolutionary photographer and filmmaker tells his own story.

PREVIOUS WINNERS
2012: Eleven directed by Laura Paglin and Kahlil Pedizisai
2011: The View From Bellas Luces directed by Christa Boarini
2010: Charge directed by Mike Plunkett
2009: The Iran Job directed by Till Schauder
2008: Circo directed by Aaron Schock
2007: The House that Herman Built directed by Angad Bhalla
2006: Whatever it Takes directed by Christopher Wong
2005: Asparagus! (A Stalk-umentary) directed by Anne de Mare and Kirsten Kelly
Diana Holtzberg, Vice President - Films Transit International, Inc and
President - East Village Entertainment, LLC
Andrew Mer, SVP Content Partnerships, SnagFilms
Molly Thompson, Vice President, A&E IndieFilms
Susan Werbe, Executive Producer, Programming, History
Cynthia Lopez, Executive Vice President/Coexecutive Producer, POV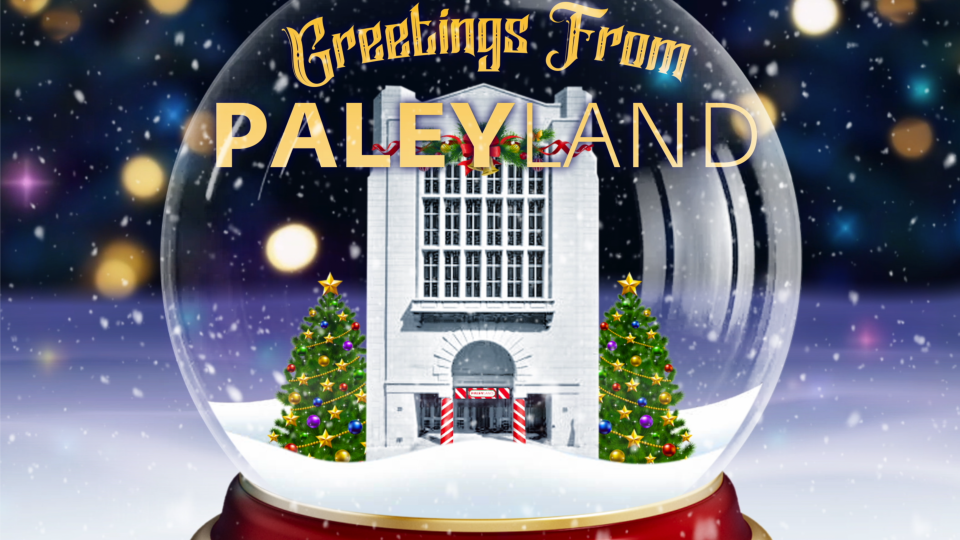 Paley Exhibit & Screenings
Saturday, November 25, 2023 – Sunday, January 7, 2024
PaleyLand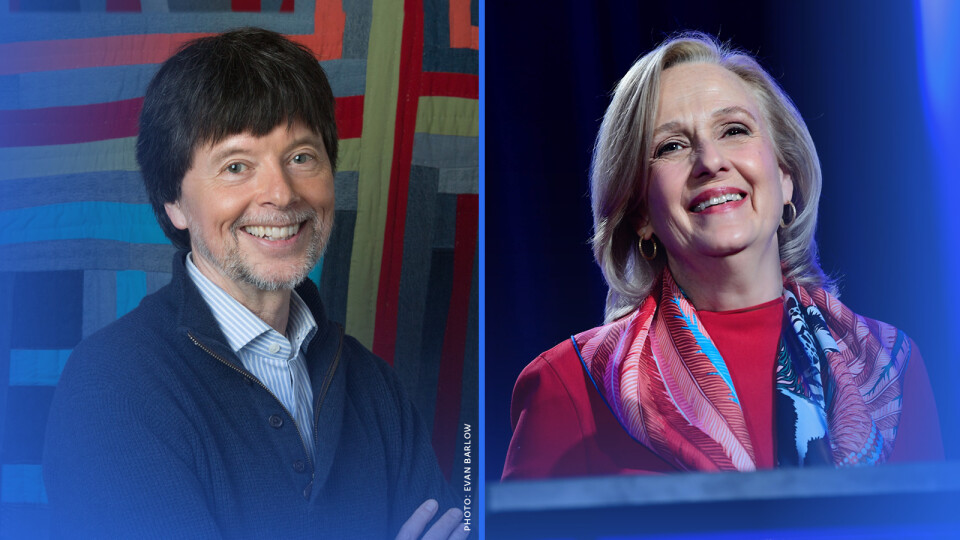 PaleyImpact
Thursday, December 14, 2023
6:30 pm
The Paley Museum, 25 West 52 Street, NYC
Finding Common Ground Through Storytelling: Ken Burns and PBS's Paula Kerger in Conversation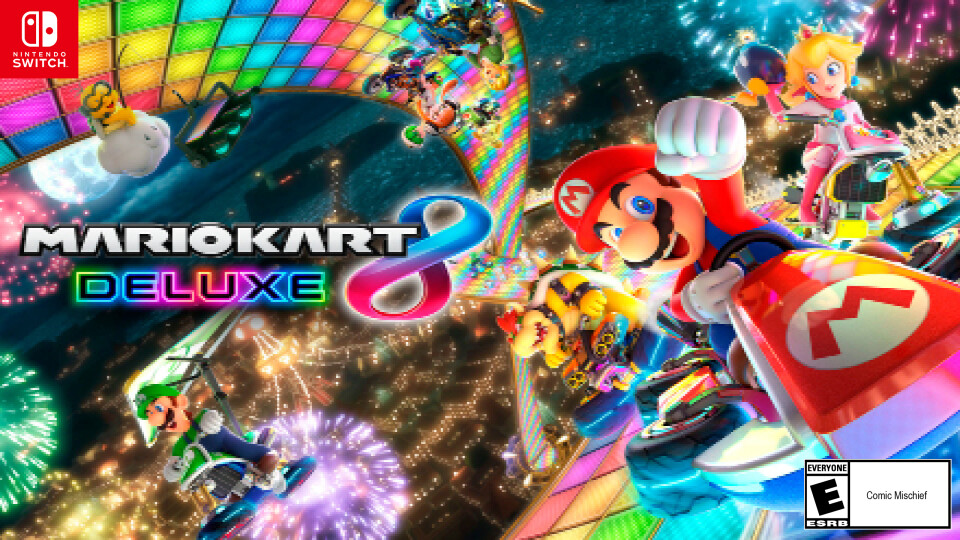 PaleyGX
Saturday, December 16, 2023
PALEYGX Mario Kart 8 Deluxe Challenge