World Premiere Screening and Discussion
Batman: The Dark Knight Returns, Part 2
Jan 28, 2013
7:00 PM PT
Los Angeles
Tweets about "#PaleyLiveLA"
Batman must battle both old friends and foes in the epic conclusion to Frank Miller's comic masterpiece in
Batman: The Dark Knight Returns, Part 2
, the next entry in the DC Universe Animated Original Movies series. With Gotham City back under his watchful eye, and accompanied by able sidekick Robin, Batman continues to battle crime, but his resurgence awakens a far worse evil at Arkham Asylum: the Joker. Meanwhile, Superman has been dispatched by the president to halt Batman's unsanctioned reign by whatever means necessary. Produced by Warner Premiere, DC Entertainment, Warner Bros. Animation, and Warner Home Video., the film features a stellar voice cast, including Peter Weller (
RoboCop
,
Dexter
), Michael Emerson (
Person of Interest
,
Lost
), Mark Valley (
Human Target
,
Fringe
), David Selby (
The Social Network
,
Dark Shadows
), Ariel Winter (
Modern Family
), Michael McKean (
This is Spinal Tap
), Maria Canals-Barrera (
Wizards of Waverly Place
), Paget Brewster (
Criminal Minds
), and Radio Hall of Famer Michael Jackson.

Join us for a preview screening of the film, followed by Q&A with the creative team.
Presented with Warner Home Video
No more tickets are available for this event.
---
Watch a clip and see photos of the panel following our preview screening of Batman: The Dark Knight Returns, Part 1 in September 2013.
Jay Oliva, Director
Andrea Romano, Dialogue Director and 8-time Emmy Award–Winner
Bruce Timm, Executive Producer
Bob Goodman, Screenwriter
Moderator: Kevin Smith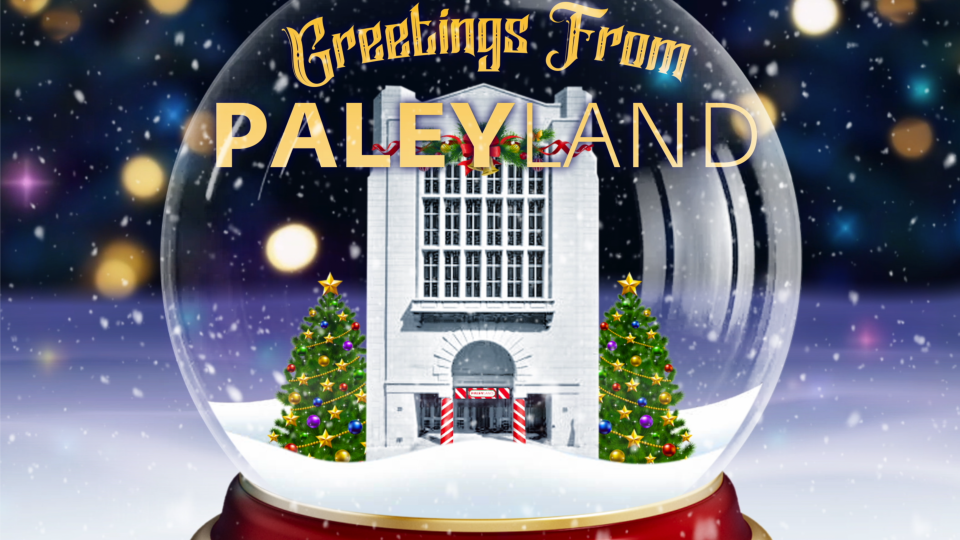 Paley Exhibit & Screenings
Saturday, November 25, 2023 – Sunday, January 7, 2024
PaleyLand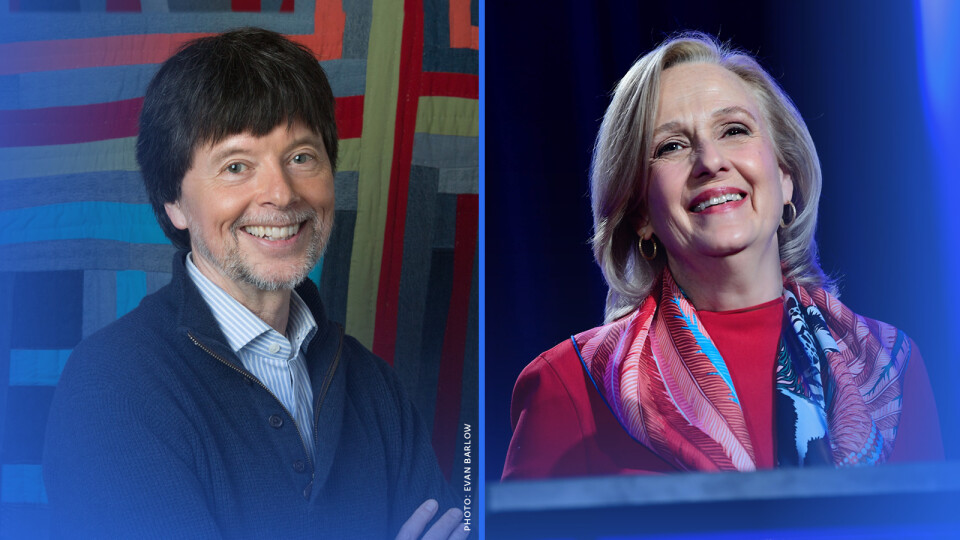 PaleyImpact
Thursday, December 14, 2023
6:30 pm
The Paley Museum, 25 West 52 Street, NYC
Finding Common Ground Through Storytelling: Ken Burns and PBS's Paula Kerger in Conversation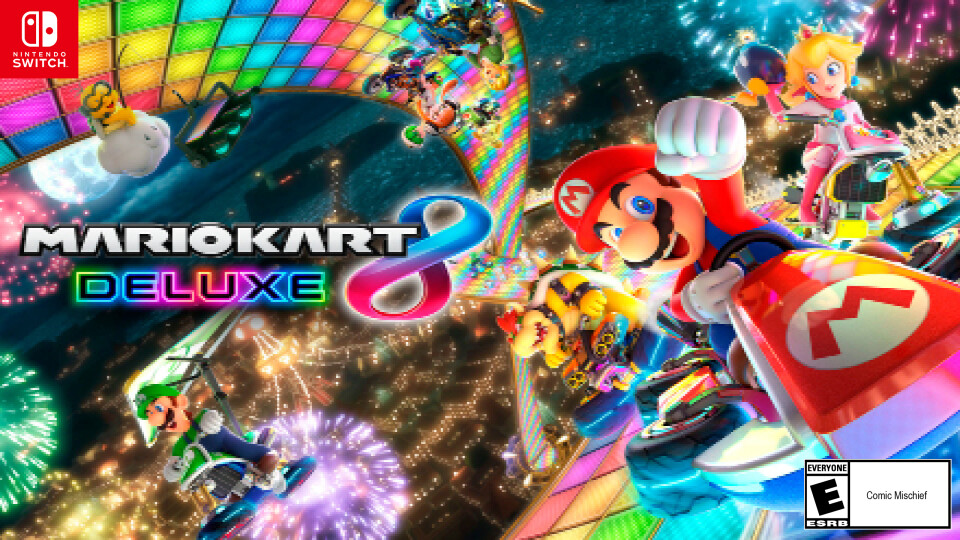 PaleyGX
Saturday, December 16, 2023
PALEYGX Mario Kart 8 Deluxe Challenge