Paley DocPitch Competition: Be "In the Room"!
Nov 15, 2014
2:00 PM ET
New York
How do you sell a documentary? Watch and learn as five preselected up-and-coming nonfiction filmmakers pitch their ideas before a live audience and a group of eminent documentarians. The panel of experts will evaluate the proposals for uniqueness and viability, as well as offering the emerging filmmaker helpful feedback. The winner will be awarded a $5,000 grant from A&E IndieFilms to be used toward the completion of the pitched film. The audience will learn valuable lessons in communicating ideas and will also get to cast its vote. Past winners of this contest, now in its tenth year, include the acclaimed films The Age of Love, Circo, and Herman's House.
SPECIAL OPPORTUNITY: Yoko Ono's interactive artwork Wish Tree (1996) will be in the Spielberg Gallery for this event. We invite you to add your wish to the tree. Wishes will be collected and sent to the Imagine Peace Tower in Iceland.

Become a Member! Join us online or contact Membership at 212.621.6780.
Sponsored by


This program is made possible, in part, by the New York State Council on the Arts with the support of Governor Andrew Cuomo and the New York State Legislature.


Congratulations 2014 Paley DocPitch Competition Winner!

The Pregnancy Exclusion
Directed by Rebecca Haimowitz
The Pregnancy Exclusion examines the case of Marlise Munoz, a brain-dead woman whose family was forced to keep her on life support against her wishes, because she was 14 weeks pregnant.

2014 FINALISTS
Mothership: The Untold Story of Women and Hip-Hop
Directed by Lisa Cortes
Mothership: The Untold Story of Women and Hip-Hop presents an intimate look at the ways women helped shape hip-hop, narrated in the first-person by a handful of women who have been defining the culture throughout the last 30 years.

Surviving the Peace
Directed by Mara Pelecis
In Surviving the Peace, a daughter, struggling to come to terms with her father's suicide, unearths the elusive layers of her father's mental health when Veterans Affairs reopens his medical records.
The Witness
Directed by James Solomon
The Witness traces Bill Genovese's decade-long journey to unravel the truth about the mythic death and little-known life of his sister, Kitty, who was reportedly stabbed in front of 38 witnesses and became the face of urban apathy.
The Joe Donovan/Juvenile Lifers Project
Directed by Jason Pugatch
After 22 years behind bars, a landmark Supreme Court ruling gives Joe Donovan, one of 63 juvenile lifers in Massachusetts, a chance to gain his freedom.
PREVIOUS WINNERS
2013: The Age of Love directed by Steven Loring
2012: Eleven directed by Laura Paglin and Kahlil Pedizisai
2011: The View From Bellas Luces directed by Christa Boarini
2010: Charge directed by Mike Plunkett
2009: The Iran Job directed by Till Schauder
2008: Circo directed by Aaron Schock
2007: The House that Herman Built directed by Angad Bhalla
2006: Whatever it Takes directed by Christopher Wong
2005: Asparagus! (A Stalk-umentary) directed by Anne de Mare and Kirsten Kelly
Molly Thompson, Vice President, A&E IndieFilms
Diana Holtzberg, Vice President - Films Transit International, Inc and
President - East Village Entertainment, LLC
Wendy Ettinger, Chicken & Egg Pictures
Lauren Lazin, Executive Producer, MTV, Bravo, A&E
Alexandra Hannibal, Coordinator, Documentary Programming, Tribeca Film Institute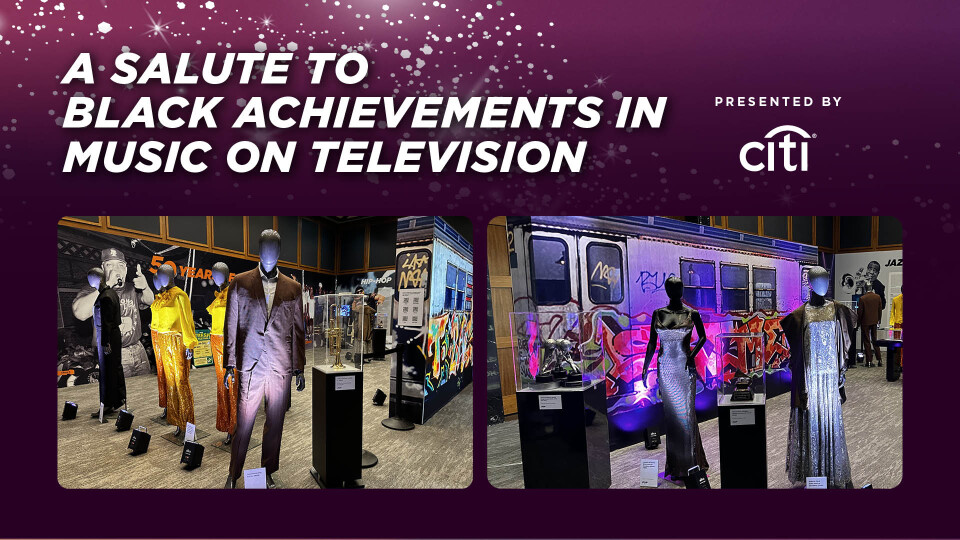 Diversity & Inclusion Exhibit & Screenings
Through Thursday, March 30, 2023 in New York
Paley Center's Salute to Black Achievements in Music on Television
Stars in Person at the DOLBY THEATRE
March 31, 2023 – April 4, 2023 in Los Angeles

Tickets on sale now! Become a Paley Member for VIP access and experiences, and a discount on tickets.
PaleyFest 2023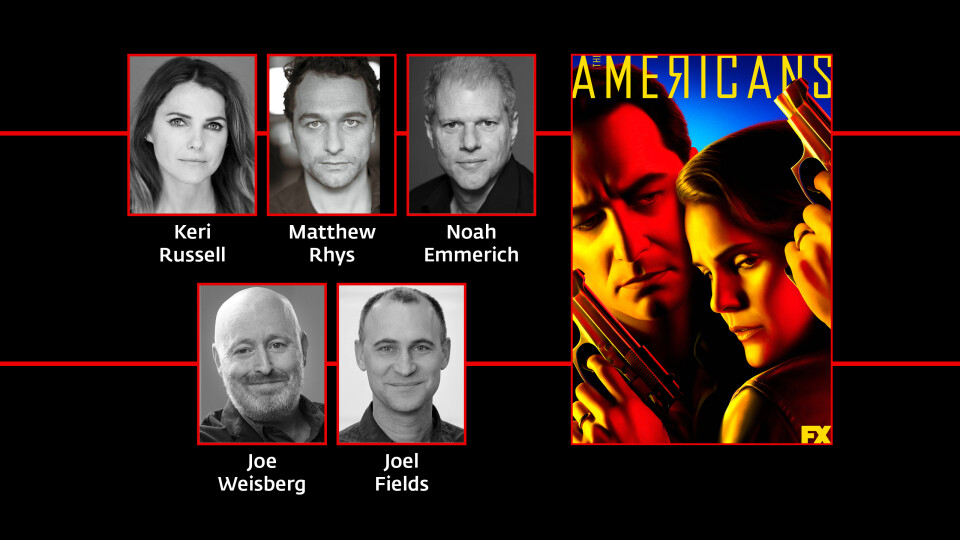 PaleyLive
Wednesday, April 12, 2023
7:00 pm
The Paley Museum, 25 West 52 Street, NYC
10th Anniversary Reunion of FX's The Americans