Manhattan: Premiere Screening, Panel, and Reception
Jul 9, 2014
6:00 PM Reception; 7:00 pm Program PT
Los Angeles
The Paley Center for Media presents a special evening with the cast and creative team of WGN America's second original series, Manhattan. Created and written by Sam Shaw (Masters of Sex) and directed by Emmy Award–winner Thomas Schlamme (The West Wing), Manhattan, is a one-hour drama set against the backdrop of the mission to build the world's first atomic bomb in Los Alamos that follows the brilliant but clandestine scientists and their families as they attempt to coexist in a world where secrets and lies infiltrate every aspect of their lives.
Fueled by mystery and suspense, Manhattan is set in the 1940s in a town whose very existence is classified. Frank Winter (John Benjamin Hickey) and his team have been recruited to work on a project the details of which they know nothing about. Upon their arrival at "The Hill," a middle-class bubble on a dusty foothill in the New Mexico desert, they begin to sense that this is no ordinary assignment. Manhattan depicts the wonder, danger and deceit that shadowed the first "nuclear" families. The series premieres on WGN America on Sunday, July 27.
FREE for Members
Become a Paley Member and attend this special evening for free.
Scheduled to Appear:
Sam Shaw, Creator/Writer/Executive Producer
Thomas Schlamme, Director/Executive Producer
John Benjamin Hickey, "Frank Winter"
Olivia Williams, "Liza Winter"
Daniel Stern, "Glen Babbit"
Ashley Zukerman, "Charlie Isaacs"
Rachel Brosnahan, "Abby Isaacs"
Moderator: The Honorable Bill Richardson, Former Governor of New Mexico, 2003-2011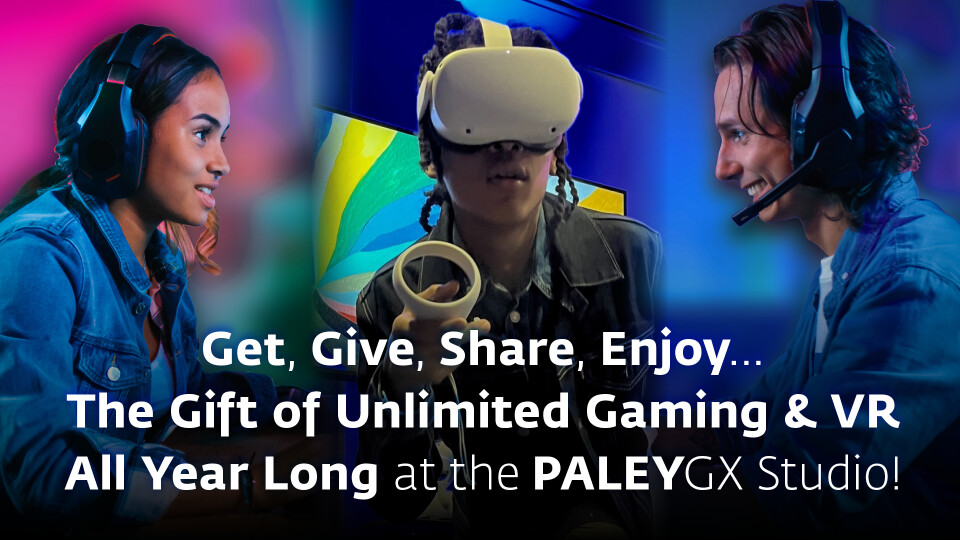 Open to the Public: All Are Welcome!
The Ultimate Family-Friendly Gaming & VR Experience in New York

PaleyGX Birthday Parties—Host your private birthday party in the PaleyGX Studio in New York
PaleyGX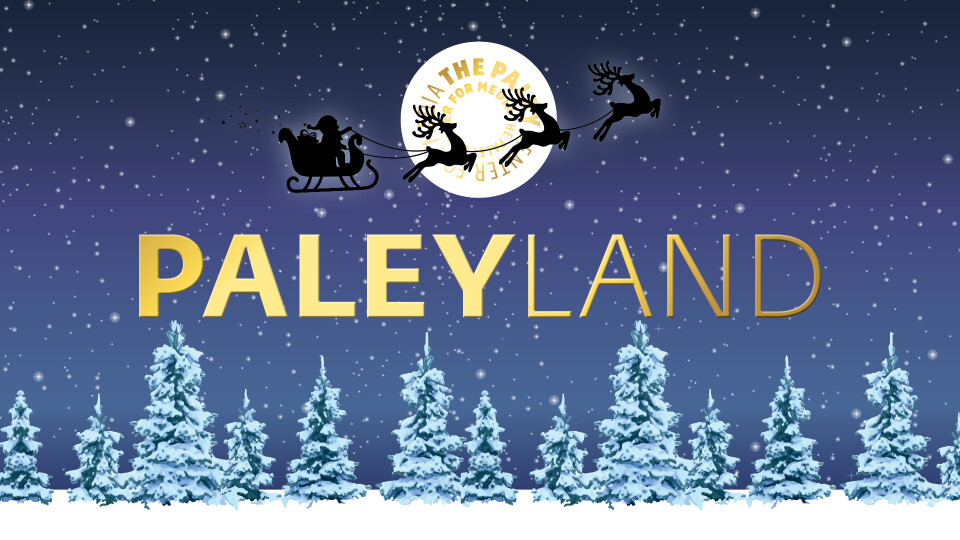 Paley Exhibit & Screenings
November 19, 2022 – January 8, 2023 in New York
Mark your calendars for our annual classic holiday extravaganza! You can experience PaleyLand as a Member for VIP Access.
PaleyLand 2022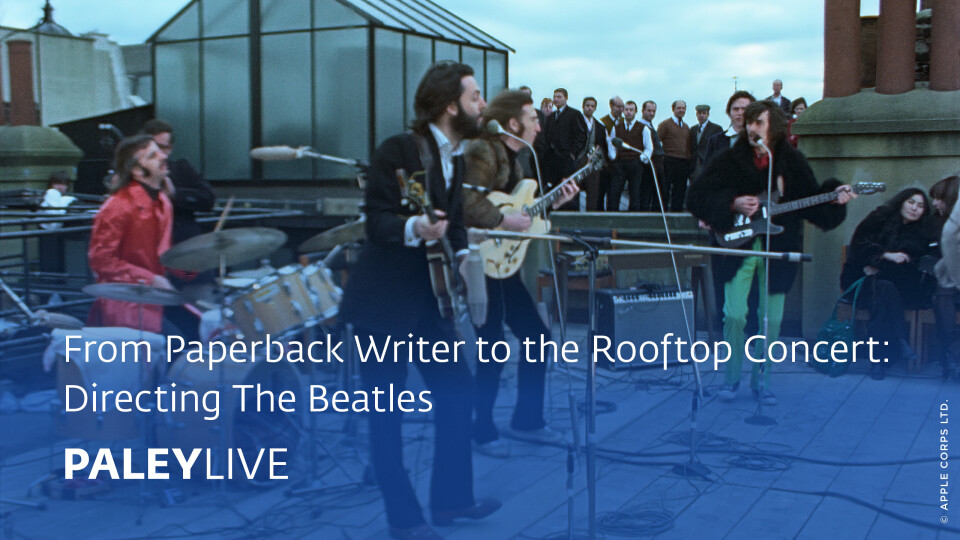 PaleyLive
Wednesday, December 7, 2022
6:30 pm
The Paley Museum, 25 West 52 Street, NYC
From Paperback Writer to the Rooftop Concert: Directing The Beatles