September 18, 2014
News Reporting and Navigating Risk: How Women Journalists Stay Safe in Hostile Environments
Sep 18, 2014
8:30 AM – 12:30 PM ET
New York
Join us on the live stream to participate in a very timely discussion about women journalists and the risks they face, as well as a workshop on security best practices. Use #PaleyImpact on Twitter.
Part One – Panel
A moderated conversation among women journalists working in hostile environments around the world about their experiences, along with best practices and advice for managing personal safety.

Part Two - Workshop
An orientation on security best practices with the Deputy Head of High Risk for the BBC.
Organized by the International Women's Media Foundation
Funding for this event has been provided by


Moderator: Madeleine Haeringer, Executive Producer of International News, NBC News
Agnes Taile, Cameroonian Journalist; IWMF Courage Awardee
Nicole Tung, Freelance Photojournalist
Indira Lakshmanan, U.S. Diplomacy and Foreign Policy Correspondent, Bloomberg News
Deputy Head of High Risk for the BBC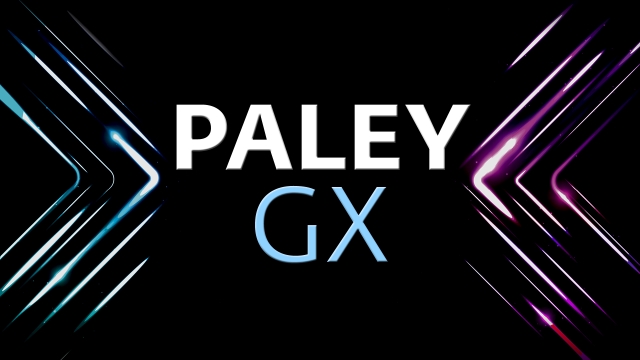 The Ultimate Family-Friendly Gaming Experience
Ongoing in New York—Open to the Public: All Are Welcome!

PaleyGX Birthday Parties —Host your private birthday party in the PaleyGX Studio in New York
PaleyGX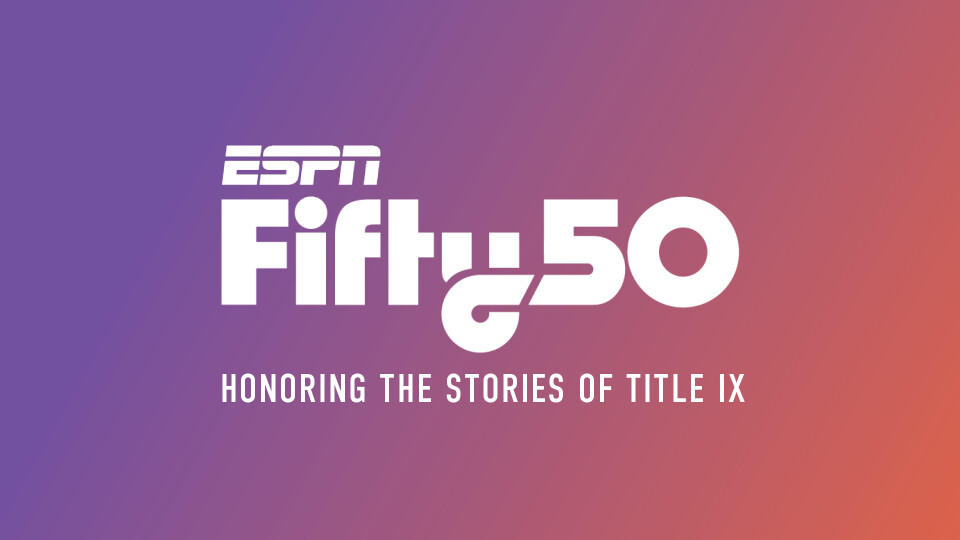 Exhibit and Screenings
Wednesday, June 1, 2022 – Sunday, July 10, 2022 in New York
ESPN Presents Fifty/50: Honoring the Stories of Title IX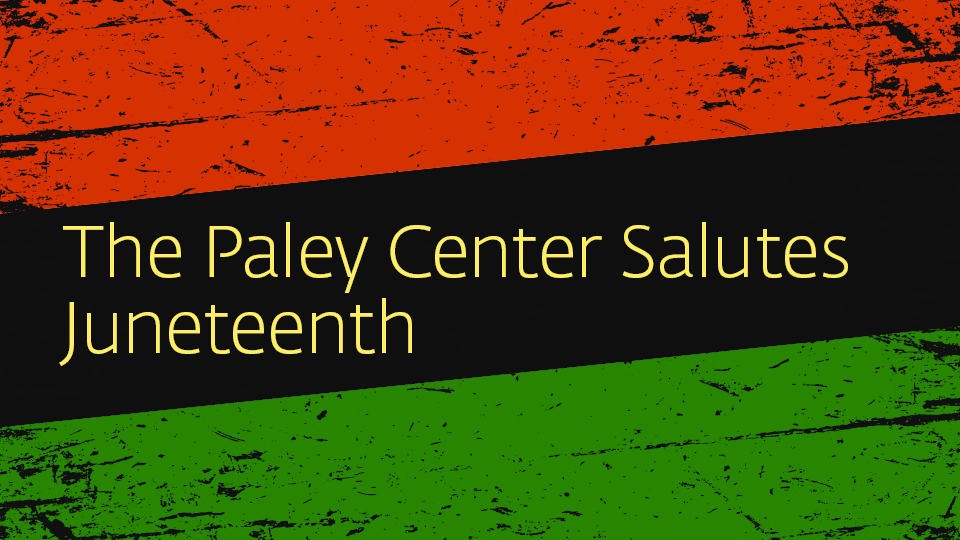 Diversity & Inclusion Web Experience
Tuesday, June 14, 2022 – Thursday, June 30, 2022
The Paley Center Salutes Juneteenth