#Psych-Os Alert: Shawn & Gus in the Apple
Mar 17, 2014
6:30 PM
New York

"I know, you know, that I'm not telling the truth." Well, this time we are. Leading up to the March 26 series finale, the Paley Center in New York will salute eight seasons of Psych when stars James Roday and Dulé Hill join us to celebrate the long-running USA Network show. The evening with everyone's favorite faux psychic and his best friend will feature a sneak peek of the March 19 episode, "Nightmare on State Street," which Roday directed. From the introduction of the series' emblematic pineapple in the first episode through eight seasons, the show's stars and writers have embraced the outrageous and always silly world of Shawn and Gus. Along the way Psych has paid tribute to Alfred Hitchcock, staged adoring homages to the films Clue and The Shining and the TV series Twin Peaks, and spawned the catchphrases "suck it," "wait for it," and "what???" David Wiegand of the San Francisco Chronicle proclaims Psych as "one of the wittiest shows on TV." The series currently boasts more than three million fans on social media. The penultimate episode will be screened, as well as a clip from the finale.
James Roday, "Shawn Spencer"
Dulé Hill, "Burton 'Gus' Guster"
Andy Berman, Coexecutive producer/Writer [via Skype]
Moderator: Ally Sheedy, "Mr. Yang"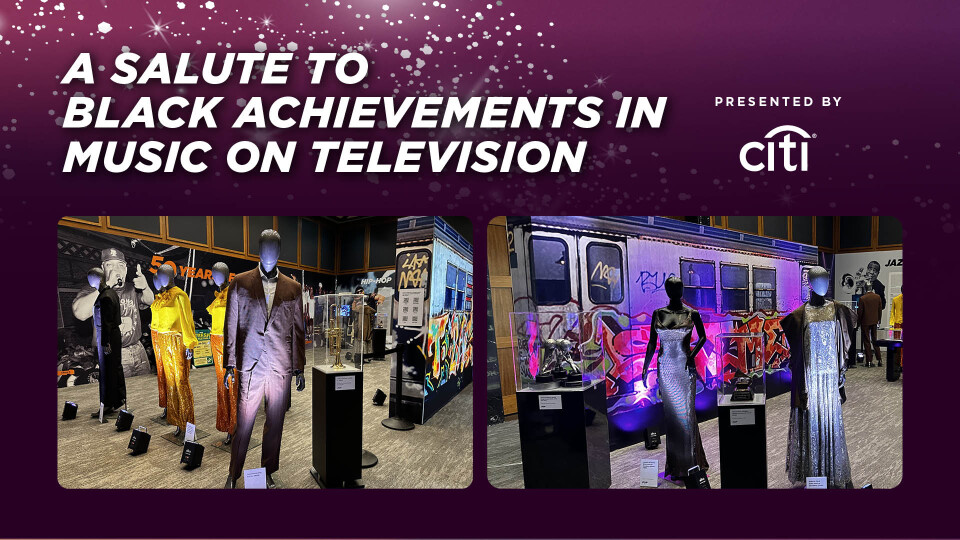 Diversity & Inclusion Exhibit & Screenings
Through Thursday, March 30, 2023 in New York
Paley Center's Salute to Black Achievements in Music on Television
Stars in Person at the DOLBY THEATRE
March 31, 2023 – April 4, 2023 in Los Angeles

Tickets on sale now! Become a Paley Member for VIP access and experiences, and a discount on tickets.
PaleyFest 2023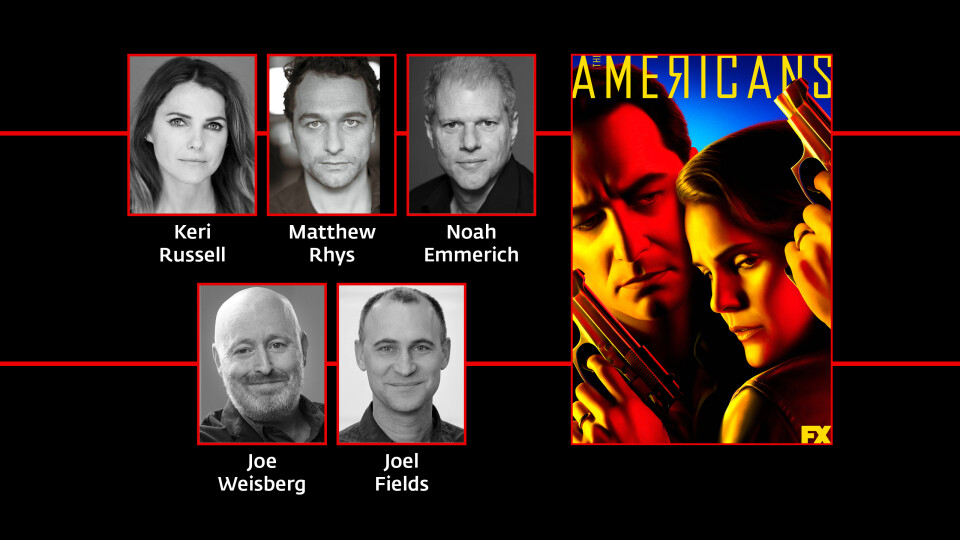 PaleyLive
Wednesday, April 12, 2023
7:00 pm
The Paley Museum, 25 West 52 Street, NYC
10th Anniversary Reunion of FX's The Americans