An Evening with Real Husbands of Hollywood
Oct 14, 2014
7:00 PM PT
Los Angeles
BET's Real Husbands of Hollywood, an NAACP Award–winning hit series featuring a dream team of comedy heavyweights playing outsized fictionalized versions of themselves, is easily one of the sharpest and laugh-out-loud-funniest satires of Hollywood and the entertainment business in recent memory. Cocreated and executive produced by Kevin Hart, the series had its genesis in a popular series of sketches Hart and costar Nick Cannon performed on the 2011 BET Awards. Since its debut in early 2013, Real Husbands has spawned catchphrases including "Mitches," and has become the number-one-rated comedy series on cable in adults 18 to 49. Now, as the series celebrates its Hollywood-spoofing cameo-filled season-three premiere, the cast and creative team gather at the Paley Center for a sure-to-be riotous exclusive premiere screening and conversation.
Photo credit: Courtesy of BET Networks; Tyler Golden
Scheduled to appear:
Kevin Hart, Cocreator/Executive Producer
Boris Kodjoe
Nick Cannon
Duane Martin
Nelly
Cynthia Kaye McWilliams, "Trina Shaw"
Ralph Farquhar, Showrunner/Executive Producer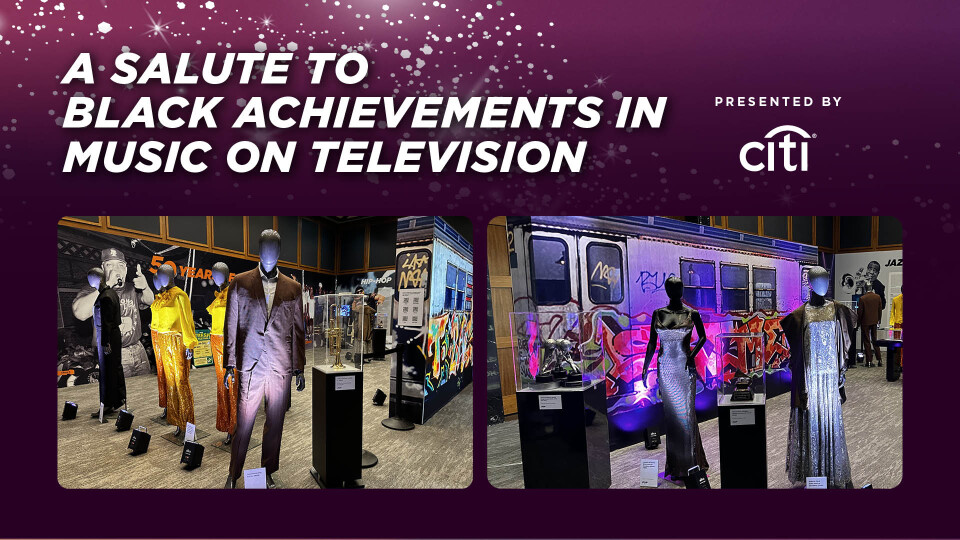 Diversity & Inclusion Exhibit & Screenings
Through Thursday, March 30, 2023 in New York
Paley Center's Salute to Black Achievements in Music on Television
Stars in Person at the DOLBY THEATRE
March 31, 2023 – April 4, 2023 in Los Angeles

Tickets on sale now! Become a Paley Member for VIP access and experiences, and a discount on tickets.
PaleyFest 2023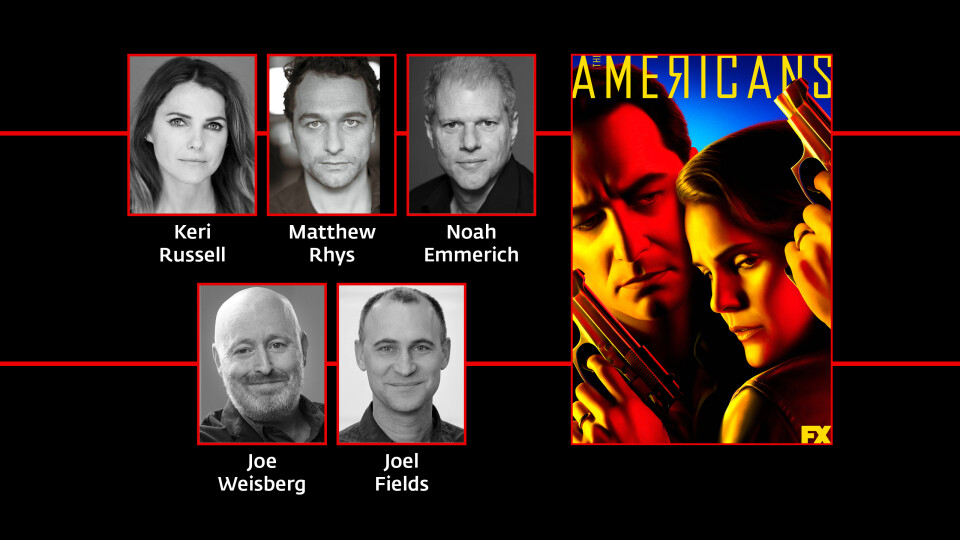 PaleyLive
Wednesday, April 12, 2023
7:00 pm
The Paley Museum, 25 West 52 Street, NYC
10th Anniversary Reunion of FX's The Americans