"Mad as Hell": Dave Itzkoff and Aaron Sorkin on the Influence of Network and Paddy Chayefsky
Feb 25, 2014
7:00 PM PT
Los Angeles
The Paley Center brings together one of TV's leading auteurs and a cultural reporter to look at the enduring legacy and continuing cultural relevance of early TV's master writer Paddy Chayefsky. Aaron Sorkin has cited Chayefsky as "the twentieth century's most important screenwriter," and you can feel the influence in The West Wing and The Newsroom. New York Times culture writer Dave Itzkoff has just written Mad As Hell: the Making of Network and the Fateful Vision of the Angriest Man in Movies, the definitive account of Chayefsky's 1976 film masterpiece, Network. Network follows the transformation of a crazed anchorman Howard Beale (played by the Oscar winning Peter Finch) into the "mad prophet of the airwaves," while satirically envisioning the outlandish reality movement and ranting punditry of contemporary television.
Even those unacquainted with Chayefsky know his legendary line from Network: "I'm as mad as hell and I'm not gonna take this anymore!" Sorkin and Itzkoff will dissect scenes from Network, while commenting on Chayefsky's brilliant ear for dialogue and his prescient warning about the pervasiveness of media power.
A book signing will follow.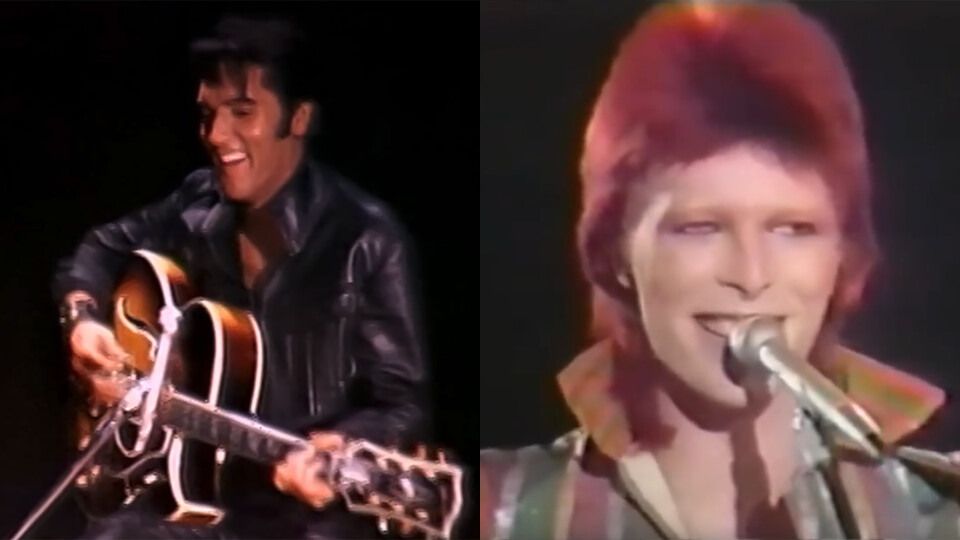 Daily Screenings
Wednesday, January 11, 2023 – Sunday, January 29, 2023 in New York
Born Rock Stars: A Birthday Salute for Elvis Presley and David Bowie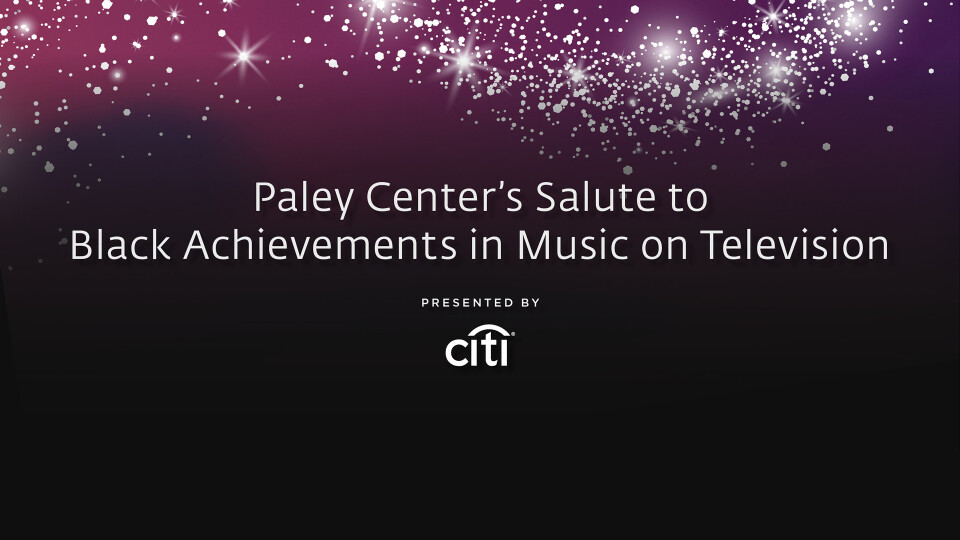 Diversity & Inclusion Exhibit & Screenings
Wednesday, February 1, 2023 – Sunday, February 26, 2023 in New York
Salute to Black Achievements in Music on Television
Stars in Person at the DOLBY THEATRE
March 31, 2023 – April 4, 2023 in Los Angeles

Tickets on sale now! Become a Paley Member for VIP access and experiences, and a discount on tickets.
PaleyFest 2023