Paley Presents Screenings
Twin Peaks Screening: A Damn Good Idea
Mar 29, 2014
12:15 PM local time
We will tell you three things:
1) In the series finale of Twin Peaks, Laura Palmer famously tells Agent Dale Cooper: "I'll see you again in twenty-five years."

2) Although airing on June 10, 1991, the episode unfolds—as every true fan knows—in the Twin Peaks world on March 26, 1989.

3) With the anniversary of Laura's comment upon us, the Paley Center—which presented the U.S. premiere of Twin Peaks back in March 1990—has every intention of celebrating the occasion, along with the folks at Welcome to Twin Peaks, and you are cordially invited to attend. Come join us for a special marathon supercut of the series centering on the Laura Palmer murder investigation, plus all sorts of fun and games. We're a clean place, both wonderful and strange, in a town where a yellow light still means slow down, not speed up.
Plus your air sacks will never feel so good.
Follow us @paleycenter on Twitter for bulletins as they happen.
Copresented with Welcome to Twin Peaks
In New York: Come dressed as your favorite character! We'll have a photographer to snap you at your TP best, and you could end up on our Tumblr or Instagram feed. Tag your own selfies with #PaleyPresents and we'll tweet them out.
Refreshments in New York generously provided by Four & Twenty Blackbirds and Java Distribution. Entertainment provided by Lauren Fox and Ritt Henn.

TICKET INFO
FREE for Paley Center Members
Included with general admission (Visit New York; Visit Los Angeles)
No advance ticketing; purchase at the door.
Become a Member! Join us online or contact Membership at 212.621.6780 or 310.786.1066.
---
See Curator David Bushman's list of The Best Twin Peaks Characters on Culturalist. Comment and Create Your Own List!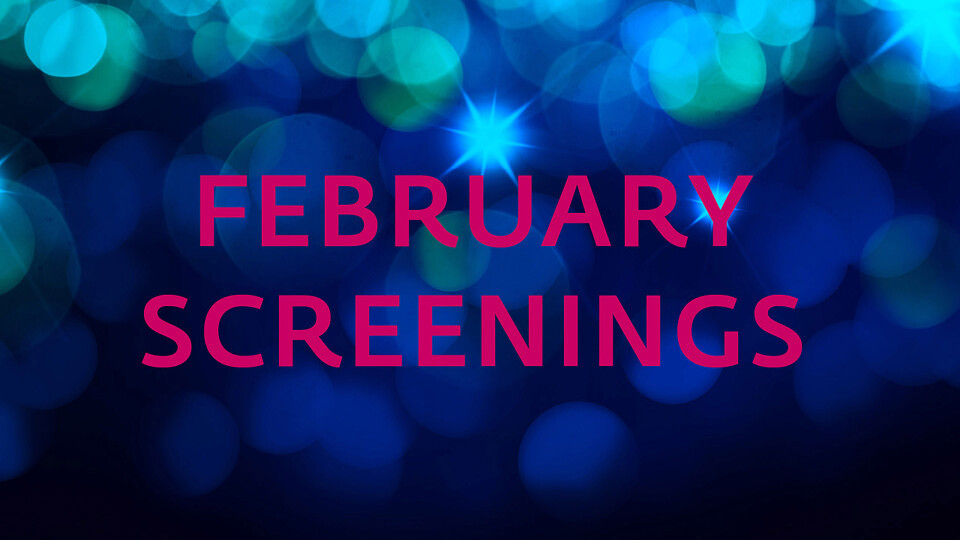 Daily Screenings
Wednesday, February 1, 2023 – Sunday, February 12, 2023 in New York
What's Love Got to Do With It? Our Favorite TV Couples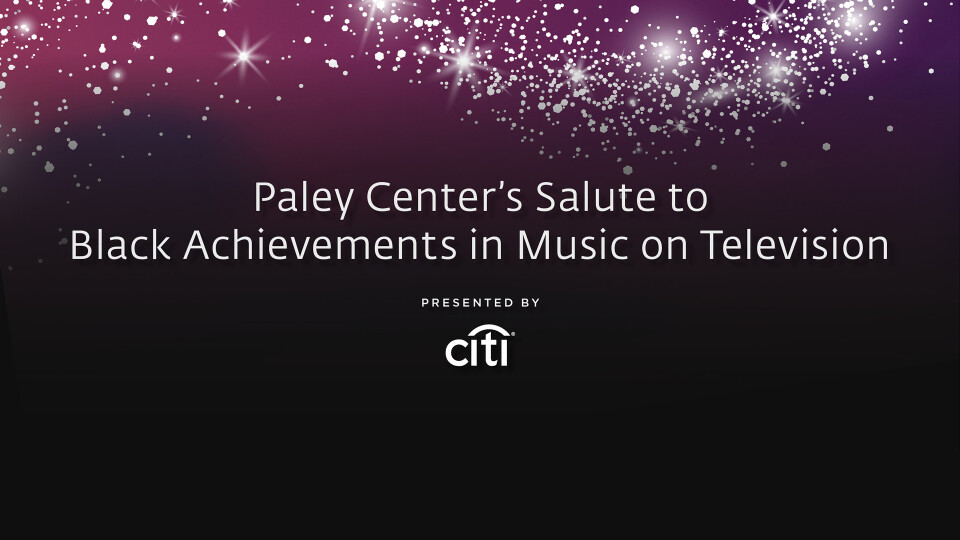 Diversity & Inclusion Exhibit & Screenings
Wednesday, February 1, 2023 – Sunday, February 26, 2023 in New York
Paley Center's Salute to Black Achievements in Music on Television
Stars in Person at the DOLBY THEATRE
March 31, 2023 – April 4, 2023 in Los Angeles

Tickets on sale now! Become a Paley Member for VIP access and experiences, and a discount on tickets.
PaleyFest 2023