Paley DocPitch Competition: Be in the Room!
Nov 9, 2015
6:30 PM ET
New York
How do you sell a documentary? Watch and learn as five preselected up-and-coming nonfiction filmmakers pitch their ideas before a live audience and a group of eminent documentarians. The panel of experts will evaluate the proposals for uniqueness and viability, as well as offering the emerging filmmaker helpful feedback. The winner will be awarded a $5,000 grant from A&E IndieFilms to be used toward the completion of the pitched film. The audience will learn valuable lessons in communicating ideas and will also get to cast its vote. Past winners of this contest, now in its eleventh year, include the acclaimed films The Age of Love, Circo, and Herman's House.
The competition will be followed by a reception for all guests.
Congratulations 2015 Paley DocPitch Competition Winner!
Memories of a Penitent Heart
by Cecilia Aldarondo
2015 DocPitch Finalists:
The Kim Loo Sisters by Leslie Li
The Synanon Experiment by Mikaela Shwer & Ben Mears
What She Said: The Art of Pauline Kael by Rob Garver
Woman on Fire by Julie Sokolow
FREE for members. RSVP now by clicking below.
Become a Member! Join us online or contact Membership at 212.621.6780.

General public: $15

Become a Member: Join us online or contact Membership at 212.621.6780.

Sponsored by

This program is made possible, in part, by the New York State Council on the Arts with the support of Governor Andrew Cuomo and the New York State Legislature.


PREVIOUS WINNERS
2014: The Pregnancy Exclusion directed by Rebecca Haimowitz
2013: The Age of Love directed by Steven Loring
2012: Eleven directed by Laura Paglin and Kahlil Pedizisai
2011: The View from Bellas Luces directed by Christa Boarini
2010: Charge directed by Mike Plunkett
2009: The Iran Job directed by Till Schauder
2008: Circo directed by Aaron Schock
2007: The House that Herman Built directed by Angad Bhalla
2006: Whatever it Takes directed by Christopher Wong
2005: Asparagus! (A Stalk-umentary) directed by Anne de Mare and Kirsten Kelly
Amy Savitsky, Senior Vice President of Programming, A&E
Diana Holtzberg, Vice President - Films Transit International, Inc and
President - East Village Entertainment, LLC
Nikki Heyman, Coordinating Producer, American Documentary | POV
José Rodriguez, Director, Documentary Programs, Tribeca Film Institute
John Hoffman, EVP, Documentaries & Specials, Discovery Channel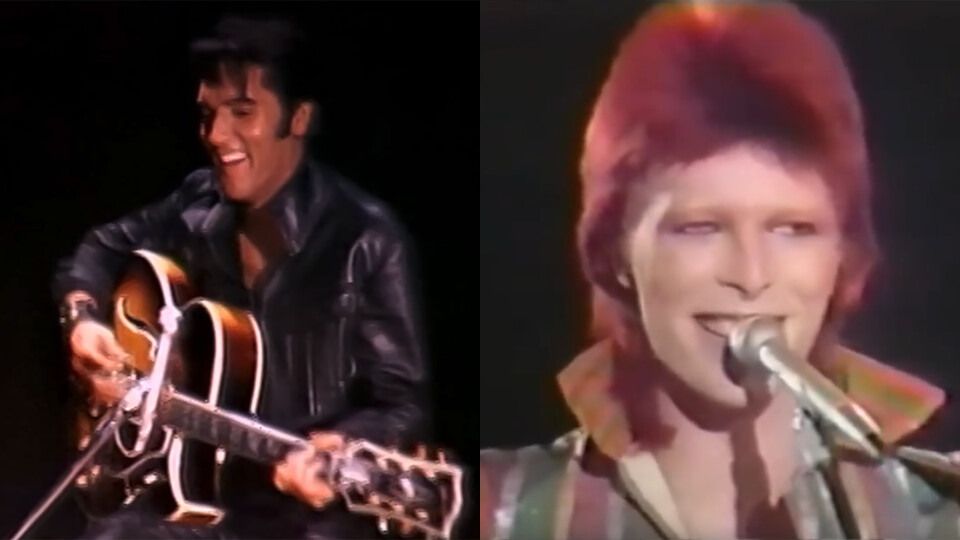 Daily Screenings
Wednesday, January 11, 2023 – Sunday, January 29, 2023 in New York
Born Rock Stars: A Birthday Salute for Elvis Presley and David Bowie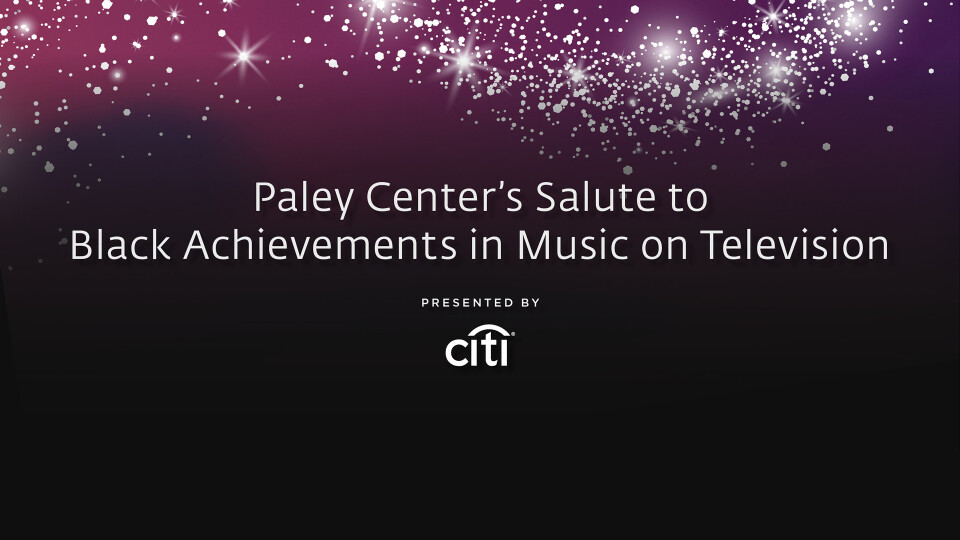 Diversity & Inclusion Exhibit & Screenings
Wednesday, February 1, 2023 – Sunday, February 26, 2023 in New York
Salute to Black Achievements in Music on Television
Stars in Person at the DOLBY THEATRE
March 31, 2023 – April 4, 2023 in Los Angeles

Tickets on sale now! Become a Paley Member for VIP access and experiences, and a discount on tickets.
PaleyFest 2023