An Evening with the Cast of ABC's "How to Get Away with Murder"
Nov 12, 2015
7:00 PM ET
New York
The legal profession never felt so "illegal" as it does in ABC's wildly entertaining hit, How to Get Away with Murder. Part courtroom drama, part mystery, with a juicy collection of characters behaving and misbehaving by their own dangerous rules, the series became the breakout success of the 2014–15 season and continues to enthrall in its equally unpredictable second season. Using time jumps, creator and executive producer Peter Nowalk's drama revolves around ace criminal defense attorney and law professor Annalise Keating, whose ruthless tactics for winning at any cost stretches beyond the court into her personal life, drawing her all-too-eager team of Keating 5 law students into a world of treachery, lies, cover-ups, and, of course, murder. Emmy Award–winner Viola Davis along with other cast members will be on hand for a discussion of this latest button-pusher from the world of Shonda Rhimes.
Become a Member: Join us online or contact Membership at 212.621.6780.
Viola Davis
Jack Falahee
Matt McGorry
Aja Naomi King
Liza Weil
Charlie Weber
Billy Brown
Moderator: Henry Goldblatt, Editor In Chief, Entertainment Weekly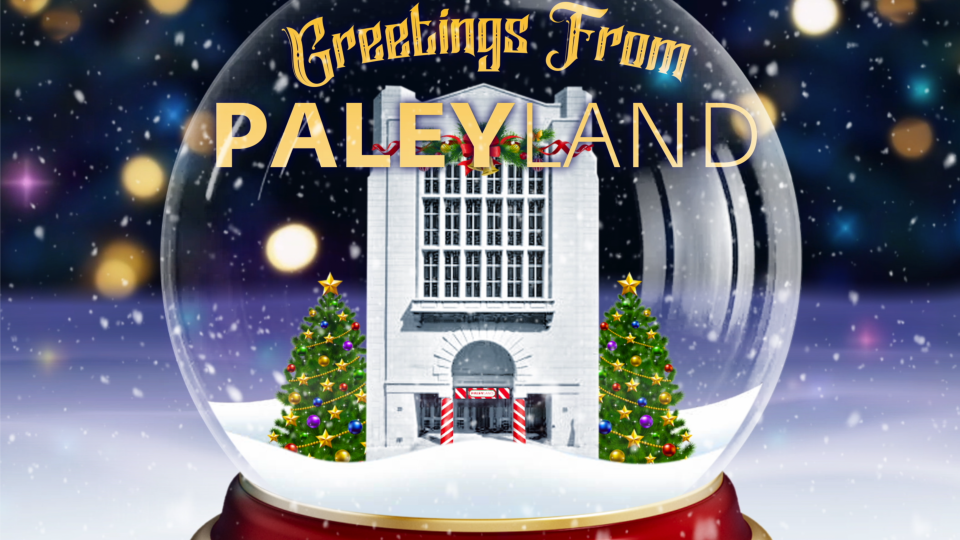 Paley Exhibit & Screenings
Saturday, November 25, 2023 – Sunday, January 7, 2024
PaleyLand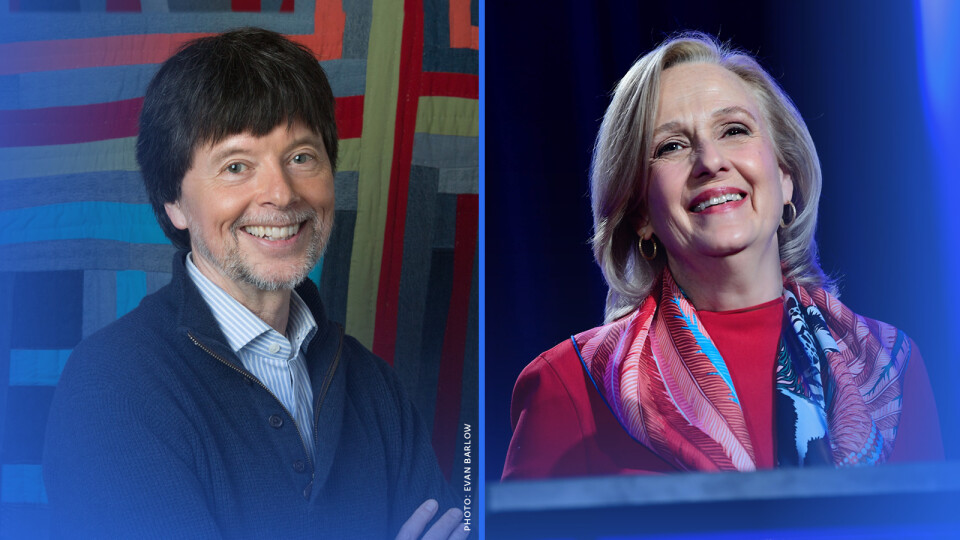 PaleyImpact
Thursday, December 14, 2023
6:30 pm
The Paley Museum, 25 West 52 Street, NYC
Finding Common Ground Through Storytelling: Ken Burns and PBS's Paula Kerger in Conversation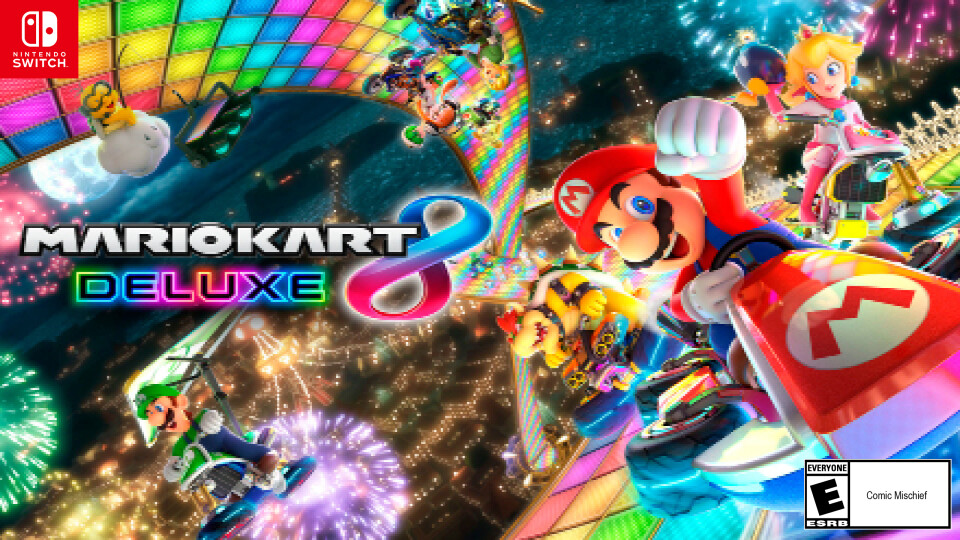 PaleyGX
Saturday, December 16, 2023
PALEYGX Mario Kart 8 Deluxe Challenge