An Evening with the Cast and Creators of HBO's Looking
Feb 25, 2015
7:00 PM PT
Los Angeles
Looking, HBO's portrait of three friends living—and loving—in modern-day San Francisco, is in the midst of its acclaimed second season. With real-life Bay Area locations serving as a backdrop, the trio's stories intertwine and unspool dramatically—and sometimes comically—as they search for happiness and intimacy in an age of unparalleled choices—and rights—for gay men. As Collider noted, "Looking is not easy to define, except perhaps to say that it is a series of vignettes about love, friendship, and life in one's 30s. Though the men of Looking struggle to understand themselves, watching them do so is no struggle. It is, in fact, an unhurried pleasure." The Paley Center gathers members of the cast and creative team for a special screening and look behind the scenes. The conversation will be added to the Paley Center's LGBT Archive.
Jonathan Groff, "Patrick"
Frankie J. Alvarez, "Agustin"
Murray Bartlett, "Dom"
Raúl Castillo, "Richie"
Lauren Weedman, "Doris"
Daniel Franzese, "Eddie"
Andrew Haigh, Executive Producer, Director
Michael Lannan, Creator, Executive Producer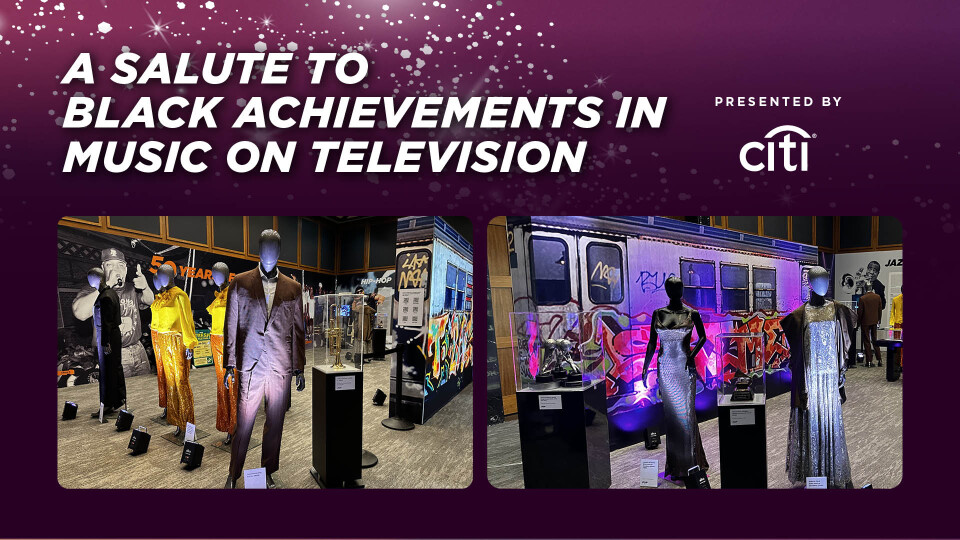 Diversity & Inclusion Exhibit & Screenings
Through Thursday, March 30, 2023 in New York
Paley Center's Salute to Black Achievements in Music on Television
Stars in Person at the DOLBY THEATRE
March 31, 2023 – April 4, 2023 in Los Angeles

Tickets on sale now! Become a Paley Member for VIP access and experiences, and a discount on tickets.
PaleyFest 2023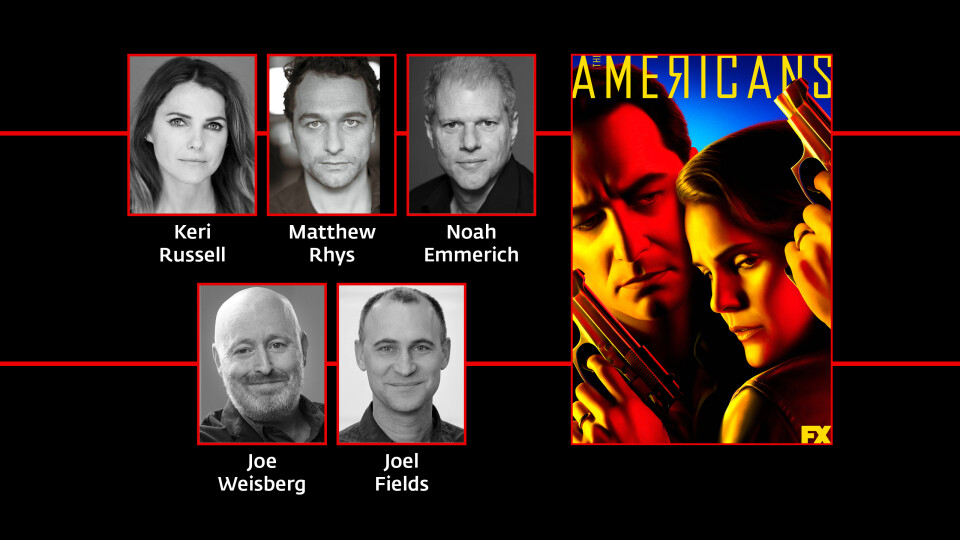 PaleyLive
Wednesday, April 12, 2023
7:00 pm
The Paley Museum, 25 West 52 Street, NYC
10th Anniversary Reunion of FX's The Americans