September 30, 2015
The Paley Center & Rock the Vote Present: Tech It Out: 2016 Voting Innovation & Outreach
Sep 30, 2015
6:00 PM
New York
Doors Open for Cocktails 5:00-6:00 pm
Discussion & Pitch Session: 6:00-7:30 pm
Networking: 7:30-8:00 pm

Twenty-five years ago, Rock the Vote revolutionized youth voter outreach and engagement with celebrities and MTV. Today, digital technology is revolutionizing the election cycle of information and engagement—for candidates and the public.

Please join us for a two-part program on voting in the run-up to 2016. The event will begin with a panel discussion on how digital technology is being used to heighten awareness of hot-button issues, to connect voters with issues relevant to their lives, and to hone key political messages.

Featured speakers will include Mike Conlow, technical director of Blue State Digital; Katie Harbath, global politics and government outreach manager of Facebook; Azarias Reda, CTO, Republican National Committee; and Ashley Spillane, president of Rock the Vote. This event will be moderated by Chris Hughes, publisher and executive chairman of The New Republic.
This will be followed by an interactive pitch session featuring winners from the 2015 Knight News Challenge on Elections who will showcase technology-based solutions to increase voter turnout. The session will be moderated by James Windon, President, Brigade. Pitches Include:

INFORMED VOTING FROM START TO FINISH presented by Kathryn Peters
The "Informed Voting" collaboration among E.thePeople, Democracy Works, and the Center for Civic Design creates a unified, easy-to-use voter support process, from how to register through a full ballot guide. By bringing together TurboVote's registration and ballot request tools, E.thePeople's voter guides, and the Center for Civic Design's insights into voter needs and behavior, we can reach larger numbers of voters and provide them with better resources than ever before.
LENSES presented by Kareem Amin
"Lenses" enables journalists and other storytellers to transform and visualize data to build interactive election stories through a web-based, mobile-friendly tool. It is open-source and easily extensible, meaning that additional features can be added by its users, which would be available to everyone, making it more useful as more people use it. Each data visualization created in "Lenses" preserves the steps taken to create it, enabling new users to learn how to make sophisticated graphs by seeing how more advanced users have produced visualizations.
SHARP INSIGHT presented by Duerward "Woody" Beale
The Youth Outreach Adolescent Community Awareness Program (YOACAP)'s "Sharp Insight" will progressively engage black communities to encourage more civic engagement. As part of the project, YOACAPand its partners—Little Giant Creative, data-scientist Jon Gosier, AMPED Strategies, iHeartMedia, Inc., and researcher David Metzger, PhD—will recruit Philadelphia barbers in predominately African-American communities and work with them to educate their communities on topics like voting rights restoration, where their nearest polling facility is, and other topics.
Supported by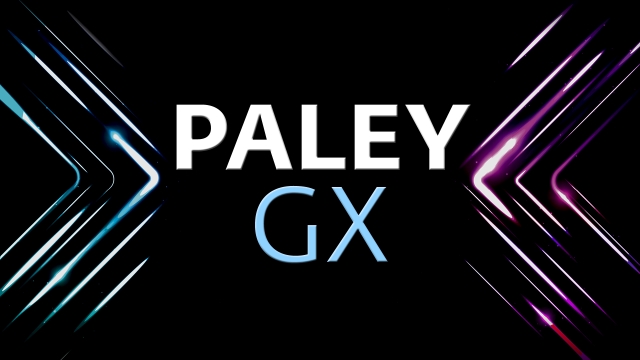 The Ultimate Family-Friendly Gaming Experience
Ongoing in New York—Open to the Public: All Are Welcome!

PaleyGX Birthday Parties —Host your private birthday party in the PaleyGX Studio in New York
PaleyGX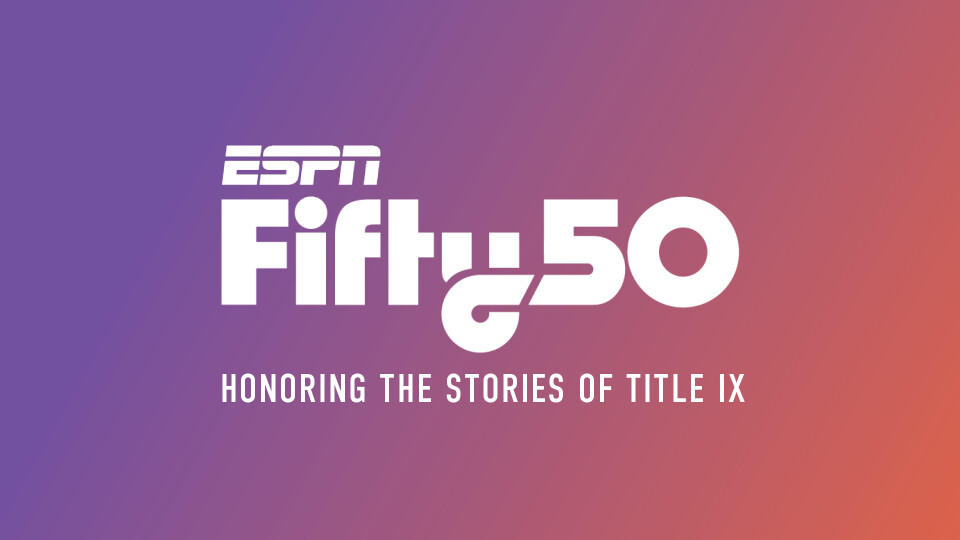 Exhibit and Screenings
Wednesday, June 1, 2022 – Sunday, July 10, 2022 in New York
ESPN Presents Fifty/50: Honoring the Stories of Title IX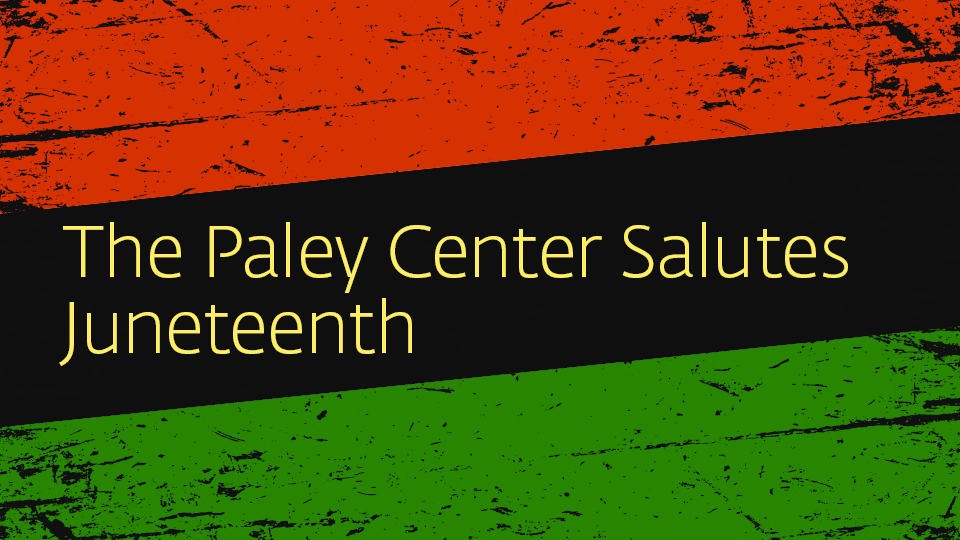 Diversity & Inclusion Web Experience
Tuesday, June 14, 2022 – Thursday, June 30, 2022
The Paley Center Salutes Juneteenth