An Evening with Angie Tribeca: Screening & Conversation
Apr 14, 2016
7:00 PM PT
Los Angeles
Created by Steve and Nancy Walls Carell, TBS's Angie Tribeca is a "relentless, ridiculous joke machine in the vein of Airplane! and Police Squad," according to HitFix TV critic Alan Sepinwall. The Office/Parks and Recreation alum Rashida Jones stars in the title role, as an earnest LAPD detective navigating a surreal world where Officer David Hoffman—a Belgian shepherd—is just another one of the guys, and Angie and partner Jay Geils (Hayes MacArthur) chase down infantilist do-badders dressed in diapers. TBS famously premiered the ten-episode first season over a twenty-five-hour marathon in January, winning plenty of kudos from critics in the process. The first season included cameos by the likes of Bill Murray, James Franco, and Los Angeles Mayor Eric Garcetti; and the show was so successful that TBS has already reupped for season two. The panel will discuss the hijinx of the first season, and tease thoughts about season two.
Become a Member: Join us online or contact Membership at 310.786.1066.
Events and participants are subject to change.
Rashida Jones, "Angie Tribeca"
Hayes MacArthur, "Jay Geils"
Andree Vermeulen, "Monica Scholls"
Jere Burns, "Lt. Chet Atkins"
Ira Ungerleider, Executive Producer
Additional panelists to be announced.
Moderator: Dominic Patten, Senior Editor, Deadline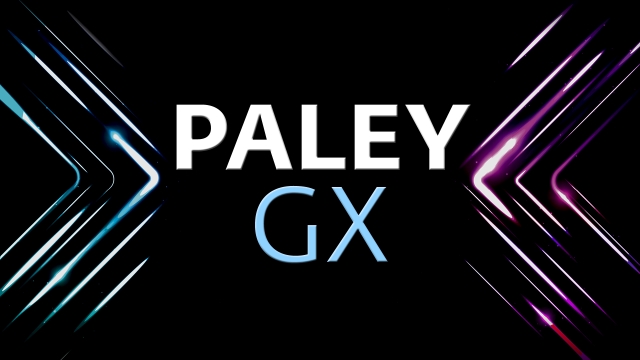 The Ultimate Family-Friendly Gaming Experience
Ongoing in New York—Open to the Public: All Are Welcome!

PaleyGX Birthday Parties —Host your private birthday party in the PaleyGX Studio in New York
PaleyGX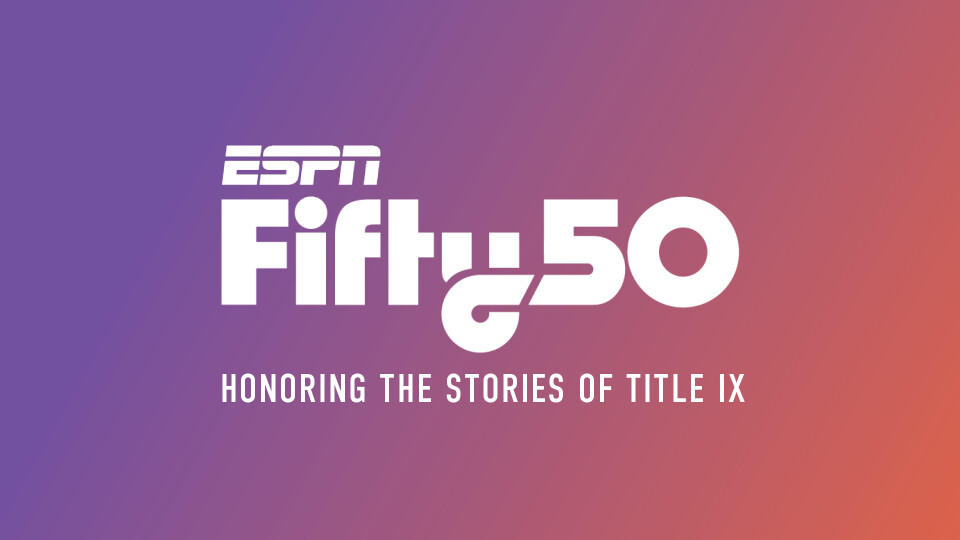 Exhibit and Screenings
Wednesday, June 1, 2022 – Sunday, July 10, 2022 in New York
ESPN Presents Fifty/50:  Honoring the Stories of Title IX