An Evening with It's Always Sunny in Philadelphia: Screening & Conversation
Apr 1, 2016
7:00 PM PT
Los Angeles
One of the longest-running comedies in cable history, this FXX original series from creator Rob McElhenney about Irish bar owners in Philly continues to spotlight dark humor and main characters who can't seem to do anything right. Often referred to as "Seinfeld on crack," Always Sunny does not shy away from pointed social commentary, taking on such controversial topics as rape culture, homophobia, and religious bigotry. After eleven years on the air, the show is still the critics' favorite underdog, as Emily Nussbaum of the New Yorker has pointed out: "Always Sunny has become the milk-steak of sitcoms: the perfect food that no one has ever heard of." Upon a successful recent season finale, Matthew Rozsa of Salon declared that the series "hasn't lost any of its edge, mining dark comedy out of a twisted mythology that it has had more than a decade to develop." The creative team of Always Sunny will discuss the evolution of the series and how they are preparing for their twelfth season.
Become a Member: Join us online or contact Membership at 310.786.1066.
Events and participants are subject to change.
Rob McElhenney, "Mac"/Creator & Executive Producer
Glenn Howerton, "Dennis Reynolds"/Creator & Executive Producer
Charlie Day, "Charlie"/Executive Producer
Kaitlin Olson, "Sweet Dee"
Danny DeVito, "Frank Reynolds"
Moderator: Matthew Weiner, Creator & Executive Producer, Mad Men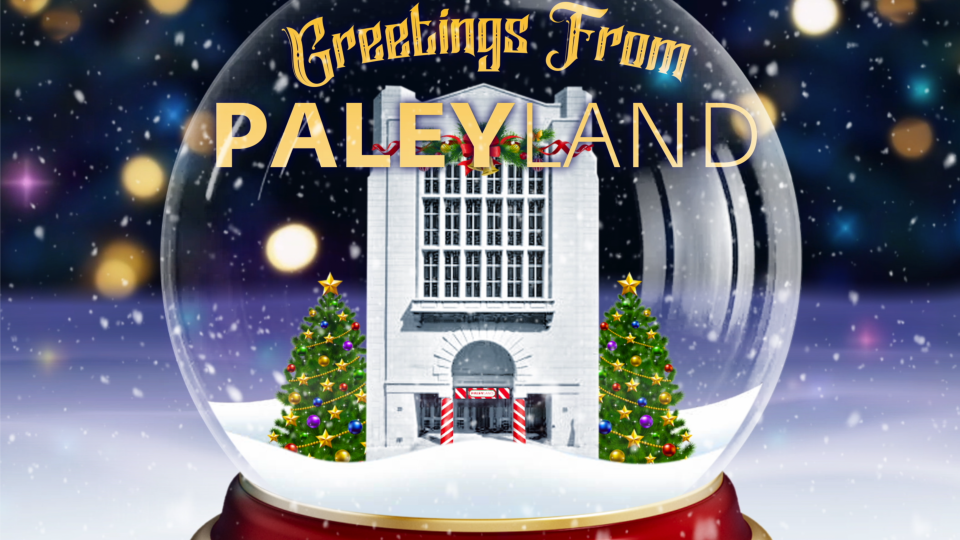 Paley Exhibit & Screenings
Saturday, November 25, 2023 – Sunday, January 7, 2024
PaleyLand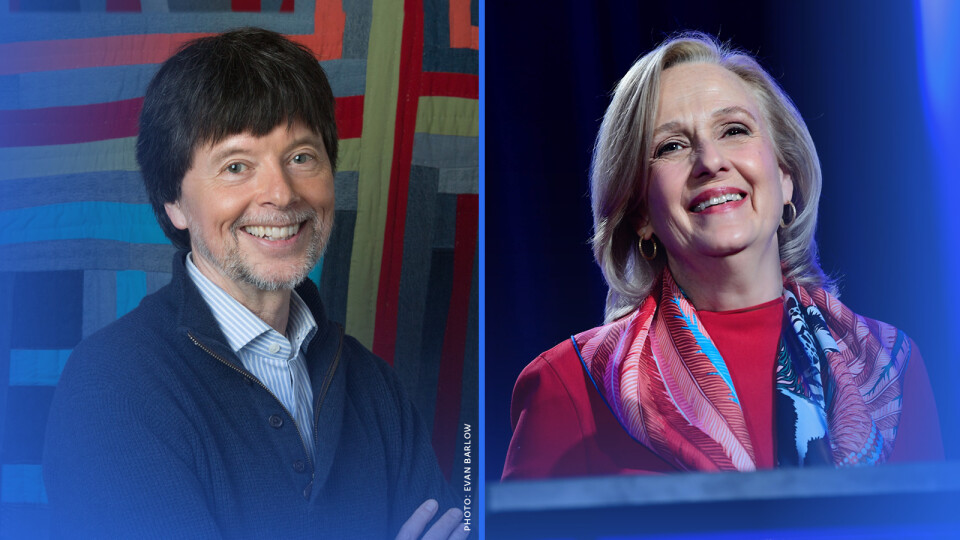 PaleyImpact
Thursday, December 14, 2023
6:30 pm
The Paley Museum, 25 West 52 Street, NYC
Finding Common Ground Through Storytelling: Ken Burns and PBS's Paula Kerger in Conversation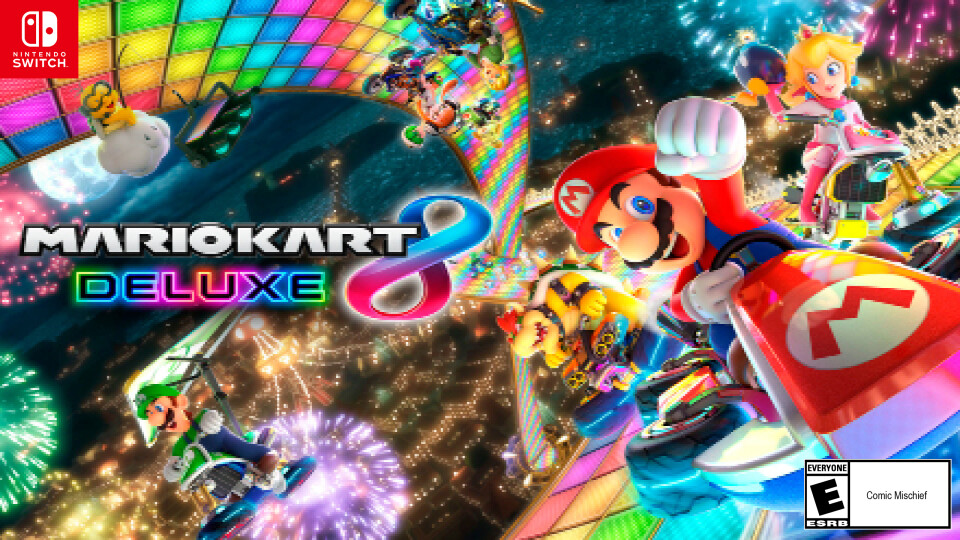 PaleyGX
Saturday, December 16, 2023
PALEYGX Mario Kart 8 Deluxe Challenge