The Last Episode on Earth (Until Next Season): S2 Finale Screening & Panel Discussion
May 15, 2016
6:00 PM ET
New York
Whistle past the graveyard with us as the Paley Center presents the second season finale of Will Forte's bleakly hilarious, surprisingly moving apocalypse comedy, FOX's The Last Man on Earth. Forte and costar Kristen Schaal will be on hand to discuss the production of the show and the perfect amount of mustard to include in your raisin ball recipe.
Become a Member: Join us online or contact Membership at 212.621.6780.
Events and participants are subject to change.
Will Forte, Creator/Writer/"Phil Miller"
Kristen Schaal, "Carol Pilbasian"
Moderator: Jesse David Fox, Senior Editor, Vulture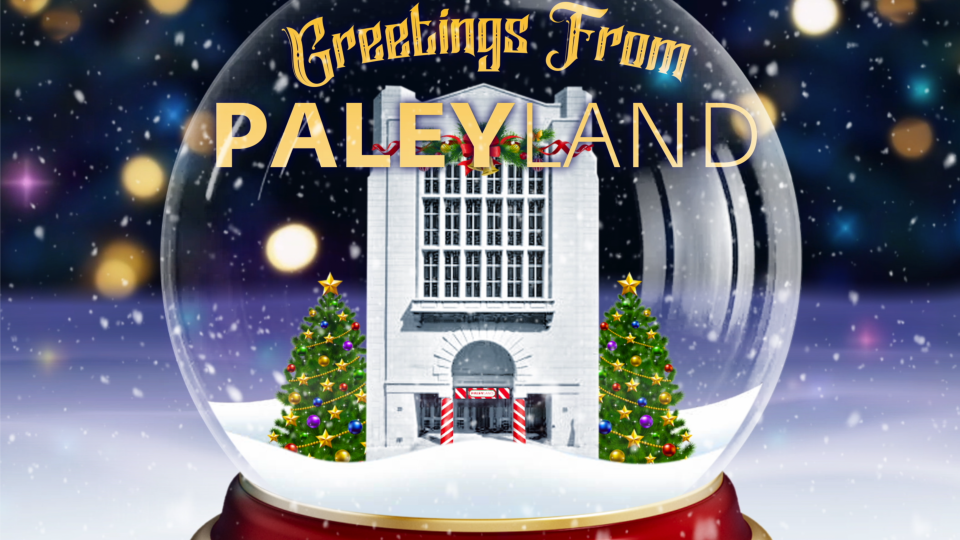 Paley Exhibit & Screenings
Saturday, November 25, 2023 – Sunday, January 7, 2024
PaleyLand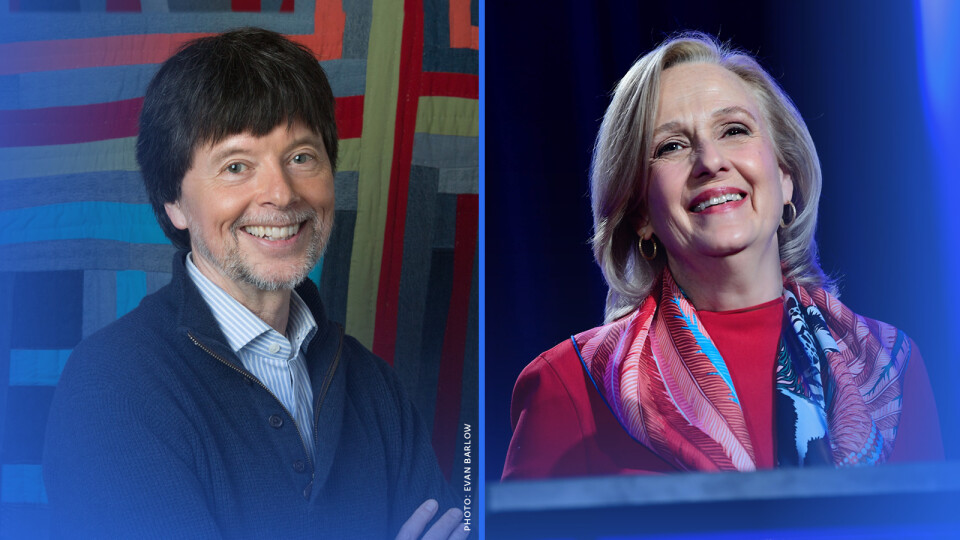 PaleyImpact
Thursday, December 14, 2023
6:30 pm
The Paley Museum, 25 West 52 Street, NYC
Finding Common Ground Through Storytelling: Ken Burns and PBS's Paula Kerger in Conversation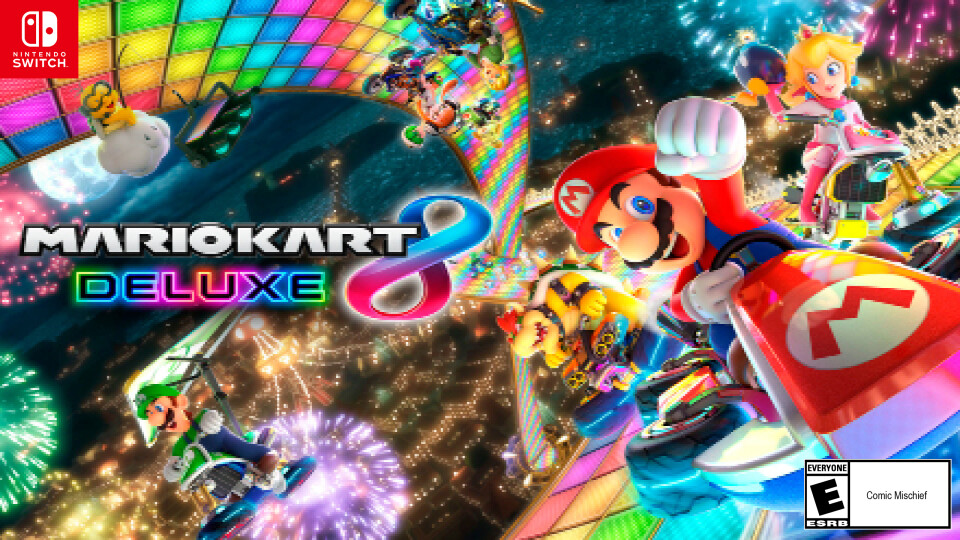 PaleyGX
Saturday, December 16, 2023
PALEYGX Mario Kart 8 Deluxe Challenge