An Evening with UnREAL
May 23, 2016
7:00 PM ET
New York
Reality television gets a refreshing poke in the eye on Lifetime's AFI Award–winning series, UnREAL. This uncompromising and often darkly funny drama takes a behind-the-scenes look into the making of a reality dating show called Everlasting. Executive producer Quinn King's (Constance Zimmer) caustic, take-no-prisoners approach to getting the best ratings possible encourages her staff to tap into their killer instincts, providing a moral quandary for ace producer Rachel Goldberg (Shiri Appleby), returning to the front lines after an on-set meltdown and conflicted over the ruthless tactics necessary for bringing "entertainment" to the masses. Variety has called the show "a savvy, acerbic look at how the reality-TV sausage gets made, with all its inherent manipulation, and collateral damage be damned." Cocreator and executive producer Sarah Gertrude Shapiro, Zimmer, Appleby, and fellow cast member B.J. Britt (Darius Hill), who takes on the role as Everlasting's first African American suitor, and executive producer/showrunner Carol Barbee will be on hand to discuss season two of the series.
Become a Member: Join us online or contact Membership at 212.621.6780.
Events and participants are subject to change.
Shiri Appleby, "Rachel Goldberg"
Constance Zimmer, "Quinn King"
Craig Bierko, "Chet Wilton"
B.J. Britt, "Darius Hill"
Josh Kelly, "Jeremy Caner"
Jeffrey Bowyer-Chapman, "Jay"
Sarah Gertrude Shapiro, Cocreator/Executive Producer
Carol Barbee, Executive Producer/Showrunner
Moderator: Andi Dorfman, former Bachelorette turned writer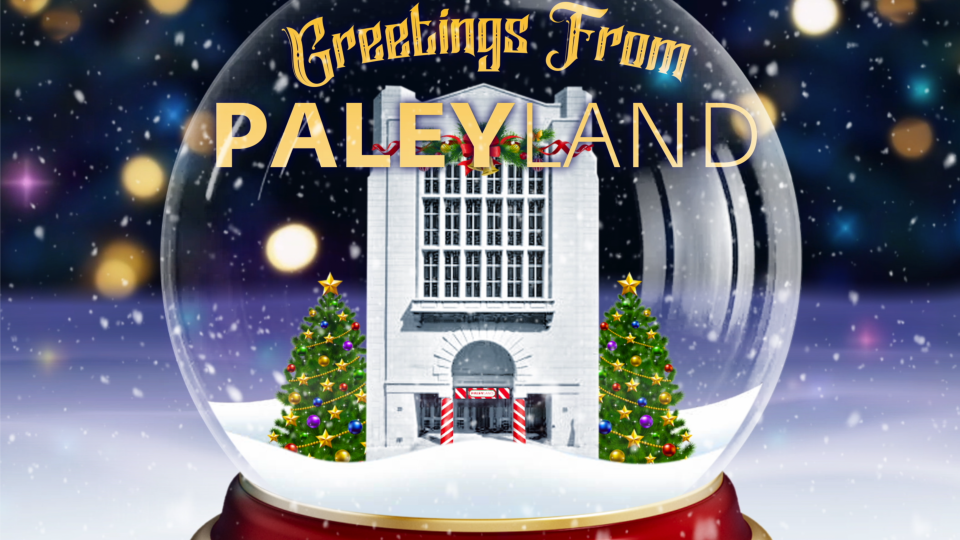 Paley Exhibit & Screenings
Saturday, November 25, 2023 – Sunday, January 7, 2024
PaleyLand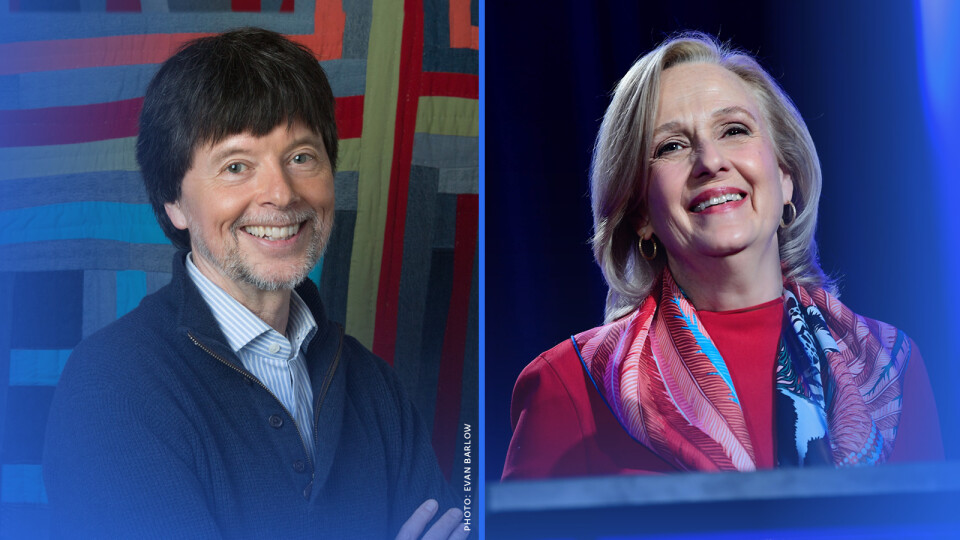 PaleyImpact
Thursday, December 14, 2023
6:30 pm
The Paley Museum, 25 West 52 Street, NYC
Finding Common Ground Through Storytelling: Ken Burns and PBS's Paula Kerger in Conversation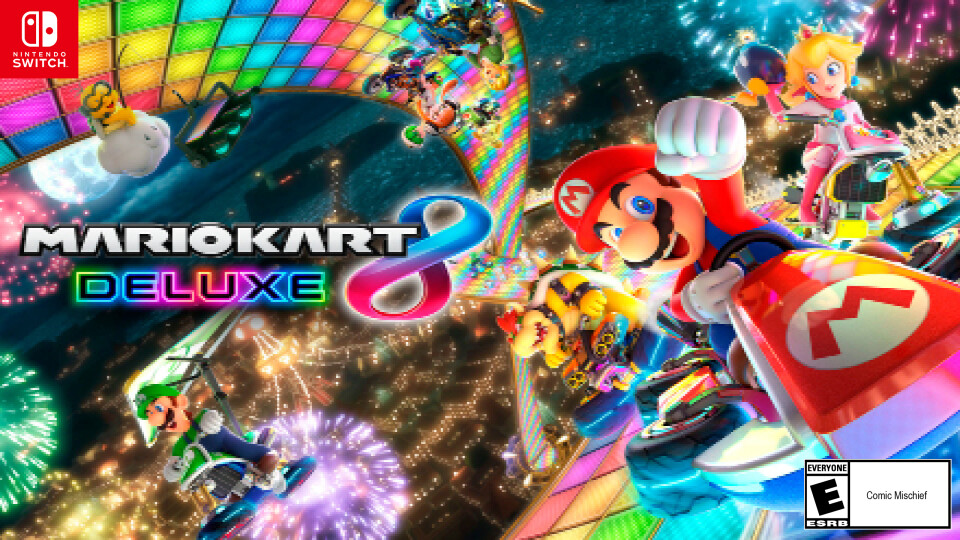 PaleyGX
Saturday, December 16, 2023
PALEYGX Mario Kart 8 Deluxe Challenge