December 6, 2017
Eyewitness: Documenting the Holocaust on Film
Dec 6, 2017
6:00 – 8:00 PM ET
New York
Film and television are imperative to the pursuit of Holocaust education and awareness. As we witness the passing of Holocaust survivors, it is vital that we find a way to continue to engage and include survivors in every aspect of the storytelling so their testimonies can be kept alive even after they are gone. This program will integrate excerpts from some of the exceptional films that have received grants from the Conference on Jewish Material Claims Against Germany (Claims Conference), alongside in-person recollections from survivors. Conversations on-stage with the filmmakers, survivors and experts will also address how storytelling via film, television and emerging technologies, has the unique power to keep these important stories alive and educate future generations.

AGENDA:

Introductory Remarks: Julius Berman, President, Claims Conference; Greg Schneider, Executive Vice President, Claims Conference

Film excerpts & conversations moderated by Ted Koppel:

116 CAMERAS, documentary short
As the Holocaust survivor community continues to diminish, the USC Shoah Foundation has embarked on an ambitious new project to "transform" Holocaust survivors into 3D digital projections that will interact virtually with generations to come. 116 Cameras follows Auschwitz survivor Eva Schloss as she participates in this unique technological process and reflects on how her role as a speaker has evolved over time.
In Person:
Davina Pardo, Director, 116 Cameras
Eva Schloss, Holocaust Survivor, Author, Speaker and Educator
Elizabeth Edelstein, Vice President for Education, Museum of Jewish Heritage

Sierakowiak's Diary, documentary feature
Teenager David Sierakowiak's diary chronicling conditions in the Lodz Ghetto was discovered after World War II. The film depicts the horrific conditions in the Ghetto documented by Sierakowiak and includes interviews with his former classmate and Holocaust survivor Marian Turski.
In Person:
Michael Berenbaum, Professor of Jewish Studies, American Jewish University
Roman Kent, Holocaust Survivor and Advocate; Chairman, the American Gathering of Jewish Holocaust Survivors and Their Descendants
1945, narrative feature
1945 depicts the events following the arrival of two Orthodox Jews in a Hungarian village soon after the end of World War II. The town clerk fears the men may be heirs of the village's deported Jews and anticipates they will demand the return of their property, which was illegally acquired during the war. Other villagers are afraid more survivors will come, posing a threat to the property and possessions they claimed as their own.
In Person:
Ferenc Török, Director and Screenwriter, 1945
Jehuda Evron, Holocaust Survivor; President, Holocaust Restitution Committee
Gideon Taylor, Chair of Operations, World Jewish Restitution Organization
Francoise Teitelbaum, Holocaust Survivor

Bogdan's Journey, documentary feature
Bogdan's Journey follows Bogdan Bialek, a Catholic Pole, who tries to persuade the people of Kielce, Poland to confront the truth about the 1946 pogrom in which forty Holocaust survivors, seeking shelter in a downtown building, were murdered by townspeople.
In Person:
Larry Loewinger, Director, Bogdan's Journey
Joseph Berger, Journalist & Author
Note: Roman Kent and Eva Schloss will return to the stage


This event is open to Paley Center Patrons, Members, and other invited guests.


| | |
| --- | --- |
| Supported by | |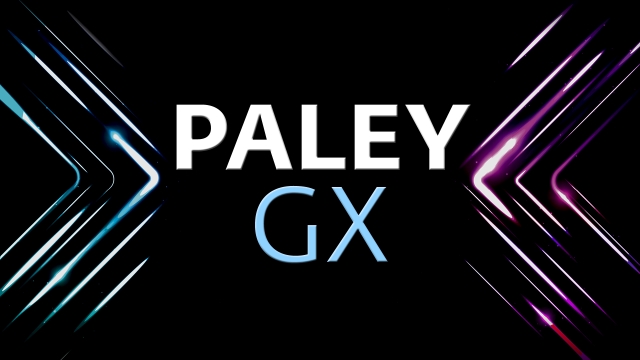 The Ultimate Family-Friendly Gaming Experience
Ongoing in New York—Open to the Public: All Are Welcome!

PaleyGX Birthday Parties —Host your private birthday party in the PaleyGX Studio in New York
PaleyGX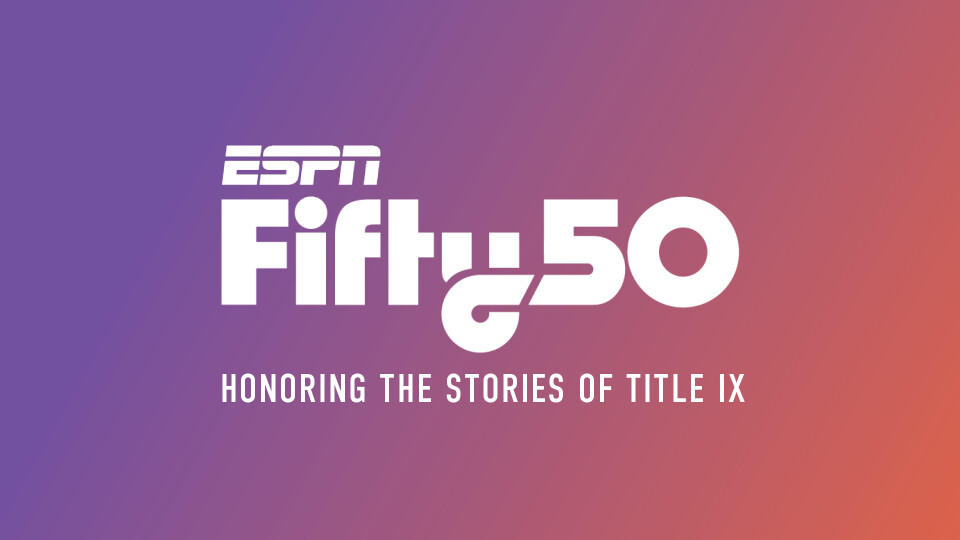 Exhibit and Screenings
Wednesday, June 1, 2022 – Sunday, July 10, 2022 in New York
ESPN Presents Fifty/50: Honoring the Stories of Title IX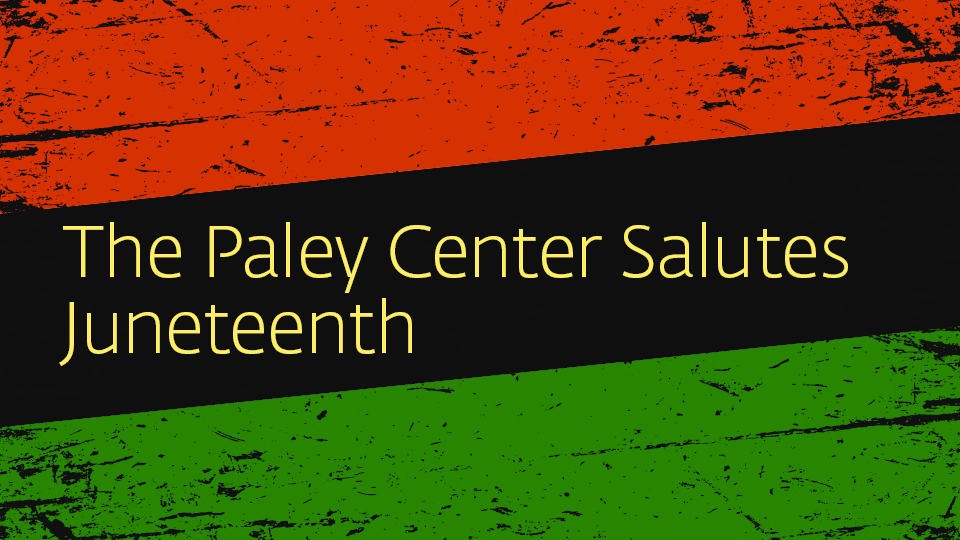 Diversity & Inclusion Web Experience
Tuesday, June 14, 2022 – Thursday, June 30, 2022
The Paley Center Salutes Juneteenth