JFK at 100: Television and the Presidency
Jun 13, 2017
7:00 PM ET
New York
White House correspondent for LIFE magazine, Hugh Sidey proclaimed that because of President John F. Kennedy's use of television, "no official face has ever become so much a part of American consciousness." From his debates with Republican candidate Richard Nixon to his sixty-four live press conferences, President Kennedy engaged the public in a continuing political conversation about vital issues of national importance. Now into the twenty-first century, President Kennedy is still considered one of the political masters of the media: he had an astute understanding of the nuances of television and how to message even the littlest detail.

To celebrate the centennial of the birth of John F. Kennedy, The Paley Center for Media and the John F. Kennedy Library Foundation are gathering journalists, analysts, and historians to assess how Kennedy and his administration transformed the presidency using television as an essential political tool, from campaigning for the office through governing a nation. The Paley Center will screen highlights of its extensive archive on John F. Kennedy, including groundbreaking documentaries on his presidency, revealing interviews with television anchors, and still-quoted speeches that moved the world. Our panelists will also discuss the legacy of President Kennedy's grasp of television, determining what remains relevant to our social media universe.
Support for this event is provided by The Blanche and Irving Laurie Foundation.

Patron Circle Reception presented by Citi
To attend a private reception with the panelists before the public program, join the Paley Patron Circle. This exclusive Patron Circle Reception is presented by Citi.

Become a Member: Join us online or contact Membership at 212.621.6780.

Events and participants are subject to change.
Photo: John F. Kennedy Library Foundation
David Axelrod, Director, University of Chicago Institute of Politics; Former Senior Advisor to President Barack Obama
Kathleen Hall Jamieson, Director, Annenberg Public Policy Center, University of Pennsylvania
Chris Matthews, Host, Hardball with Chris Matthews
Frank Rich, Writer-at-large, New York magazine; Executive Producer, Veep
Kathleen Kennedy Townsend, Former Lt. Governor, Maryland
Moderator: Jake Tapper, Anchor & Chief Washington Correspondent, CNN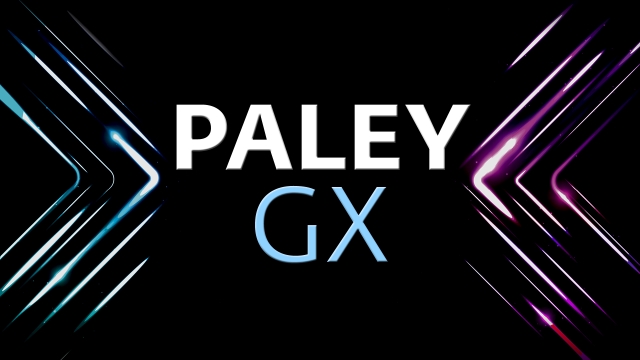 The Ultimate Family-Friendly Gaming Experience
Ongoing in New York—Open to the Public: All Are Welcome!

PaleyGX Birthday Parties —Host your private birthday party in the PaleyGX Studio in New York
PaleyGX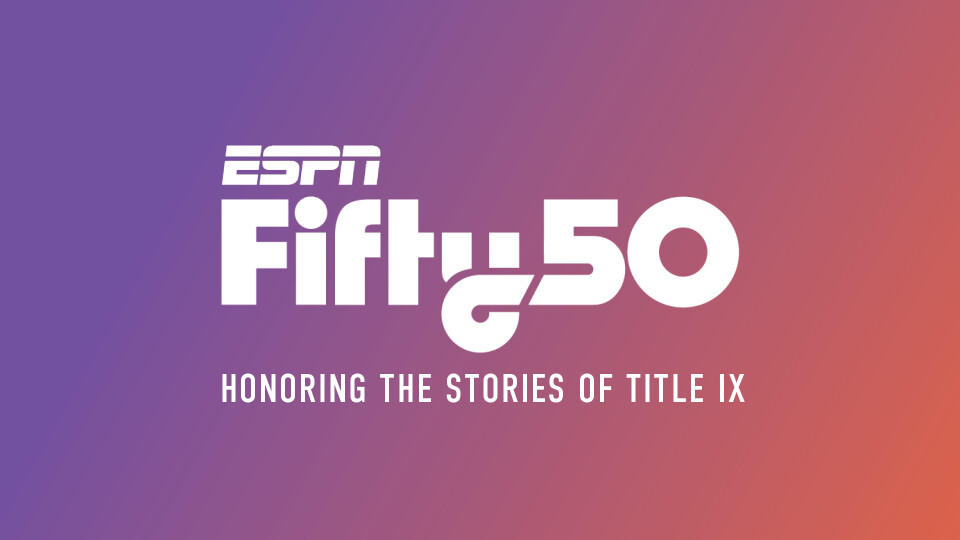 Exhibit and Screenings
Wednesday, June 1, 2022 – Sunday, July 10, 2022 in New York
ESPN Presents Fifty/50:  Honoring the Stories of Title IX