Transformers Through the Years: A Super-Saturday Family Screening Celebration!
Jun 17, 2017
12:00 – 3:00 PM ET/PT

Before the nationwide premiere of one of the most anticipated movies of the summer, Transformers: The Last Knight, the Paley Center partners with our good friends at Hasbro Studios to present a Transformers-themed family screening celebration!
• Join us for exciting BIG SCREEN presentations of specially selected Transformers animated favorites including Transformers (1984), Transformers: Beast Wars (1996), Transformers Animated (2007), Transformers Prime (2010), and Transformers: Robots in Disguise (2017) New episode premiere.
• Take a special souvenir Transformers gif photo you can share with your friends on social media.
• Art activities in the lobby!
• Children will receive a special Transformers toy (while supplies last)!
Don't miss all the fun on Super Saturday, June 17.
Paley Members can RSVP for priority entrance!
RSVPs for Los Angeles are closed.

Become a Member now for this and many other benefits: Join us online or contact Membership at 212.621.6780.

Events and participants are subject to change.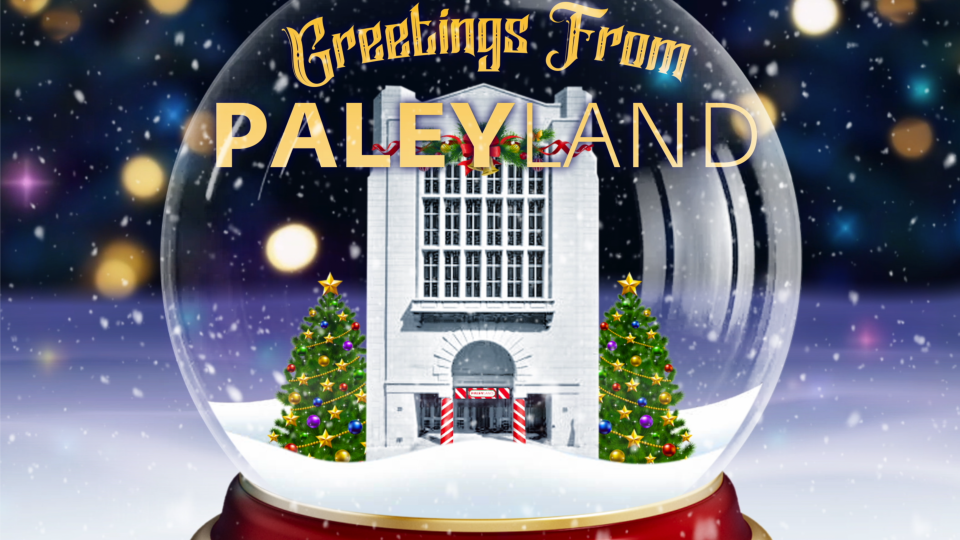 Paley Exhibit & Screenings
Saturday, November 25, 2023 – Sunday, January 7, 2024
PaleyLand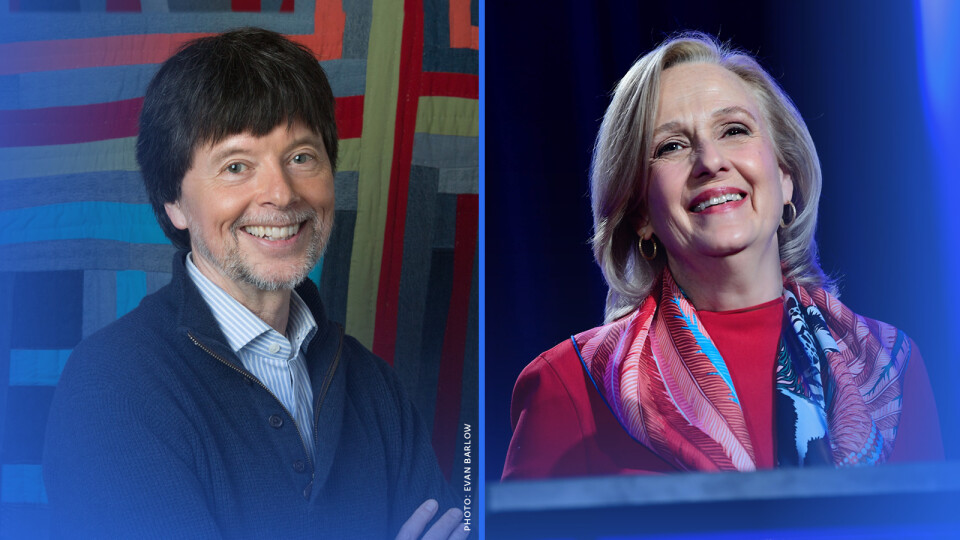 PaleyImpact
Thursday, December 14, 2023
6:30 pm
The Paley Museum, 25 West 52 Street, NYC
Finding Common Ground Through Storytelling: Ken Burns and PBS's Paula Kerger in Conversation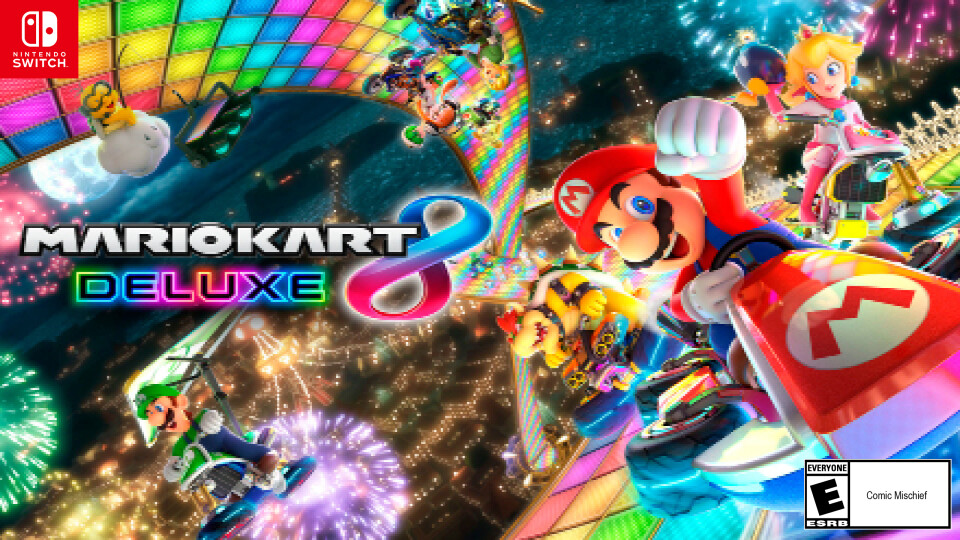 PaleyGX
Saturday, December 16, 2023
PALEYGX Mario Kart 8 Deluxe Challenge