PaleyFest LA: Westworld
Mar 25, 2017
7:00 PM PT
Los Angeles
PALEYFEST VENUE:
6801 Hollywood Blvd
Hollywood, CA 90028
Click here for directions
Westworld, the futuristic sci-fi western thriller created by Jonathan Nolan and Lisa Joy, is one of TV's galvanizing phenomenon, generating the highest rating for an HBO original series ever. Westworld immerses you in a robotic reality, raising provocative questions about consciousness. As Pulitzer Prize-winning critic Mary McNamara of the Los Angeles Times notes: "It isn't just great television, it's vivid, thought-provoking television that entertains even as it examines the darker side of entertainment."
Paley Members get ticket discounts!
Become a Member: Join us online or contact Membership at 212.621.6780.

Events and participants are subject to change.
Stars In Person:
Evan Rachel Wood, James Marsden, Ed Harris, Thandie Newton, Jimmi Simpson
Creatives:
Jonathan Nolan, Lisa Joy
Moderator: Jeff Jensen, Entertainment Weekly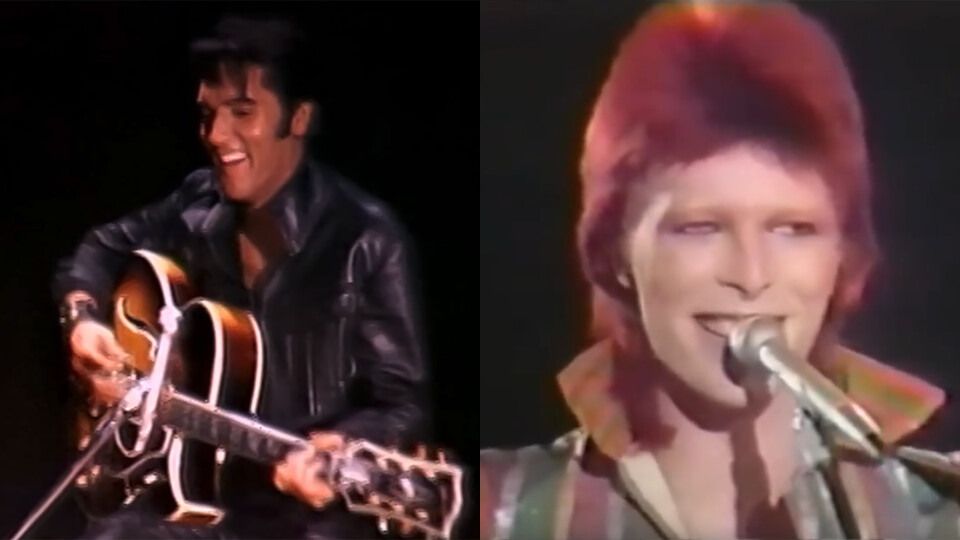 Daily Screenings
Wednesday, January 11, 2023 – Sunday, January 29, 2023 in New York
Born Rock Stars: A Birthday Salute for Elvis Presley and David Bowie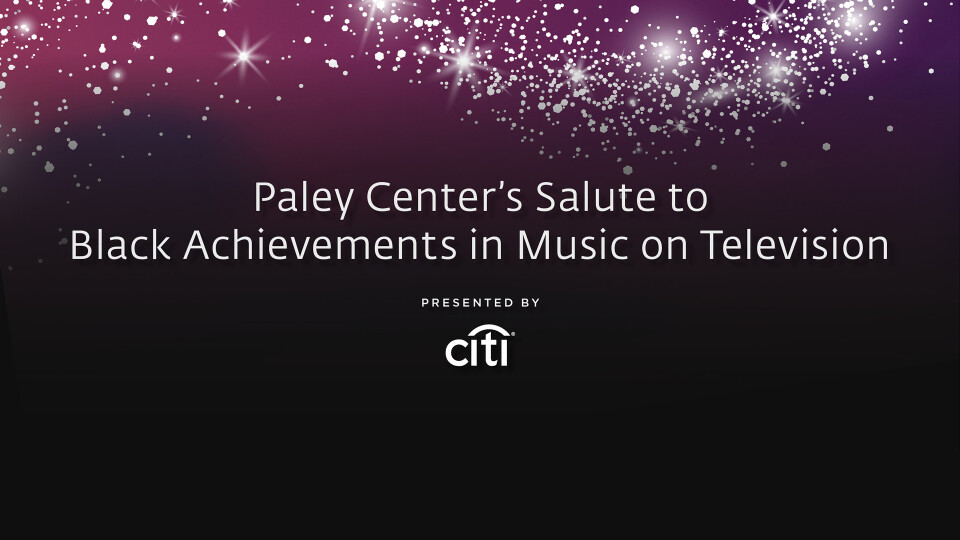 Diversity & Inclusion Exhibit & Screenings
Wednesday, February 1, 2023 – Sunday, February 26, 2023 in New York
Salute to Black Achievements in Music on Television
Stars in Person at the DOLBY THEATRE
March 31, 2023 – April 4, 2023 in Los Angeles

Tickets on sale now! Become a Paley Member for VIP access and experiences, and a discount on tickets.
PaleyFest 2023