September 25, 2018
The James P. Jimirro Media Impact Series: The Midterm Elections 2018: Media and Politics in a Polarized Country
Sep 25, 2018
6:30 PM ET
New York
Program: 6:30 pm
Reception: 8:00 pm
The upcoming midterm elections promise to be unlike any Congressional contests in American history. The country remains deadlocked in ideological differences, with a majority of Americans thinking that the democracy is falling short of its ideals, as noted in a recent Pew Center study. One of the major questions is whether the public will vote for a fundamental, transformation of U.S. politics, which a majority now desires according to Pew.

The Paley Center gathers top experts from media and both sides of the political aisle to discuss the many forces that will be impacting the pivotal midterm elections on November 6, including generational and gender divisions. Our panelists will particularly assess how the political parties use various forms of media to connect with a diversity of voters and assess what this election foretells for the country's future. They will also consider how the media represents the candidates of both parties and the public's desire for change.
Become a Member to attend.
For any questions please contact Membership at membership@paleycenter.org or 212.621.6780.


| | |
| --- | --- |
| Supported by | |
Events and participants are subject to change.
Zach Carter, Senior Political Reporter, HuffPost
S.E. Cupp, Host/Political Commentator, CNN/HLN, Daily News
Amy Holmes, Host/Political Commentator, PBS's In Principle
Rick Klein, Political Director, ABC News
Seema Nanda, CEO, Democratic National Committee
Scott Jennings, Former Special Assistant to President George W. Bush; CNN Political Contributor; Conservative Columnist
Moderator: Dr. Erika Fowler, Professor, Wesleyan University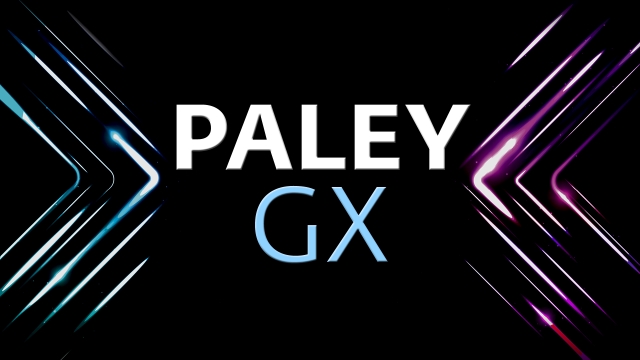 The Ultimate Family-Friendly Gaming Experience
Ongoing in New York—Open to the Public: All Are Welcome!

PaleyGX Birthday Parties —Host your private birthday party in the PaleyGX Studio in New York
PaleyGX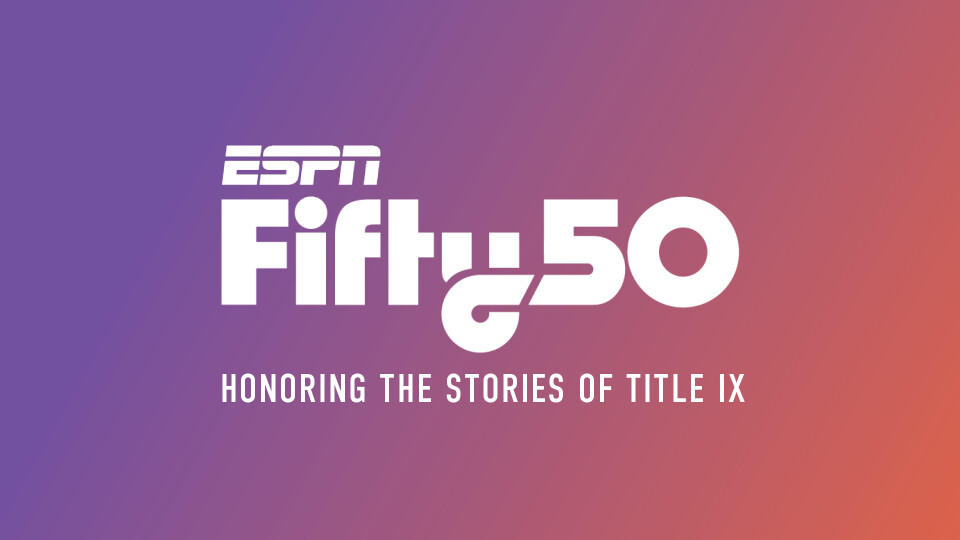 Exhibit and Screenings
Wednesday, June 1, 2022 – Sunday, July 10, 2022 in New York
ESPN Presents Fifty/50: Honoring the Stories of Title IX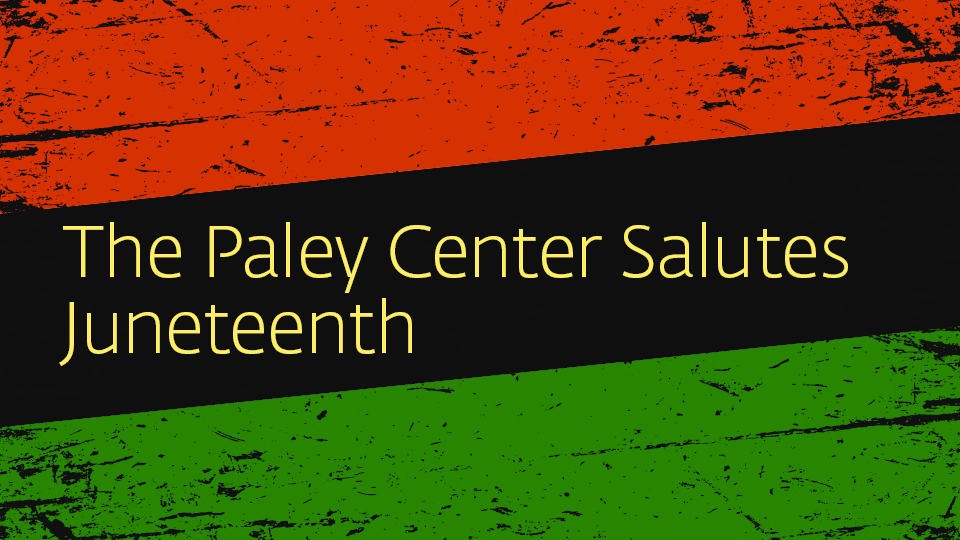 Diversity & Inclusion Web Experience
Tuesday, June 14, 2022 – Thursday, June 30, 2022
The Paley Center Salutes Juneteenth