The Paley Center Salutes This Is Us
Sep 18, 2018
10:00 PM ET/PT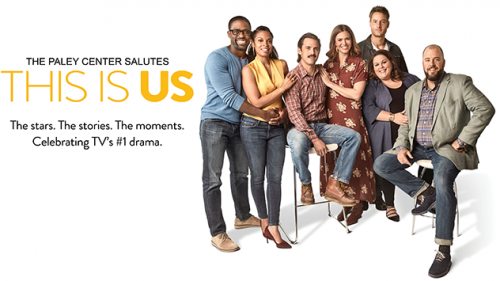 As a celebration of one of the most popular and culturally significant dramas of the past decade as well as serving as a prelude to the highly anticipated season three premiere, NBC will air The Paley Center Salutes This Is Us on Tuesday, Sept. 18 at 10:00 pm ET/PT.
The one-hour special captures the excitement of This Is Us with clips, interviews with the stars and creators, and a behind-the-scenes look at how the series comes together each week. The highlights of the first two seasons bring new viewers up to speed and give avid fans a chance to see their favorite scenes in a new light. Cast members, writers, and producers contribute their own interpretations of the events and explain why they made certain crucial choices with the characters and plot.
"Upon its 2016 premiere, This Is Us captured the hearts of viewers and immediately took its place as one of television's most beloved dramas," said Maureen J. Reidy, the Paley Center's President & CEO. "We are proud to once again partner with our friends at NBC for this very special look at the trials and triumphs of the Pearson family before the series returns for its highly anticipated third season."
This Is Us recently received eight Emmy Award nominations, including Outstanding Drama Series. Earlier this year the show won a SAG Award for Outstanding Performance by an Ensemble in a Drama Series.
The third season of This Is Us is set to premiere Tuesday, Sept. 25 at 9:00 pm.
This Is Us stars Milo Ventimiglia, Mandy Moore, Sterling K. Brown, Chrissy Metz, Justin Hartley, Chris Sullivan, and Susan Kelechi Watson.
Dan Fogelman, Isaac Aptaker, Elizabeth Berger, John Requa, Glenn Ficarra, Ken Olin, Charlie Gogolak, and Jess Rosenthal executive produce. This Is Us is produced by 20th Century Fox Television.
The Paley Center Salutes This Is Us will be produced by The Paley Center for Media in association with Brad Lachman Productions. Maureen J. Reidy, Brad Lachman, and Diane Lewis will executive produce. Bill Bracken will coexecutive produce.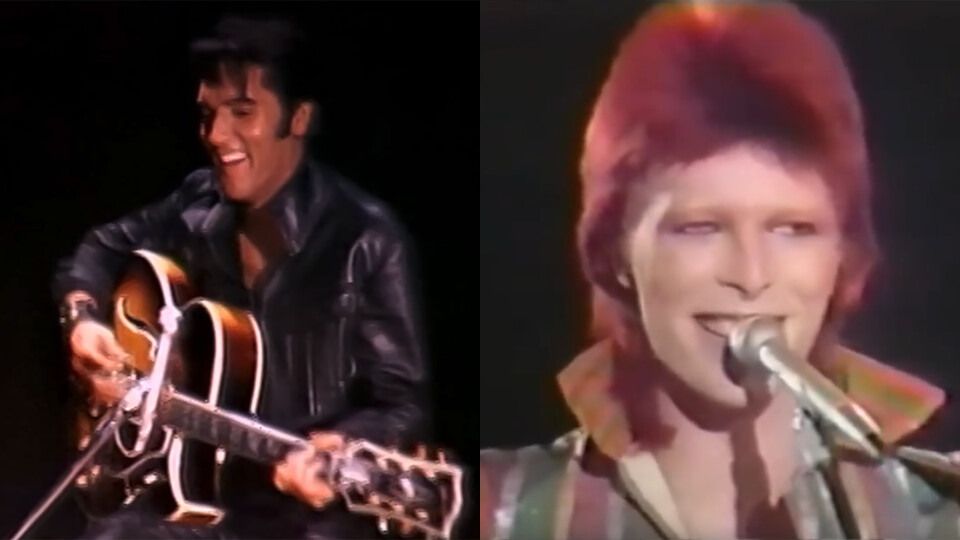 Daily Screenings
Wednesday, January 11, 2023 – Sunday, January 29, 2023 in New York
Born Rock Stars: A Birthday Salute for Elvis Presley and David Bowie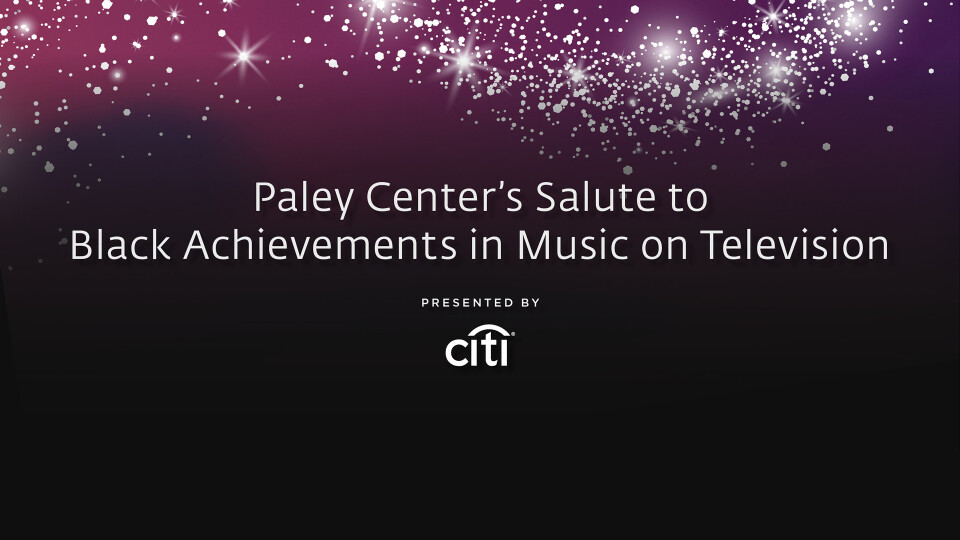 Diversity & Inclusion Exhibit & Screenings
Wednesday, February 1, 2023 – Sunday, February 26, 2023 in New York
Salute to Black Achievements in Music on Television
Stars in Person at the DOLBY THEATRE
March 31, 2023 – April 4, 2023 in Los Angeles

Tickets on sale now! Become a Paley Member for VIP access and experiences, and a discount on tickets.
PaleyFest 2023