An Evening with God Friended Me
Feb 26, 2019
7:00 PM ET
New York
God Friended Me has delighted critics and audiences alike by combining spiritual quest with social media. In this uplifting and often humorous drama, a committed atheist's life is transformed when he receives a friend request from the divine. This perplexed podcaster (the charismatic Brandon Micheal Hall) tries to make sense of this unexpected intervention with his family and friends as he enters the destinies of other people. After previewing a new episode, creator Bryan Wynbrandt and his cast will discuss the genesis and development of their hit series, while also taking questions from the audience.
This event is part of the Paley Center's multifaceted Black History Month celebration, Shaping Our Nation's Story: African-American Achievements in Television Presented by Citi.
Paley Members get presale access and ticket discounts!
Become a Member: Join us online or contact Membership at 212.621.6780.
Events and participants are subject to change.
Brandon Micheal Hall, "Miles Finer"
Violett Beane, "Cara Bloom"
Suraj Sharma, "Rakesh"
Javicia Leslie, "Ali Finer"
Joe Morton, "Reverend Arthur Finer"
Steven Lilien, Creator/EP
Bryan Wynbrandt, Creator/EP
Moderator: Rev. A.R. Bernard, Christian Cultural Center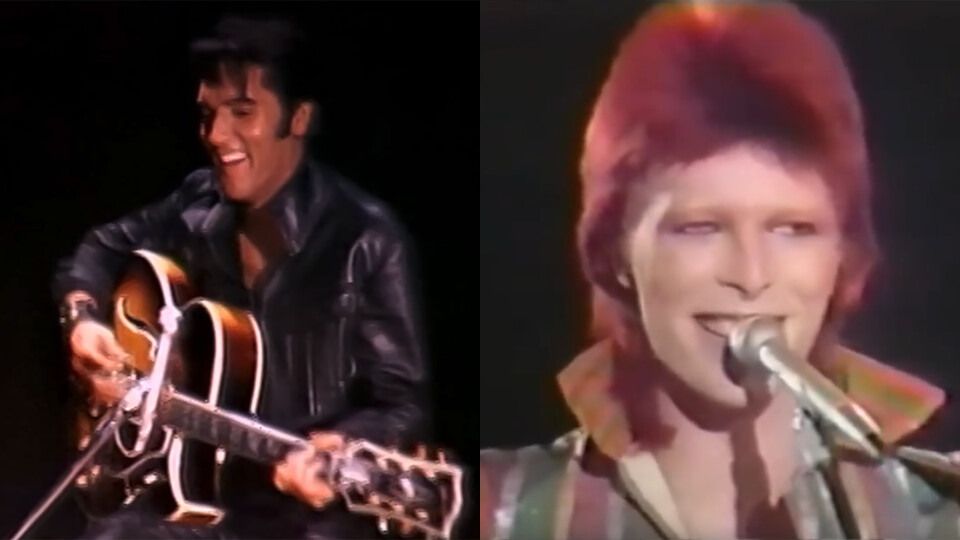 Daily Screenings
Wednesday, January 11, 2023 – Sunday, January 29, 2023 in New York
Born Rock Stars: A Birthday Salute for Elvis Presley and David Bowie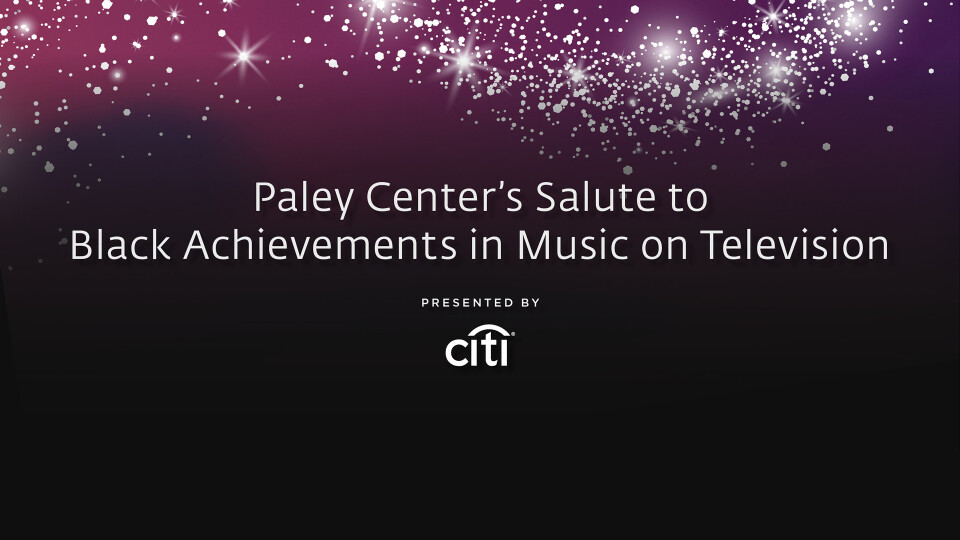 Diversity & Inclusion Exhibit & Screenings
Wednesday, February 1, 2023 – Sunday, February 26, 2023 in New York
Salute to Black Achievements in Music on Television
Stars in Person at the DOLBY THEATRE
March 31, 2023 – April 4, 2023 in Los Angeles

Tickets on sale now! Become a Paley Member for VIP access and experiences, and a discount on tickets.
PaleyFest 2023