A Legendary Evening with Mary Wilson
Feb 25, 2019
7:00 PM ET
Los Angeles
As a founding and longest-running member of the Supremes, Mary Wilson is one of Motown's legendary performers. The Supremes remain one of the most successful and glamorous groups in music history, with twelve number-one singles on the Billboard charts. On the sixtieth anniversary of Motown's founding by Berry Gordy, Ms. Wilson will discuss how an independent record label conquered the world, making the Supremes international stars. She will especially talk about the impact of television spreading her music to people of all ages during the sixties. Highlights from the Paley Archive will be screened and questions from the audience welcomed.
This event is part of the Paley Center's multifaceted Black History Month celebration, Shaping Our Nation's Story: African-American Achievements in Television Presented by Citi.
Patron Circle Reception presented by Citi
To attend a private reception with the panelists after the public program, join the Paley Patron Circle. This exclusive Patron Circle Reception is presented by Citi.

Paley Members get presale access and ticket discounts!
Become a Member: Join us online or contact Membership at 310.786.1066.
Events and participants are subject to change.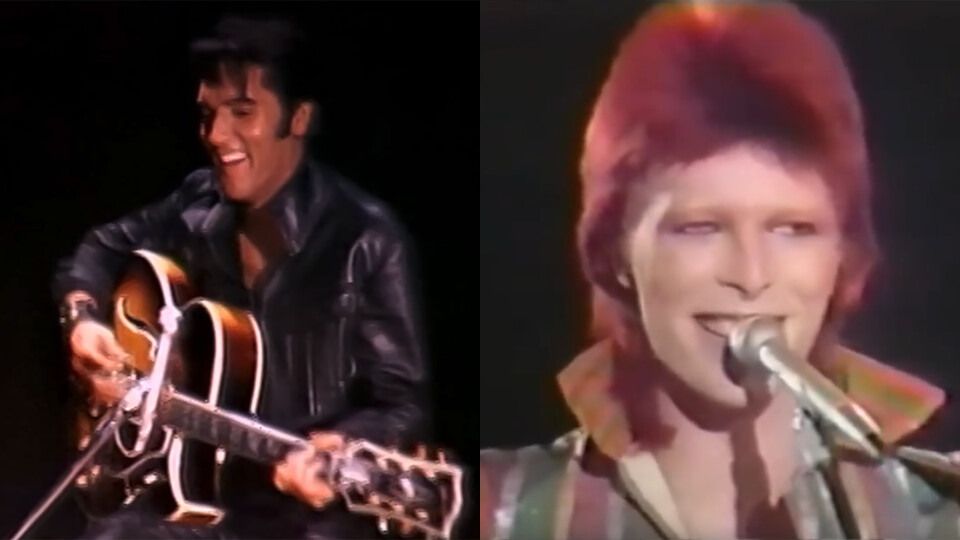 Daily Screenings
Wednesday, January 11, 2023 – Sunday, January 29, 2023 in New York
Born Rock Stars: A Birthday Salute for Elvis Presley and David Bowie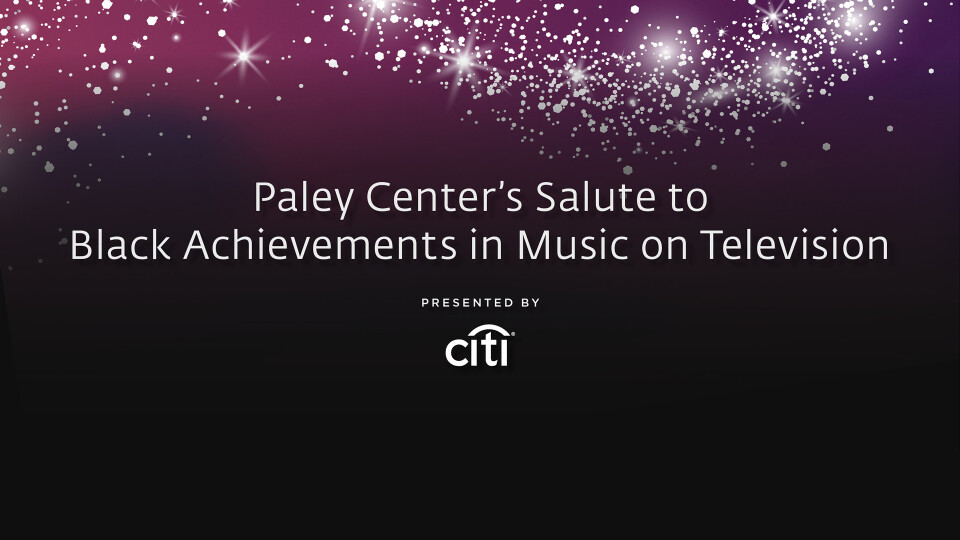 Diversity & Inclusion Exhibit & Screenings
Wednesday, February 1, 2023 – Sunday, February 26, 2023 in New York
Salute to Black Achievements in Music on Television
Stars in Person at the DOLBY THEATRE
March 31, 2023 – April 4, 2023 in Los Angeles

Tickets on sale now! Become a Paley Member for VIP access and experiences, and a discount on tickets.
PaleyFest 2023