Dark Shadows at Twilight: A Paley Center Vampire Weekend
Nov 13 – 15, 2009
12:00 AM
New York
We are currently in the midst of an explosion in the popularity of vampires, with the Twilight movie franchise and HBO's gothic soap True Blood leading the undead charge—suddenly, it seems, audiences want blood. Why now? Is it the parlous state of the world, economic anxieties, the end result of a morbidly sex-and-youth obsessed popular culture?
The Paley Center for Media has partnered with Entertainment Weekly to explore what's going on. EW's Ken Tucker will moderate a panel of informed fans to debate the relative merits of vampires across media, with special attention to the rankings of the Paley Center's TV Vampire Poll (vote through November 2). A display of EW's coverage of the undead phenomenon will be on view in the Spielberg Gallery through November 15.
And don't miss the screenings of several past PALEYFEST events—with reunions of the casts and creative teams of Buffy the Vampire Slayer, Angel, True Blood, and Dark Shadows—along with the uber vamp Nosferatu and Guy Maddin's hypnotic Dracula: Pages from a Virgin's Diary.
Tickets
Screenings are free to Members and $10 (general admission) for nonmembers. No reservations are required.
The Saturday Vampire panel: Free to Members and $10 (general admission) for nonmembers. Reservations are recommended. The first 200 ticket holders will receive fang-tastic vampire giveaways.

Friday Screenings, 2:00 to 4:30 pm
PALEYFEST: Buffy the Vampire Slayer Reunion (2008)
The cast and creative team of Buffy the Vampire Slayer reunite to discuss the groundbreaking series. With Sarah Michelle Gellar and Joss Whedon. [Own a DVD of this event.]
Nosferatu: A Symphony of Horrors (1922)
The German Expressionist silent vampire classic—on the big screen!

Saturday Screenings, 12:00 to 2:30 pm
PALEYFEST: Angel (2001)
Angel's actors, writers, and producers on everybody's favorite brooding Irish bloodsucker. With David Boreanaz and Joss Whedon.
PALEYFEST: True Blood (2009)
The cast and creators of television's hottest vampire series take you behind the scenes of steamy Bon Temps. With Alan Ball, Anna Paquin, and Stephen Moyer.


Saturday Event, 2:30 to 4:00 pm
TV Vampire (s)Takedown

Our panel of expert fans will debate the relative merits of different vampires across media in an appropriately spirited and irreverent fashion. Special attention will be paid to the rankings of TV vamps determined by the Paley Center's TV Vampire Poll (Spike won!). Come argue for your vamp of choice. Trivia, special gifts, and a bloody good time for all!
Panel:
Angel Cohn, Senior Editor, Television Without Pity
Sammy Buck, Blogger, tvland.com
Chelsea Doyle, Freelance Writer, Starpulse.com
Alan Kistler, Comic Book Historian, alankistler.squarespace.com
Jim Pierson, Author/Producer, Dark Shadows DVD releases
Andi Teran, Contributing Writer, VanityFair.com
Moderator: Ken Tucker, Editor-at-Large, Entertainment Weekly
Read a great review of this event from Time Out New York.
Special Screening: Robsessed
Saturday, November 14 at 4:30 pm

We are thrilled to present an exclusive screening of Robsessed, Revolver Entertainment's inside look at the rabid fan following of Twilight star Robert Pattinson. Thrust into the limelight after being cast as Twilight's haunted vampire Edward Cullen, Rob Pattinson's celebrity trajectory illustrates just how loyal a following vampires can inspire.

Reserve your tickets for the TV Vampire (s)Takedown and stay for Robsessed!

Sunday Screenings, 2:00 to 4:30 pm
PALEYFEST: Dark Shadows (2001)
Dark Shadows alumni reunited to discuss the classic series. With Alexandra Moltke and creator Dan Curtis.
Dracula: Pages from a Virgin's Diary (2002)
Guy Maddin's visionary ballet based on the Dracula myth.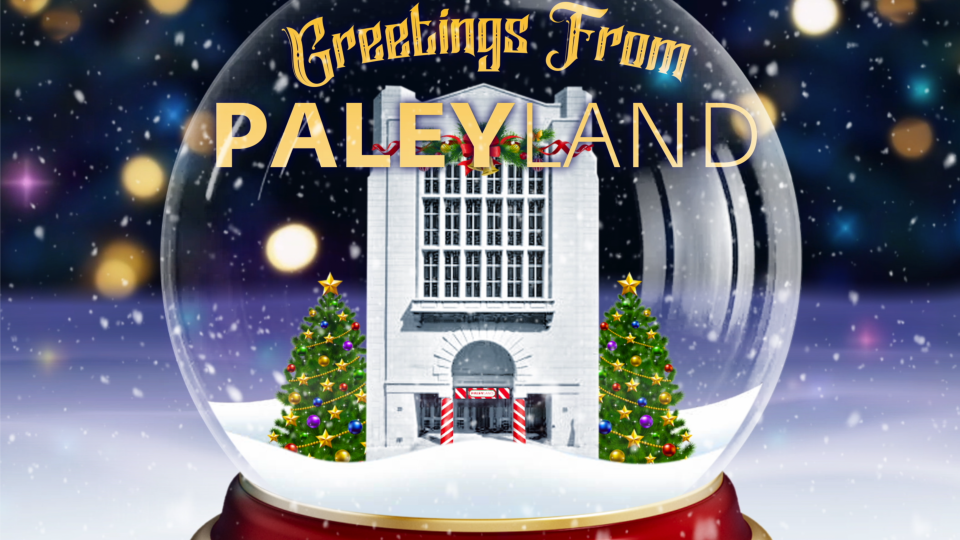 Paley Exhibit & Screenings
Saturday, November 25, 2023 – Sunday, January 7, 2024
PaleyLand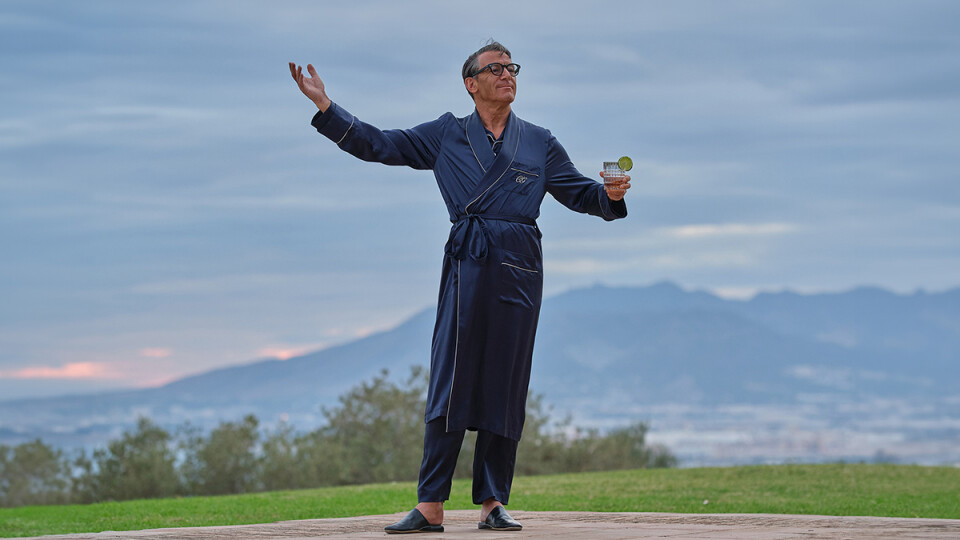 PaleyLive
Monday, December 4, 2023
6:30 pm
The Paley Museum, 25 West 52 Street, NYC
Hollywood Legend Cary Grant: The American Premiere of BritBox's Archie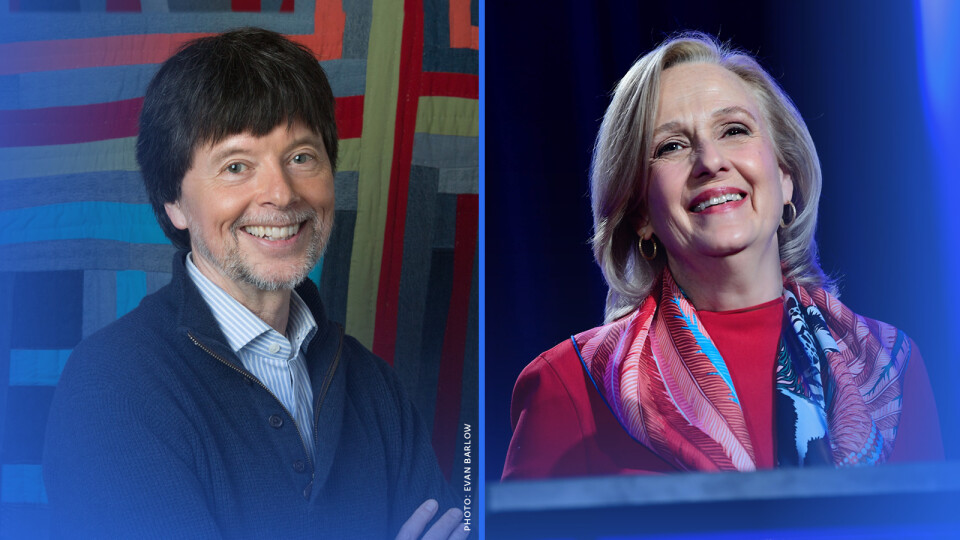 PaleyImpact
Thursday, December 14, 2023
6:30 pm
The Paley Museum, 25 West 52 Street, NYC
Finding Common Ground Through Storytelling: Ken Burns and PBS's Paula Kerger in Conversation