PaleyLive
From Paperback Writer to the Rooftop Concert: Directing The Beatles
Wednesday, December 7, 2022
6:30 pm
The Paley Museum, 25 West 52 Street, NYC
The Beatles' pioneering promotional films and videos helped to define the ways we experience music. Originally intended to reach international audiences on television, films created for many of the band's songs were an influential precursor to the now-ubiquitous music video.


Legendary film and television director Michael Lindsay-Hogg, joined in conversation by Apple Corps' Jonathan Clyde, Rolling Stone's Rob Sheffield, and moderator Jordan Runtagh (iHeartRadio), will discuss and screen some of the 1966 promo films he directed for The Beatles' "Paperback Writer" and "Rain" singles during the band's innovative and influential Revolver era. Highlights from The Beatles' January 30, 1969, rooftop concert, also directed by Lindsay-Hogg, will also be screened. The Beatles' final live performance, atop their Apple Corps headquarters in London, is beautifully restored and presented in its entirety in Peter Jackson's acclaimed docuseries The Beatles: Get Back (Disney+), which recently won five Emmy Awards.

This event is presented in conjunction with Apple Corps/UMG's newly mixed and expanded special edition releases for The Beatles' Revolver, universally hailed as one of the best albums of all time.
This program is made possible by generous support from The Blanche and Irving Laurie Foundation and The Isermann Family Foundation.
In Person:
Michael Lindsay-Hogg, Television & Film Director
Jonathan Clyde, Apple Corps; Producer, The Beatles: Get Back
Rob Sheffield, Writer, Rolling Stone; Author, Dreaming the Beatles: The Love Story of One Band and the Whole World

Joining by Zoom:
Dr. Holly Tessler, Programme Leader, Beatles MA, University of Liverpool
Moderator:
Jordan Runtagh, Executive Podcast Producer, iHeartRadio
Ticket Info
Paley Members enjoy discounted tickets.
Members, input your unique membership ID or the temporary code in your confirmation email into the access key field.
Paley Patrons Event presented by Citi. Paley Patrons are invited to a private VIP reception with the panelists before the event. Contact Michael J. Smith at 212.621.6612 to become a Patron for this and many other benefits.
Members: $32
General Public: $40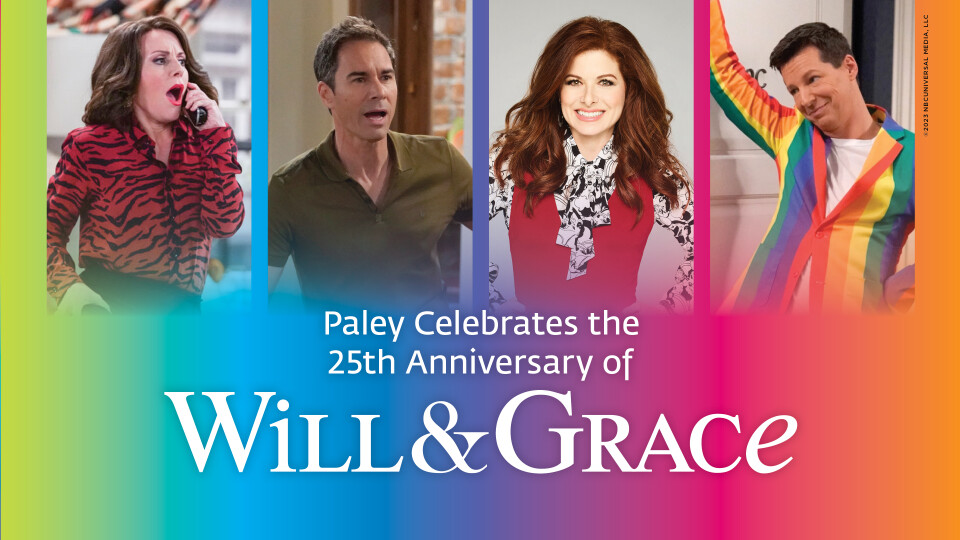 Exhibit, PaleyImpact, & Screenings
Friday, June 2, 2023 – Sunday, July 9, 2023 in New York
Paley Celebrates the 25th Anniversary of Will & Grace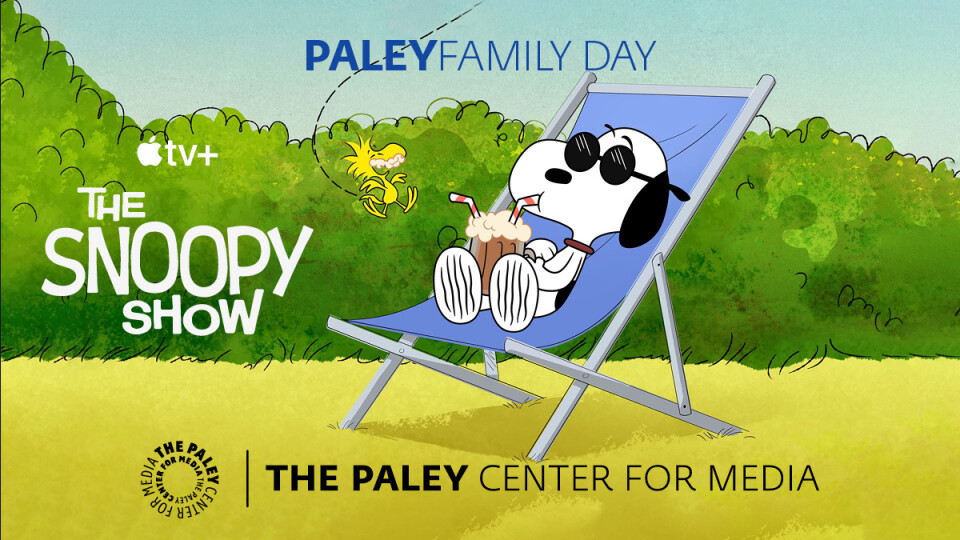 PaleyFamily
Saturday, June 10, 2023
12:30 to 3:30 pm
Doors for the event open at 12:00 pm
The Paley Museum, 25 W 52 Street, NYC
The Snoopy Show Season 3 Family Fun at The Paley Museum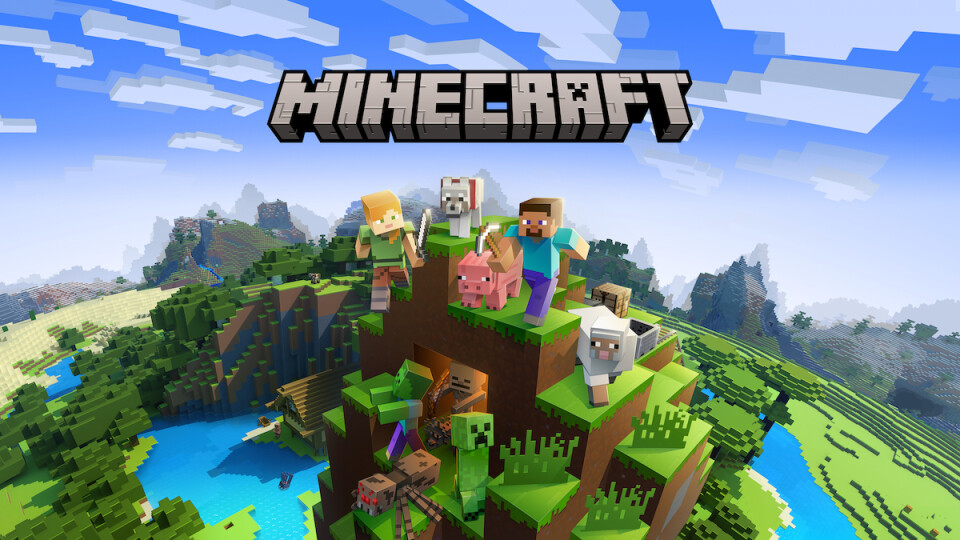 PaleyGX
Saturday, June 10, 2023
Sign-ups: 1:30 pm
Games Start: 2:00 - 5:00 pm
The Paley Museum, 25 West 52 Street, NYC
Minecraft Build Challenge