Public Programs
DocuDayNY09: A Look at Oscar Docs
Feb 21, 2009
12:00 – 6:00 PM ET
New York
The Paley Center for Media and the International Documentary Association (IDA) are pleased to screen the documentary features and short subjects that are nominated for the 81st Annual Academy Awards. These weekend screenings give the Paley Center and IDA members a rare chance to see all the documentary films before the Oscar telecast on Sunday evening, February 22. We thank the nominated directors for making the programs available to us.
Free for Paley Center and IDA Members; included with admission for General Public. Screenings subject to change.
Saturday Screening Schedule (view Sunday schedule)
12:15 pm
The Final Inch
Director/Producer: Irene Taylor Brodsky
Google.org, Vermilion Films, the MAKERS
Nearly fifty years after a vaccine for polio was developed in the United States, the polio virus still finds refuge in some of the world's most vulnerable places. Into India's impoverished neighborhoods, this documentary follows the massive—and yet highly personalized—mission to eradicate polio from the planet. One of history's most feared diseases and now largely forgotten, polio has become a disease of the world's poor. (39 minutes)
1:00 pm
Trouble the Water
Directors/Producers: Tia Lessin, Carl Deal
Elsewhere Films, Louverture Films, Zeitgeist Films
Watch a clip on the IDA website

Trouble the Water takes you inside Hurricane Katrina in a way never before seen on screen. The film opens the day before the storm makes landfall, twenty-four-year-old aspiring rap artist Kimberly Rivers Roberts is turning her new video camera on herself and her 9th Ward neighbors trapped in the city. "It's going to be a day to remember," Kim declares. With no means to leave the city and equipped with just a few supplies and her HI-8 camera, she and her husband Scott tape their harrowing ordeal as the storm rages, the nearby levee breaches, and floodwaters fill their home and their community. (95 minutes)
3:00 pm
Encounters at the End of the World
Director: Werner Herzog
Discovery Films, Image Entertainment, THINKFilm
There is a hidden society at the end of the world. One thousand men and women live together under unbelievably close quarters in Antarctica, risking their lives and sanity in search of cutting-edge science. Now, for the first time, an outsider has been admitted. In his first documentary since Grizzly Man, Werner Herzog, accompanied only by his cameraman, traveled to Antarctica, with rare access to the raw beauty and raw humanity of the ultimate Down Under. Herzog's latest meditation on nature explores this land of fire, ice and corrosive solitude. (101 minutes)
4:45 pm
The Conscience of Nhem En
Director: Steven Okazaki
From 1975–79, the Khmer Rouge rounded up men, women, and children, and sent them to a school in Phnom Penh, which had been converted into a prison. The prisoners were registered and photographed, and were then tortured or immediately killed. Of the 17,000 who entered the S-21 facility, only eight are known to have survived. In this documentary by Academy Award–winning filmmaker Steven Okazaki, three survivors tell their stories, as does Nhem En, a sixteen-year-old at the time, who photographed thousands of prisoners before they were executed. (26 minutes)
5:15 pm
The Witness - From the Balcony of Room 306
Director: Adam Pertofsky
On April 4, 1968, the Revered Samuel "Billy" Kyles stood beside Dr. Martin Luther King, Jr., on the balcony of the Lorraine Motel in Memphis, Tennessee, and bore witness to his brutal assassination. With moving testimony from Kyles and such civil rights luminaries as Maxine Smith and Dr. Benjamin Hooks as well as other contemporaries of Dr. King, The Witness is a poignant retelling of a crucial turning point in the civil rights movement and a vibrant reminder of Dr. King's impact on the movement and our nation. (32 minutes)
Screenings subject to change.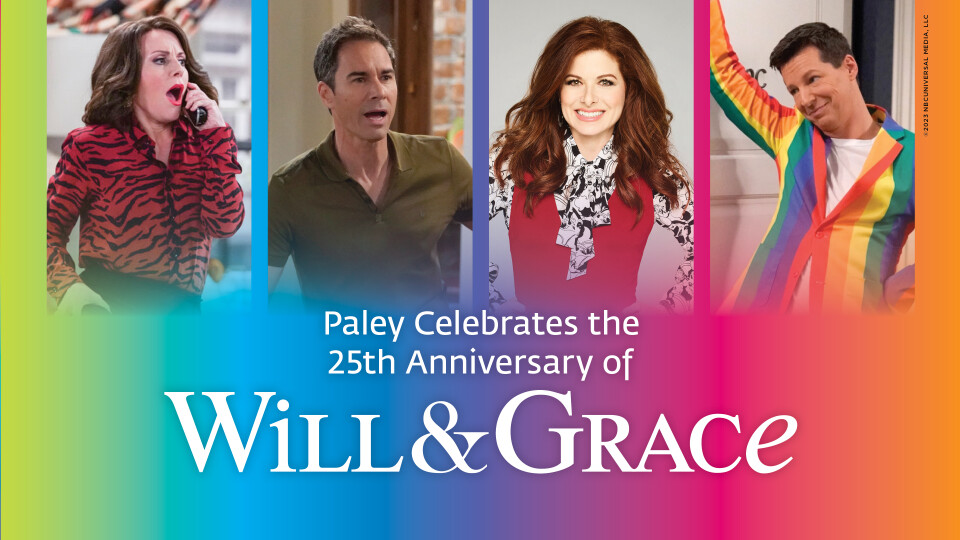 Exhibit, PaleyImpact, & Screenings
Friday, June 2, 2023 – Sunday, July 9, 2023 in New York
Paley Celebrates the 25th Anniversary of Will & Grace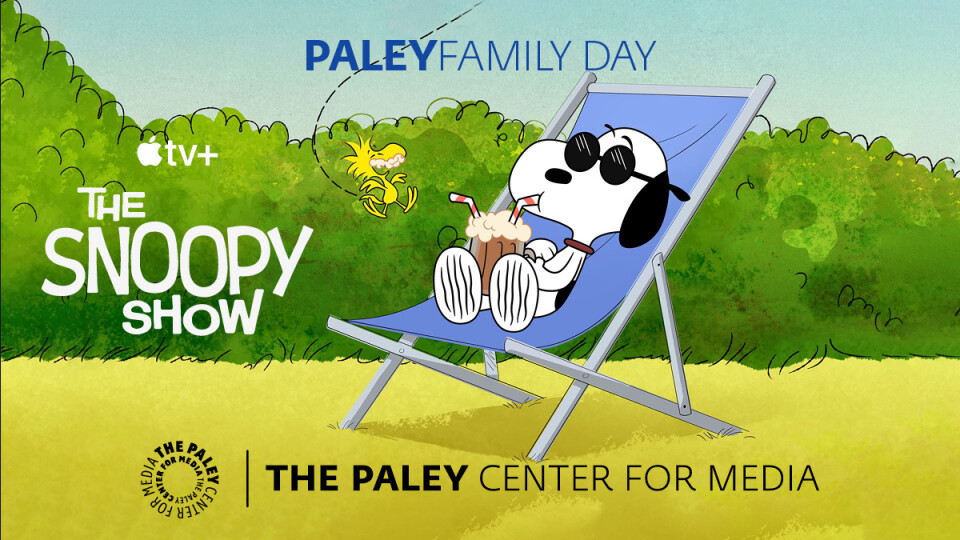 PaleyFamily
Saturday, June 10, 2023
12:30 to 3:30 pm
Doors for the event open at 12:00 pm
The Paley Museum, 25 W 52 Street, NYC
The Snoopy Show Season 3 Family Fun at The Paley Museum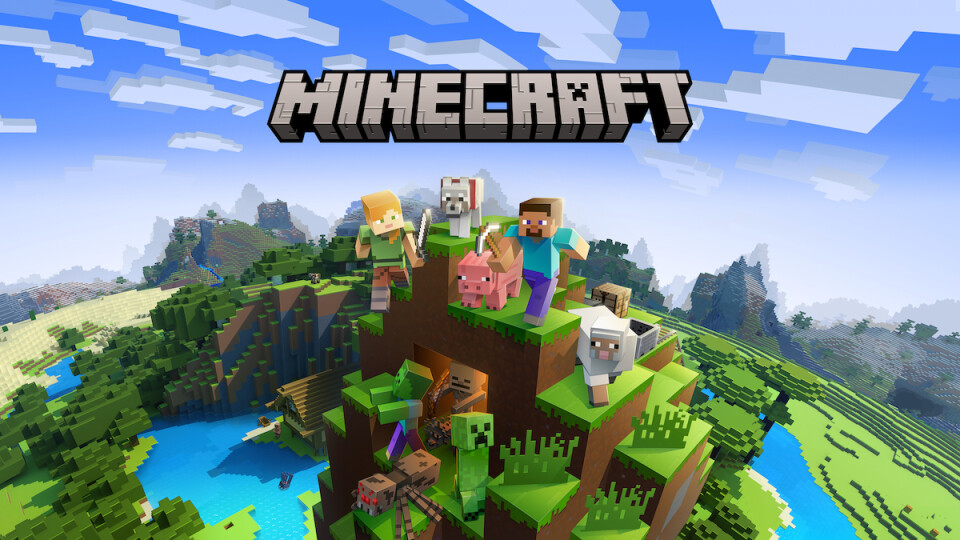 PaleyGX
Saturday, June 10, 2023
Sign-ups: 1:30 pm
Games Start: 2:00 - 5:00 pm
The Paley Museum, 25 West 52 Street, NYC
Minecraft Build Challenge