Get Ready for Season 3: Experience the First Season of The Mandalorian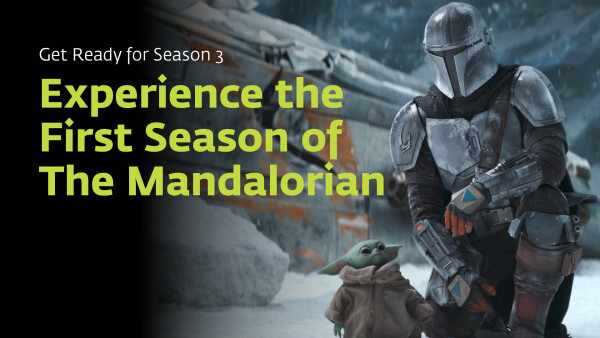 Experience the global phenomenon! In celebration of season three of The Mandalorian, which premieres on March 1 on Disney+, the Paley Center is pleased to screen the entire first season of the acclaimed series. Fans will be able to experience theses exciting episodes on a large screen with the Mandalorian community for one week only, so don't miss out!
Screenings from the Paley Archive are included with General Admission to The Paley Museum. All FREE for Paley Members, become a Paley Member now for this and many other benefits.
Screenings in the Goodson Theater: Feb 22-26
12:30 pm
"Chapter 1: The Mandalorian"
Set five years after the Empire, lone bounty hunter Din Djarin, played by Pedro Pascal, arrives at a cantina on Nevarro.


1:09 pm
"Chapter 2: The Child"
With Baby Yoda in tow, the Mandalorian starts making his way back to his ship, but he is attacked by rival warriors who are also tracking the Child.

1:40 pm
"Chapter 3: The Sin"
The Mandalorian returns to Nevarro and delivers the Child to the Client, who pays him in Beskar steel.


2:15 pm
"Chapter 4: Sanctuary"
Seeking sanctuary, the Mandalorian arrives on the forest planet Sorgan, where he meets former Rebel shock trooper Cara Dune.
2:54 pm
"Chapter 5: The Gunslinger"
After damaging his ship in a dogfight, the Mandalorian lands on Tatooine for repairs, meeting an aspiring bounty hunter Toro Calican.

3:27 pm
"Chapter 6: The Prisoner"
The Mandalorian takes a job with an old friend Ran and his crew for a rescue on a prison ship.

4:08 pm
"Chapter 7: The Reckoning"
The Mandalorian receives a message from Greef Karga that his town has been occupied by the Client.

4:46 pm
"Chapter 8: Redemption"
The droid IG-11 rescues the Child from the scout troopers and travels back to the village, where it saves the Mandalorian, Greef Karga, and Cara Dune.
Choose your entrance date and time, and stay all day
Members enter your Member ID or code in the access key field to get free admission tickets.
Location:
25 West 52 Street, New York City
Visit Us for more info on Enhanced Covid-19 Safety Measures

Events, dates, and participants are subject to change.​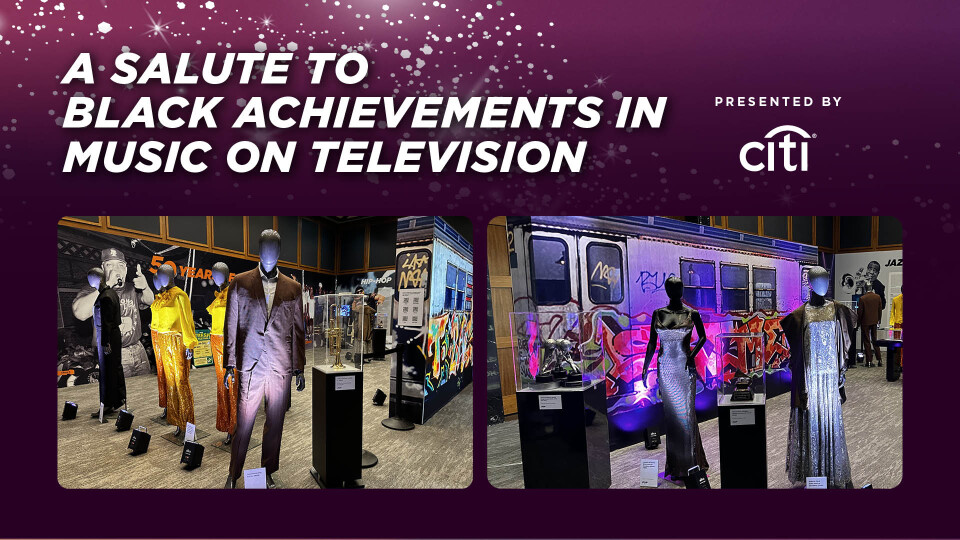 Diversity & Inclusion Exhibit & Screenings
Through Thursday, March 30, 2023 in New York
Paley Center's Salute to Black Achievements in Music on Television
Stars in Person at the DOLBY THEATRE
March 31, 2023 – April 4, 2023 in Los Angeles

Tickets on sale now! Become a Paley Member for VIP access and experiences, and a discount on tickets.
PaleyFest 2023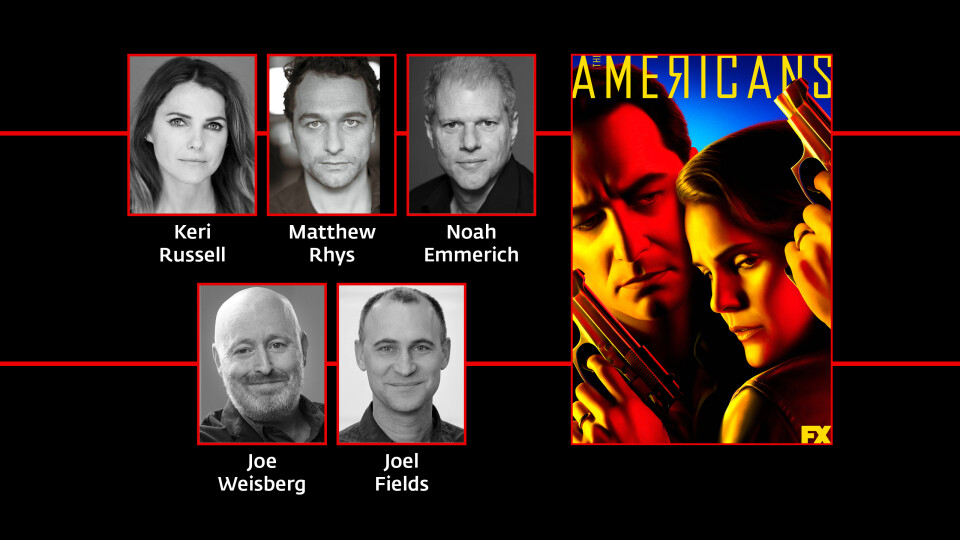 PaleyLive
Wednesday, April 12, 2023
7:00 pm
The Paley Museum, 25 West 52 Street, NYC
10th Anniversary Reunion of FX's The Americans