Paley Presents Screenings
Free to Be … You and Me: A 40th Anniversary Screening
Mar 8 – 9, 2014
1:00 PM local time
The Paley Center is happy to screen a remastered, complete print of Free to Be … You and Me, with the original commercials from the 1974 broadcast. This is your opportunity to relive a beloved TV special from your own childhood with a community, and to bring your children, nieces, nephews, young friends to share in it all together.
As cocreator Marlo Thomas has said, generations have embraced Free to Be for its mission "to convince children that their dreams were not only boundless, but achievable." Cherished moments in the special include Thomas's duet with Harry Belafonte about the different professions available for members of either sex; "William's Doll" (sung by Marlo and Alan Alda) which defies the habit of stereotyping toys for boys and girls; football hero Rosey Grier telling children it's all right to cry; a duet between Michael Jackson and Roberta Flack; and Marlo and Mel Brooks providing the voices for a pair of newborn babies.
FREE for Paley Center Members
Included with general admission (Visit New York; Visit Los Angeles)
Become a Member! Join us online or contact Membership at 212.621.6780 or 310.786.1066.
---

Event in NY: Attend a PaleyLive panel with the cast and creative team of Free to Be … You and Me on March 11 at the Paley Center in New York.
---
Share Your Memories: We know that several generations have a deep attachment to this special program. Share your memories or a photo of your connection to Free To Be on our Facebook page.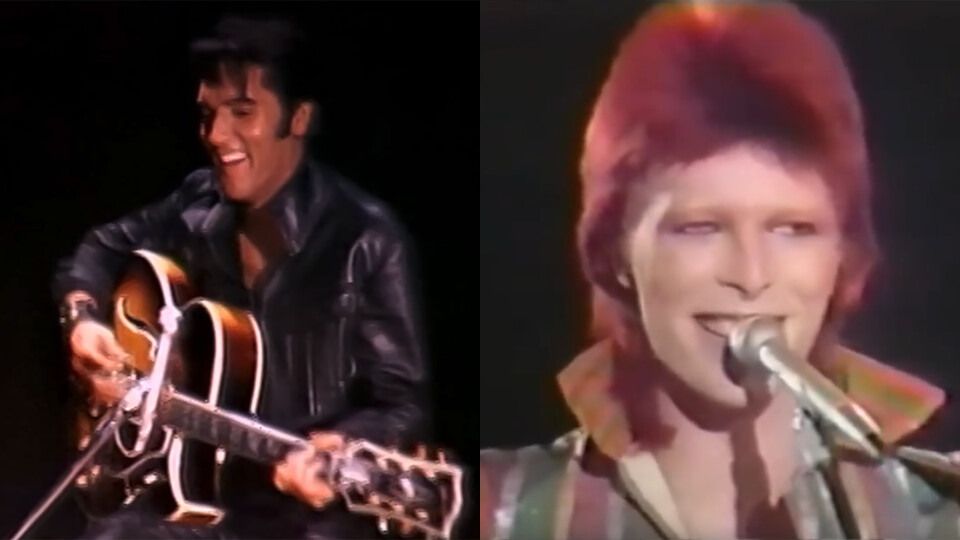 Daily Screenings
Wednesday, January 11, 2023 – Sunday, January 29, 2023 in New York
Born Rock Stars: A Birthday Salute for Elvis Presley and David Bowie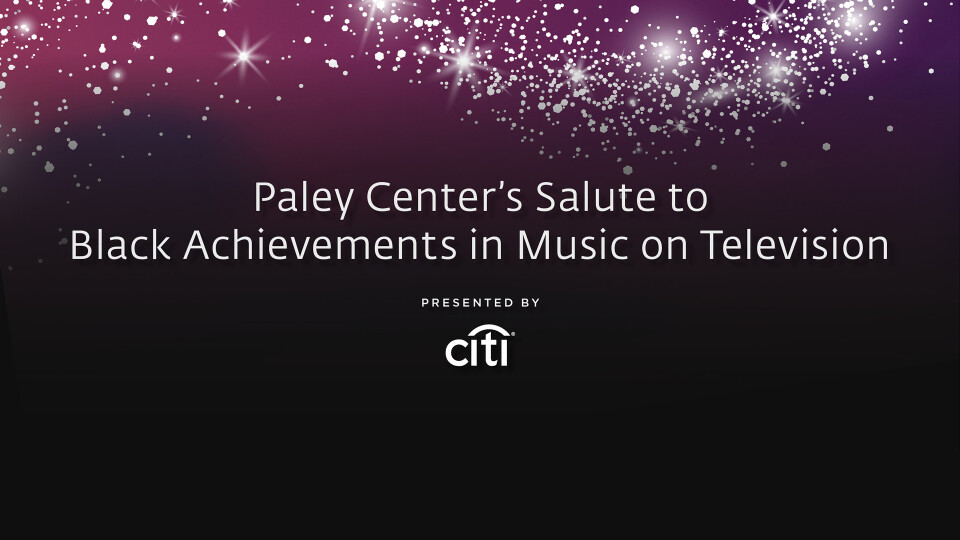 Diversity & Inclusion Exhibit & Screenings
Wednesday, February 1, 2023 – Sunday, February 26, 2023 in New York
Salute to Black Achievements in Music on Television
Stars in Person at the DOLBY THEATRE
March 31, 2023 – April 4, 2023 in Los Angeles

Tickets on sale now! Become a Paley Member for VIP access and experiences, and a discount on tickets.
PaleyFest 2023