Interactive Exhibit
From the Paley Archive: Hirschfeld and the Art of Television
Wednesday, January 12, 2022 – Sunday, May 22, 2022
New York
The Paley Center is pleased to present an exhibit celebrating the work of legendary American caricaturist Al Hirschfeld, whose drawings reflected the unique personalities and larger than life presence of many of television's most renowned entertainers and newsmakers. Here you will see a wide array of charismatic performers artfully captured in line: musical icons Judy Garland, The Beatles, and Diana Ross, such comedy greats as Bob Hope, Whoopi Goldberg, and Groucho Marx, as well as cherished TV series, notably I Love Lucy, The Golden Girls, and the Star Trek universe. Then we invite you to go to the Paley Archive on the 4th Floor to watch the television work of these talented people. With arts & crafts activity for children, and the expected hunt for the NINAs! Come to Paley and discover.
Join Now and Visit!
Paley Members receive free admission every day for you and a guest, plus early and exclusive access to the hottest new shows and celebrities along with classic favorites through our ticketed programs!
Already a Paley Member? Thank you! Input your unique membership ID or the temporary code in your confirmation email into the access key field when choosing your date and time below.
Choose your entrance date and time through May 22 only to see this exhibit
Location:
25 West 52 Street, New York City
Visit Us for more info on Enhanced Covid-19 Safety Measures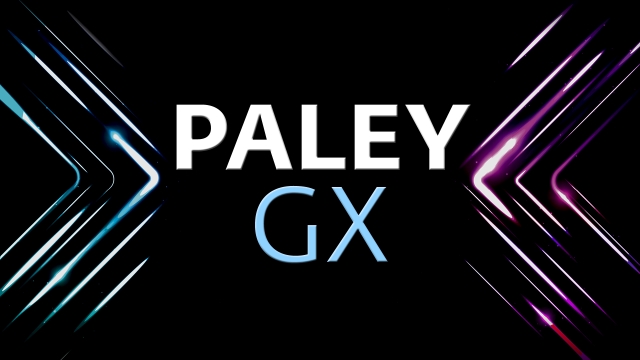 The Ultimate Family-Friendly Gaming Experience
Ongoing in New York—Open to the Public: All Are Welcome!

PaleyGX Birthday Parties, starting May 1—Host your private birthday party in the PaleyGX Studio in New York
PaleyGX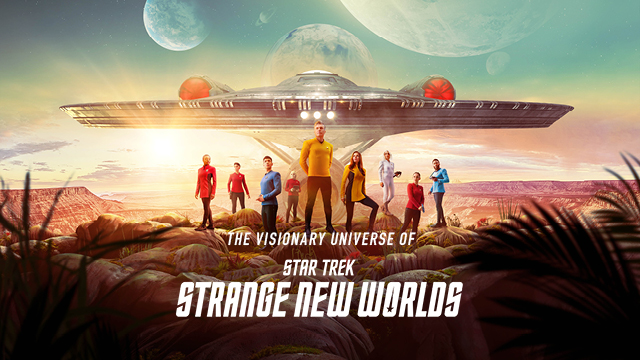 Exhibit and Screenings
Wednesday, April 27, 2022 – Sunday, May 29, 2022 in New York
The Visionary Universe of Star Trek: Strange New Worlds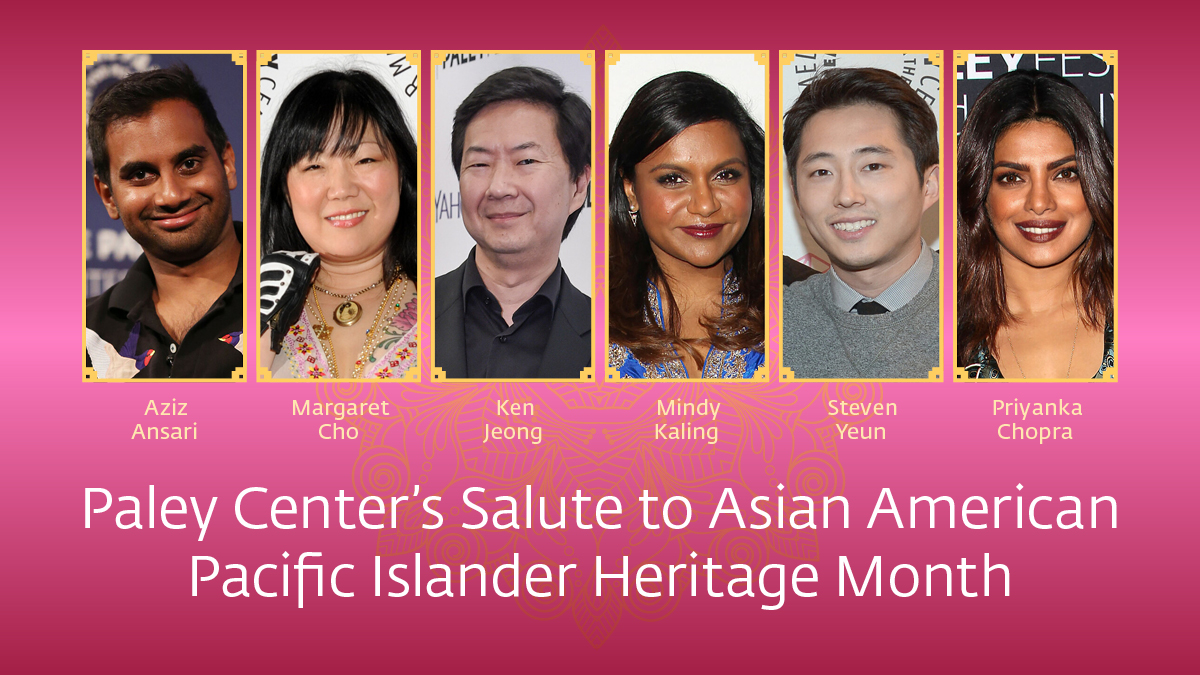 Screenings at Paley & Event Videos Online
Wednesday, May 4, 2022 – Friday, May 27, 2022 in New York
Paley Center's Salute to Asian American Pacific Islander Heritage Month