New York Premiere
Follow the Leader: Reality Check Interactive
Oct 16, 2012
6:30 PM ET
New York
The Making of the Political Mind: 3 Guys Want to be President
The coming-of-age documentary
Follow the Leader
is an engrossing study of how we form our political opinions. Following three class presidents who aspire to eventually running the country, filmmaker
Jonathan Goodman Levitt
shows how reality begins to intrude on initial adolescent assumptions. Filmed over three years, the boys start out as young conservatives who then go down three different paths as they discover what they truly believe, who they truly want to be as adults.
Levitt will screen his film using a unique participatory format called Reality Check Interactive (FTL:RCI), in which "episodes" of the film alternate with interactive voting sessions facilitated by Changeworx's collective intelligence expert Chris Bui. The interactive presentation allows you to respond to the film's characters and their beliefs by sharing your own (using individual keypads provided). Audience members are therefore transformed into participants themselves, and have the chance to see in real-time how everyone else is responding, split along demographic lines.
FTL:RCI is a groundbreaking and experimental experience that allows each of us to investigate how ideology impacts what we're watching. Come and examine your own political views. Leave with a new perspective on how you discovered what you believe.
FOLLOW THE LEADER Extended Trailer from Jonathan Goodman Levitt on Vimeo.
Pre-debate Reception 8:30 to 9:00 pm
Television debate begins at 9:00 pm ET
Presidential debates should be experienced as a community because what is discussed affects us all. The Paley Center is happy to be a place for New Yorkers to gather and watch this important part of the political process. You will also be able to respond to the points in the debate in real time with Reality Check Interactive.
Jonathan Goodman Levitt, Filmmaker
Nick Troiano, Film Participant
D.J. Beauregard, Film Participant
Chris Bui, Collective Intelligence Expert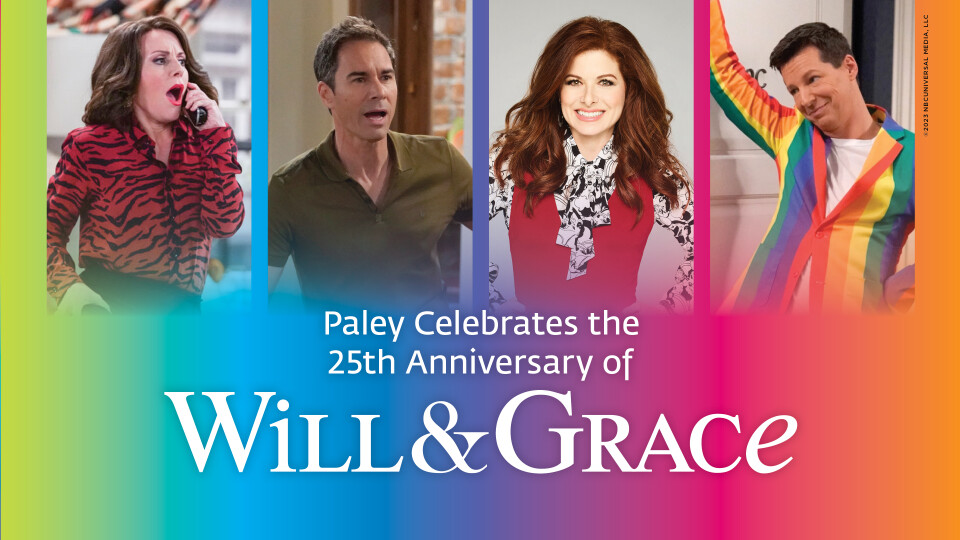 Exhibit, PaleyImpact, & Screenings
Friday, June 2, 2023 – Sunday, July 9, 2023 in New York
Paley Celebrates the 25th Anniversary of Will & Grace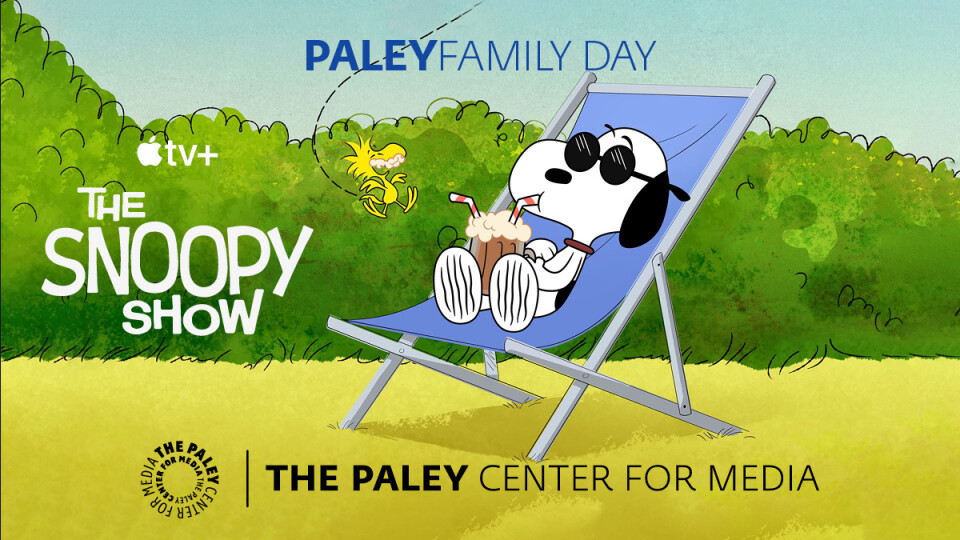 PaleyFamily
Saturday, June 10, 2023
12:30 to 3:30 pm
Doors for the event open at 12:00 pm
The Paley Museum, 25 W 52 Street, NYC
The Snoopy Show Season 3 Family Fun at The Paley Museum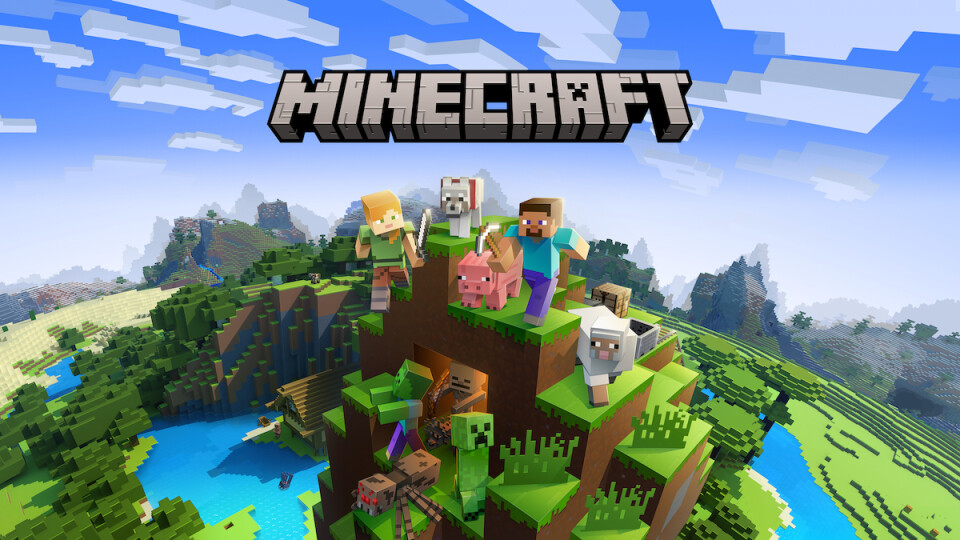 PaleyGX
Saturday, June 10, 2023
Sign-ups: 1:30 pm
Games Start: 2:00 - 5:00 pm
The Paley Museum, 25 West 52 Street, NYC
Minecraft Build Challenge