U.S. Premiere
American Masters: Joan Baez: How Sweet the Sound
Oct 9, 2009
6:30 PM ET
New York
Artist and activist Joan Baez is indeed the conscience of a generation. In this first comprehensive documentary to chronicle her private life and public career, How Sweet the Sound provides unprecedented access to the musician's thoughts and concerns. We see her in Saravejo, Bosnia, revisiting the site of her courageous trip during the siege. We hear her talk about her controversial visit to North Vietnam during the heaviest bombing of the war, and of Martin Luther King, Jr.'s support of her after she was jailed for organizing a protest. Baez is joined on screen by Bob Dylan, David Crosby, and Reverend Jesse Jackson, who help to illuminate her remarkable life. (90 minutes)
Please note: Ticket prices are for admission to the Paley Center and attendance at the Q&A panel discussion related to the events.
Mary Wharton, Filmmaker
Susan Lacy, Executive Producer, American Masters
Anthony DeCurtis, Author and Contributing Editor, Rolling Stone
Stars in Person at the DOLBY THEATRE
March 31, 2023 – April 4, 2023 in Los Angeles

Tickets on sale now! Become a Paley Member for VIP access and experiences, and a discount on tickets.
PaleyFest 2023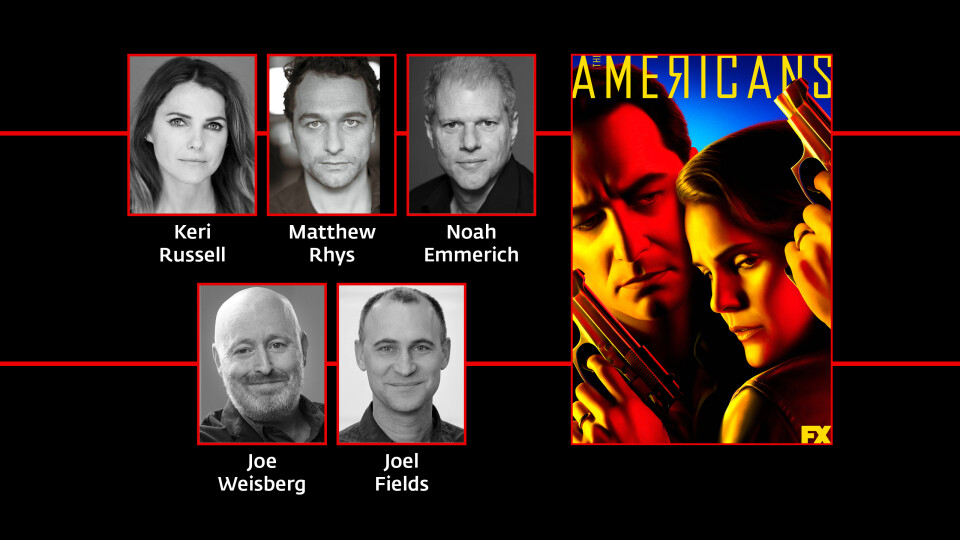 PaleyLive
Wednesday, April 12, 2023
7:00 pm
The Paley Museum, 25 West 52 Street, NYC
10th Anniversary Reunion of FX's The Americans