The Way We Get By
Oct 8, 2009
6:30 PM ET
New York
2009 Special Jury Award, South by Southwest Festival
2009 Audience Award Winner, Full Frame Documentary Film Festival
A profound statement on aging in America during wartime. Filmmakers Aron Gaudet and Gita Pullapilly intimately profile three senior citizens who find meaning in their lives by greeting troops at the Bangor International Airport in Maine. Overcoming infirmities and loneliness, this trio, all over seventy, comes to grips with their mortality by bringing a smile to almost a million troops departing to combat or returning from war. The documentary strives not to score ideological points, but convey what service to country means in these treacherous times. After the screening, the filmmakers will show updated footage of their protagonists, two of whom will participate in the discussion. (84 minutes)
This screening is in association with P.O.V.
Director Statement
This is a very personal story to me. My mother, Joan Gaudet, is a troop greeter and a character in the film. Witnessing firsthand how her life changed in such positive ways, while at the same time touching the lives of troops from all over the country, convinced me this was a story that could inspire people. This is a unique film, encompassing important social issues and controversial topics, while remaining a story that every American can support. While troop greeting may not be an option for many of the nation's seniors, it demonstrates how community involvement can significantly improve the lives of the elderly in America.
Throughout The Way We Get By, each character tells their own story, without the aid of narration, through on-camera interviews and moments of verite. Unlimited access to our characters provides an in-depth look into their lives. Keeping the camera static whenever possible allows each of them to quickly forget they are being filmed, removing any barriers between them and the viewer. The result of this shooting style is a well-crafted, layered story with a polished, cinematic look that enables the viewer to feel they are experiencing these personal moments alongside the characters. The pacing of the film appropriately matches the subject matter, allowing each story line to breathe, while capturing life in a small town.
Watch the Trailer:

If you're interested in the subject matter of The Way We Get By, you may also like these documentary films from SnagFilms:
Aron Gaudet, Filmmaker
Gita Pullapilly, Filmmaker
Bill Knight, WWII Veteran and Film Subject
Jerry Mundy, Former Marine and Film Subject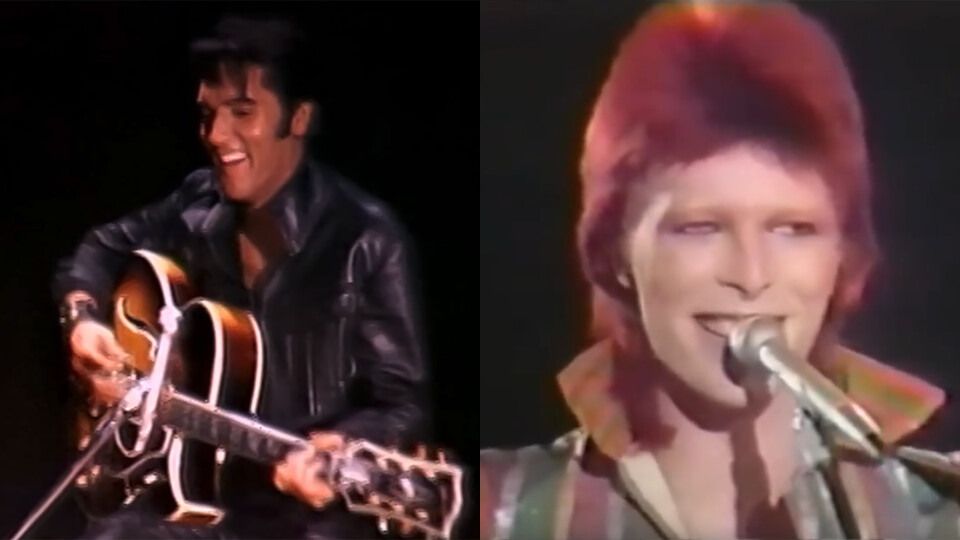 Daily Screenings
Wednesday, January 11, 2023 – Sunday, January 29, 2023 in New York
Born Rock Stars: A Birthday Salute for Elvis Presley and David Bowie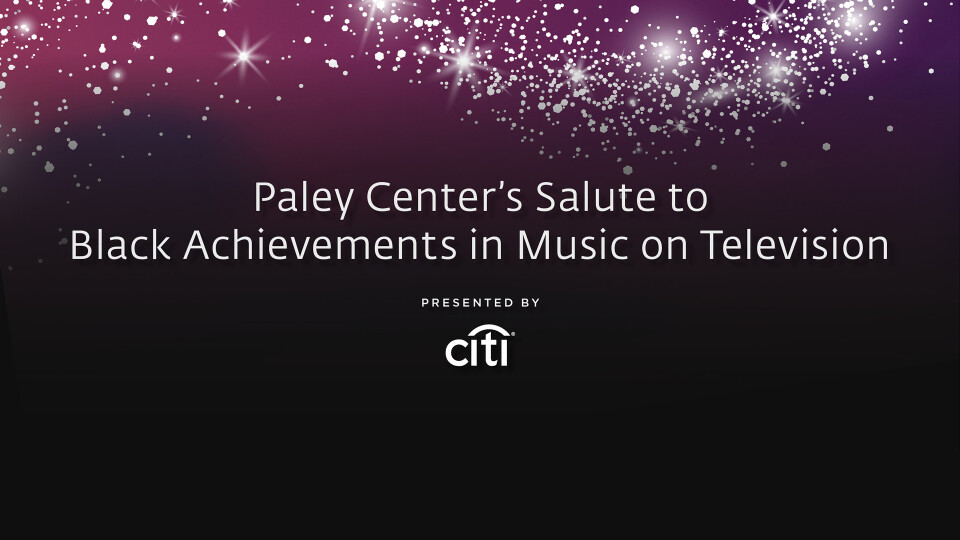 Diversity & Inclusion Exhibit & Screenings
Wednesday, February 1, 2023 – Sunday, February 26, 2023 in New York
Salute to Black Achievements in Music on Television
Stars in Person at the DOLBY THEATRE
March 31, 2023 – April 4, 2023 in Los Angeles

Tickets on sale now! Become a Paley Member for VIP access and experiences, and a discount on tickets.
PaleyFest 2023