American Experience: Freedom Riders
Oct 21, 2010
6:30 PM ET
New York
Powerful and often harrowing, Freedom Riders dramatically captures the journey that changed America forever. In 1961 more than four hundred black and white Americans risked their lives by traveling together on buses and trains through the Deep South to end segregation. Filmmaker Stanley Nelson interviews many of the surviving riders whose nonviolent beliefs were sorely tested by hostility and virulent racism. Ultimately the activists triumphed, spurring the Kennedy administration's first steps in addressing civil rights iniquities. After the screening, the panelists will discuss how great change can emerge from the small steps taken by daring people. As historian Raymond Arsenault has noted: "This was the first unambiguous victory in the long history of the Civil Rights movement. It finally said, 'We can do this.'"
Funding for this event is provided by The Loreen Arbus Foundation and BET Networks.

Join us for a complimentary reception before the event at 6:00 pm.
Stanley Nelson
, Filmmaker
Rev. Bernard Lafayette, Jr.
and
Rabbi Israel Dresner
, Freedom Riders
John Doar
, Senior Partner, Doar Rieck Kaley & Mack; former Assistant Attorney General for Civil Rights during the Freedom Rides
Mark Samels
, Executive Producer ,
American Experience
Moderator:
Danyel Smith
, Author/Journalist/Founder,
The Smithian
Others to be announced.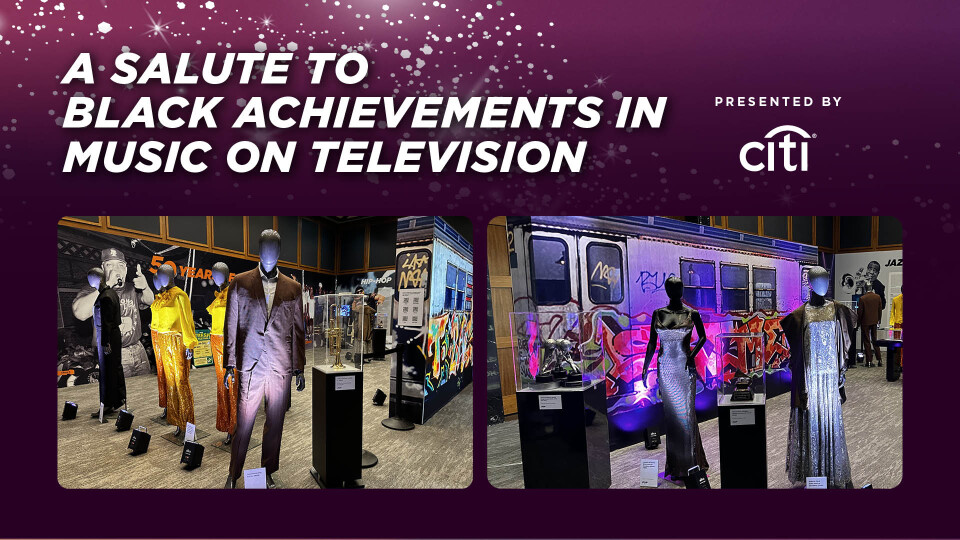 Diversity & Inclusion Exhibit & Screenings
Through Thursday, March 30, 2023 in New York
Paley Center's Salute to Black Achievements in Music on Television
Stars in Person at the DOLBY THEATRE
March 31, 2023 – April 4, 2023 in Los Angeles

Tickets on sale now! Become a Paley Member for VIP access and experiences, and a discount on tickets.
PaleyFest 2023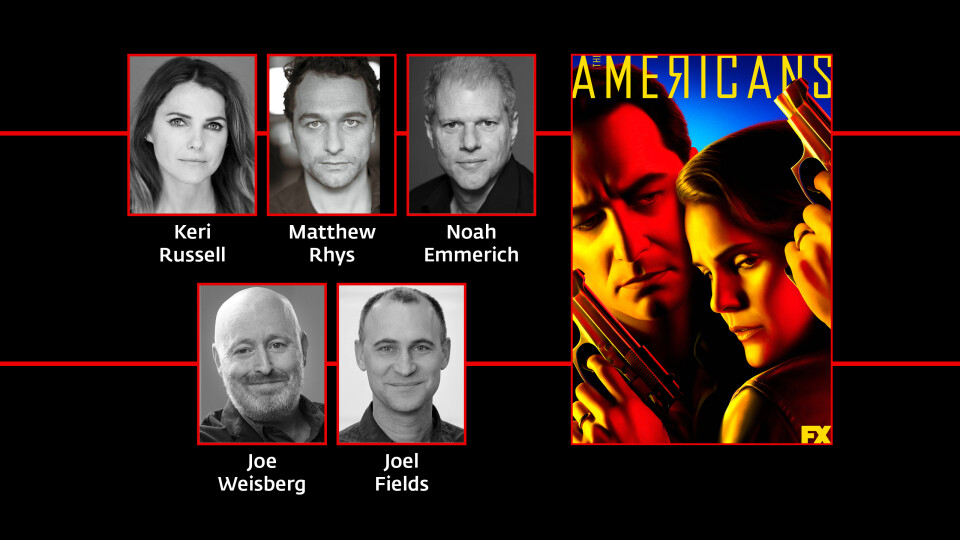 PaleyLive
Wednesday, April 12, 2023
7:00 pm
The Paley Museum, 25 West 52 Street, NYC
10th Anniversary Reunion of FX's The Americans