Preview Screening with the Quarrymen
Nowhere Boy
Oct 4, 2010
7:00 PM ET
New York
With Performance by the Quarrymen
This theatrical biopic dramatically captures and conveys the crucial teenage years of John Lennon. For the first time on screen, it depicts the events and personal circumstances that led to the formation of the Beatles—and the underlying family currents that shaped and molded the creative and inspirational qualities of John Lennon: qualities that had a revolutionary impact on the world during his brief forty years of life—and that continue to have immense effect thirty years after his death.
With a script and perspectives drawn from a variety of impeccable sources, and its authenticity endorsed by those who knew John Lennon best (including his childhood pals depicted in the movie), it is the first film to allow admirers to—in the words of one of Lennon's last and most personal songs—"understand the little child inside the man."
After the screening, members of John's first band, the Quarrymen, will reminisce about postwar Liverpool and perform a few numbers.
The film will be released in the U.S. by the Weinstein Company on Friday, October 8, 2010, coinciding with worldwide celebrations of the seventieth anniversary of John Lennon's birth, October 9, 1940.
Funding for the Paley Center's John Lennon tribute is provided by The Blanche and Irving Laurie Foundation, Advertising Week, and Richard Kandel through the Theodore & Renee Weiler Foundation.
Tickets on sale now.


Join us for a complimentary reception before the event at 6:30 pm.
To attend a private dinner, join us for PALEYAFTERDARK. Call 212.621.6780 or email membership@paleycenter.org.

The Quarrymen:
Rod Davis
Len Garry
Colin Hanton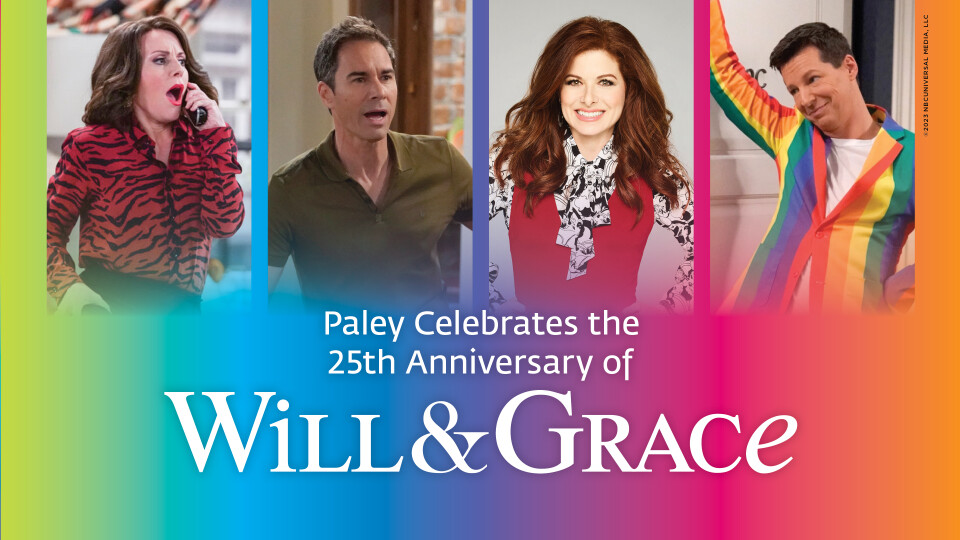 Exhibit, PaleyImpact, & Screenings
Friday, June 2, 2023 – Sunday, July 9, 2023 in New York
Paley Celebrates the 25th Anniversary of Will & Grace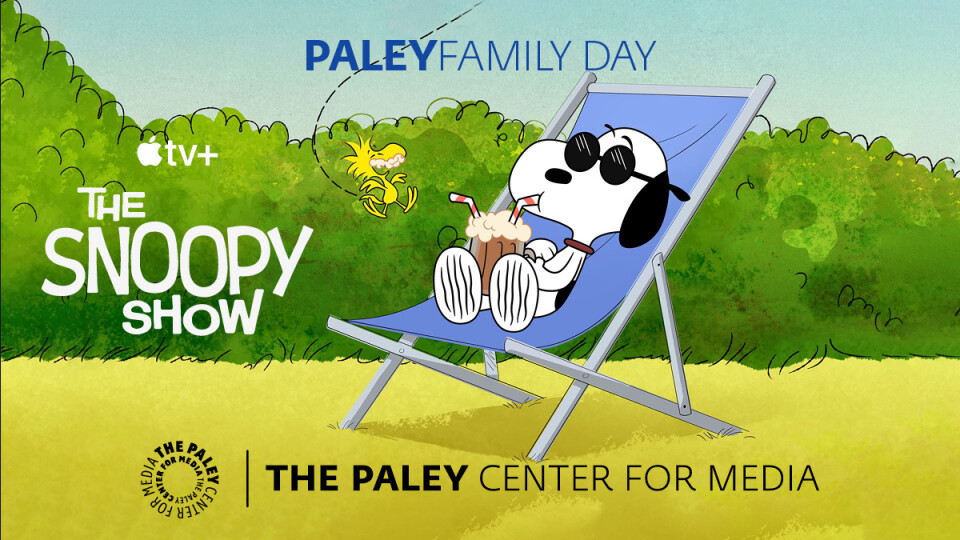 PaleyFamily
Saturday, June 10, 2023
12:30 to 3:30 pm
Doors for the event open at 12:00 pm
The Paley Museum, 25 W 52 Street, NYC
The Snoopy Show Season 3 Family Fun at The Paley Museum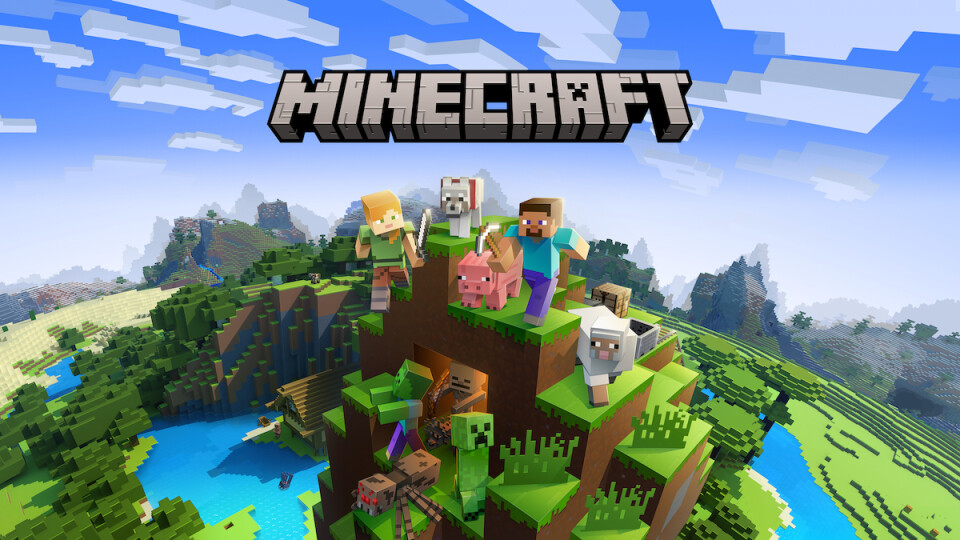 PaleyGX
Saturday, June 10, 2023
Sign-ups: 1:30 pm
Games Start: 2:00 - 5:00 pm
The Paley Museum, 25 West 52 Street, NYC
Minecraft Build Challenge