New York Premiere
California State of Mind: The Legacy of Pat Brown
Oct 26, 2011
6:30 PM ET
New York
California has always had a special place in the American imagination, and this engrossing film examines one of the state's progressive architects, Governor Pat Brown. Brown, called the "Godfather of modern California" by Tom Brokaw, exemplified what a government can do, successfully dealing with such issues as employment, education, and transportation in the tempestuous 1960s. Director Sascha Rice, granddaughter of Brown, deftly uses home movies, archival footage, and revealing interviews to illuminate the governor's special brand of can-do optimism, a quality that is sorely missing from today's politics. California State of Mind is much more than an examination of the past; it is a potential template for our nation to think about pressing social problems in a new way.
The film is executive produced by Hilary Armstrong, produced by Julia Mintz and Sascha Rice, and written by Sascha Rice and Laura Nix.
Tickets on sale now.
Sascha Rice, Filmmaker
Tom Brokaw, Journalist, Author
Michael Duffy, Assistant Managing Editor & Washington Bureau Chief, TIME Magazine
Robert Shrum, Senior Fellow, NYU; Democratic Consultant 1970-2005
Moderator: Amy Goodman, Host and Executive Producer, Democracy Now!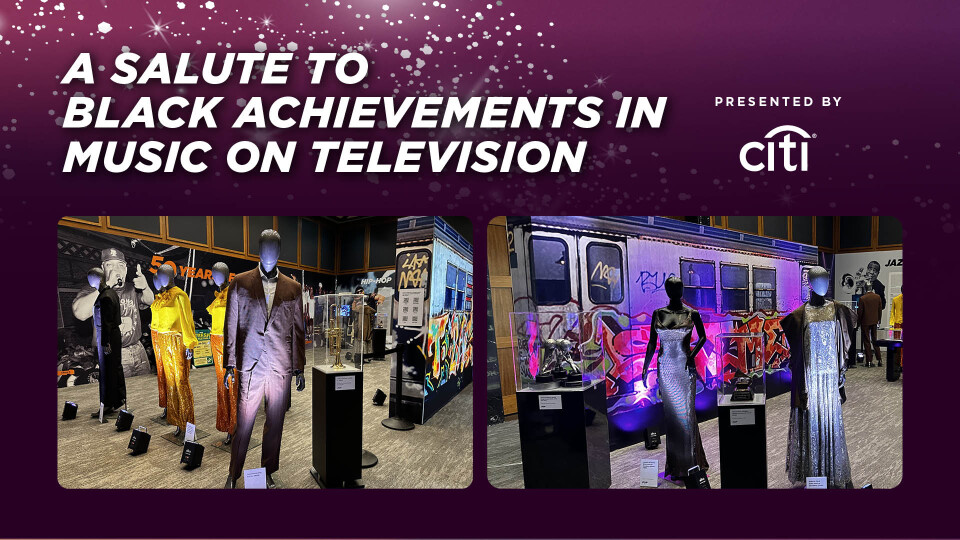 Diversity & Inclusion Exhibit & Screenings
Through Thursday, March 30, 2023 in New York
Paley Center's Salute to Black Achievements in Music on Television
Stars in Person at the DOLBY THEATRE
March 31, 2023 – April 4, 2023 in Los Angeles

Tickets on sale now! Become a Paley Member for VIP access and experiences, and a discount on tickets.
PaleyFest 2023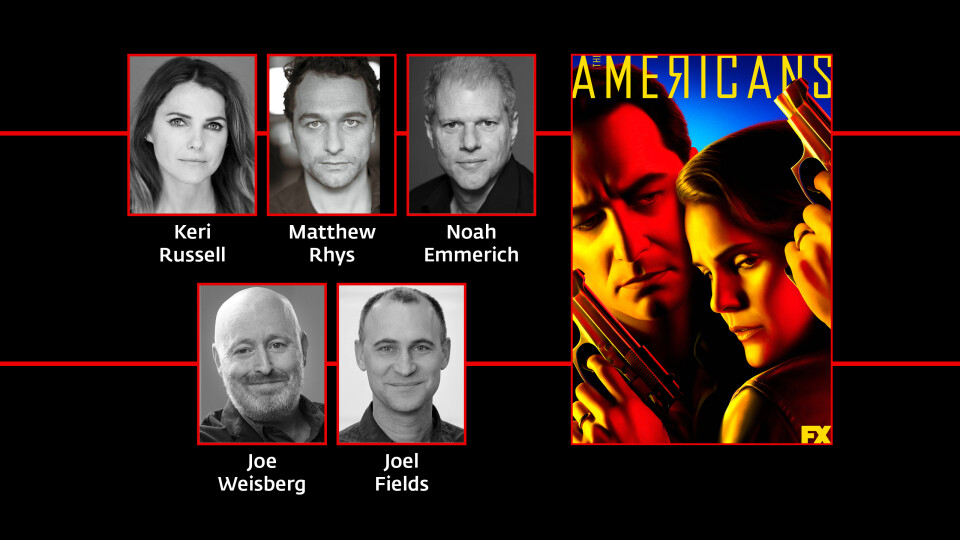 PaleyLive
Wednesday, April 12, 2023
7:00 pm
The Paley Museum, 25 West 52 Street, NYC
10th Anniversary Reunion of FX's The Americans