Thanks everyone for a great PaleyFest LA. Enjoy photos from this year's Festival below!
Become a Paley Center Member to enjoy a 20% discount off tickets and passes whenever you purchase.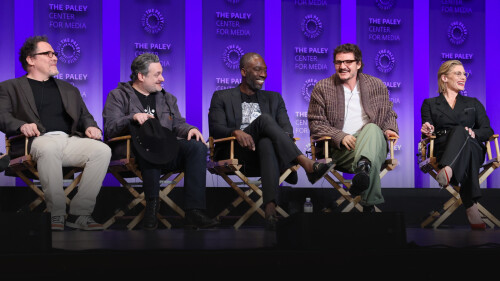 The Mandalorian
March 31, 2023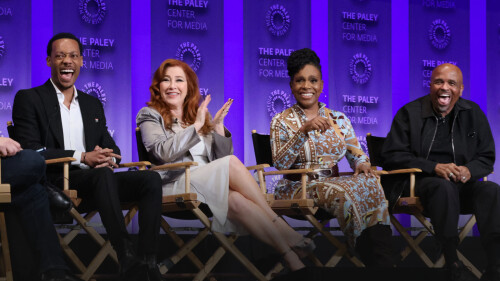 Abbott Elementary
April 1, 2023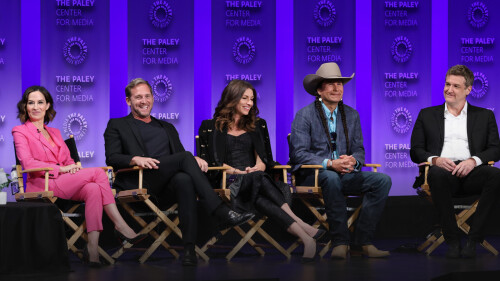 Yellowstone
April 1, 2023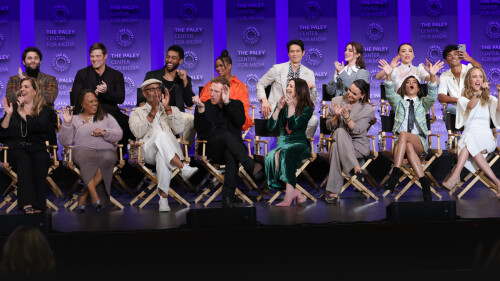 Grey's Anatomy
April 2, 2023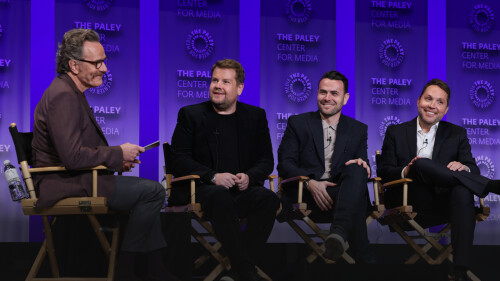 The Late Late Show with James Corden
April 2, 2023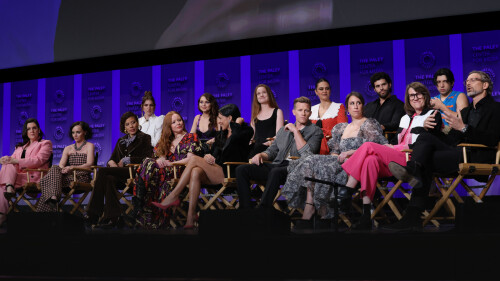 Yellowjackets
April 3, 2023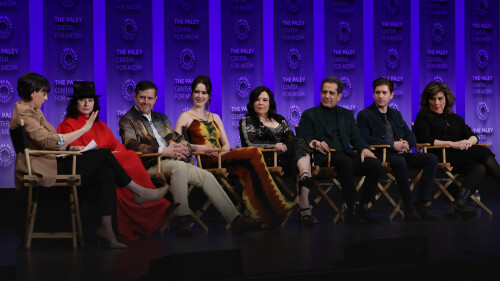 The Marvelous Mrs. Maisel
April 4, 2023
What is PaleyFest?
PaleyFest—the nation's premier TV festival—will once again bring fans together with the hottest stars at the Dolby Theatre in Hollywood, March 31 to April 4 for exclusive behind-the-scenes scoops, hilarious anecdotes, and breaking news stories. Each event features a premiere screening or an episode specially chosen for PaleyFest fans, followed by a conversation with the stars and a Q&A with the audience. PaleyFest is not to be missed!
Background photo created by Starline - Freepik.com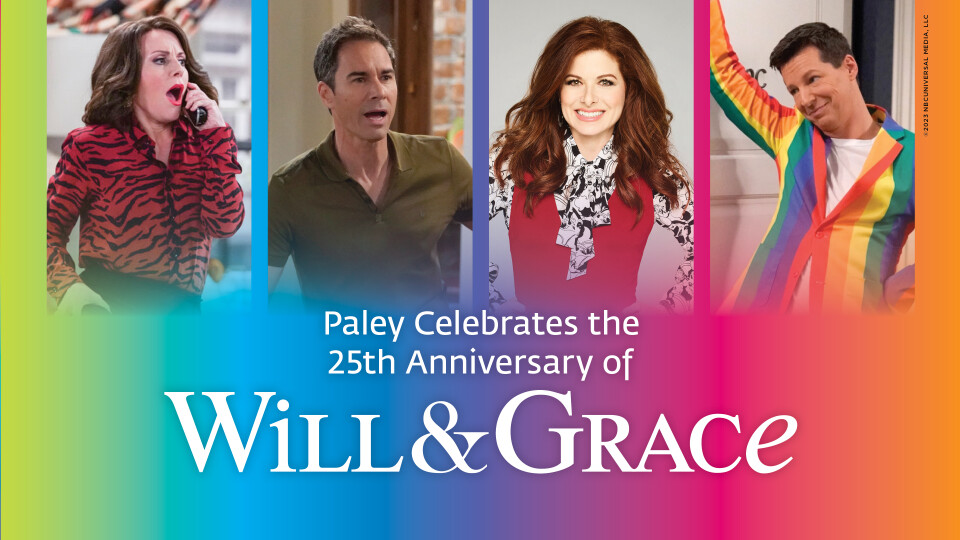 Exhibit, PaleyImpact, & Screenings
Friday, June 2, 2023 – Sunday, July 9, 2023 in New York
Paley Celebrates the 25th Anniversary of Will & Grace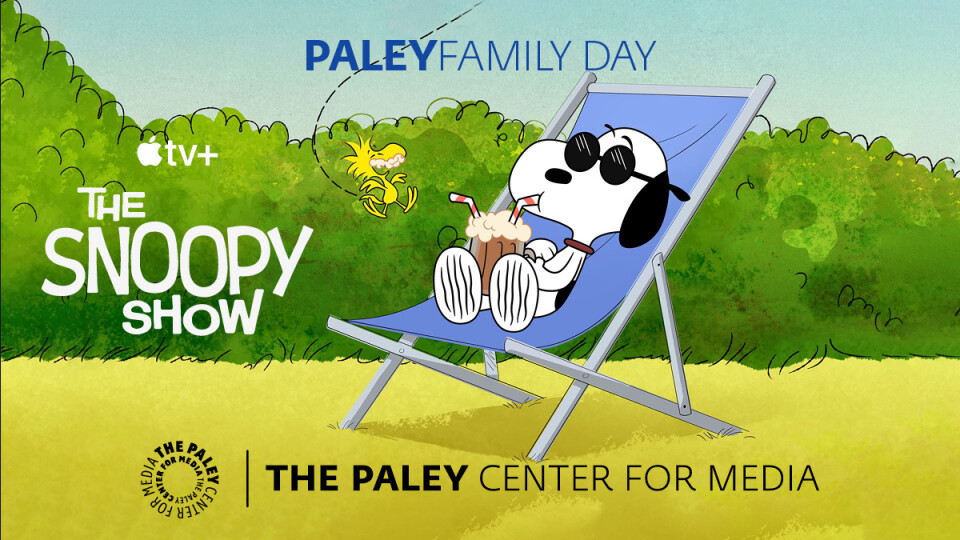 PaleyFamily
Saturday, June 10, 2023
12:30 to 3:30 pm
Doors for the event open at 12:00 pm
The Paley Museum, 25 W 52 Street, NYC
The Snoopy Show Season 3 Family Fun at The Paley Museum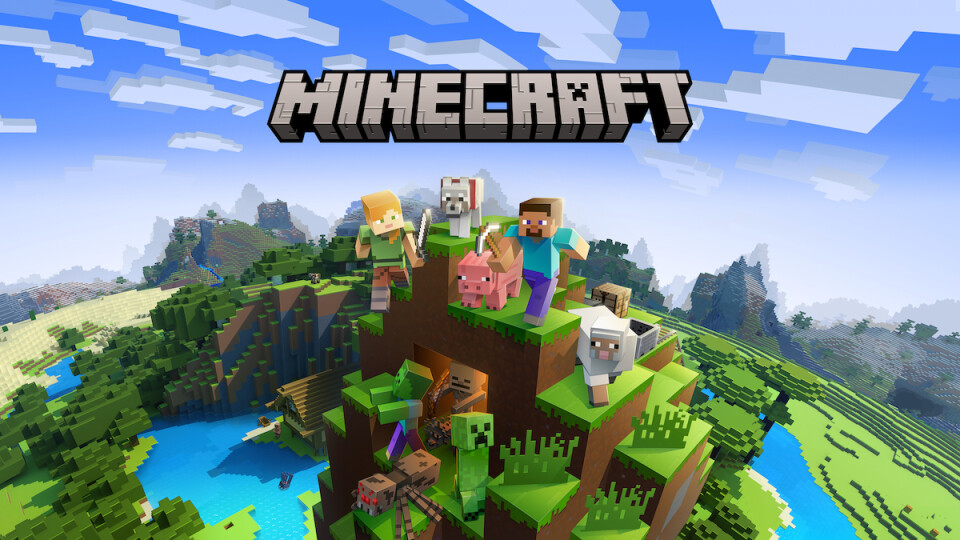 PaleyGX
Saturday, June 10, 2023
Sign-ups: 1:30 pm
Games Start: 2:00 - 5:00 pm
The Paley Museum, 25 West 52 Street, NYC
Minecraft Build Challenge