Thanks everyone for a great PaleyFest. Enjoy photos from this year's Festival below!
Become a Paley Center Member to enjoy a 20% discount off tickets and passes whenever you purchase.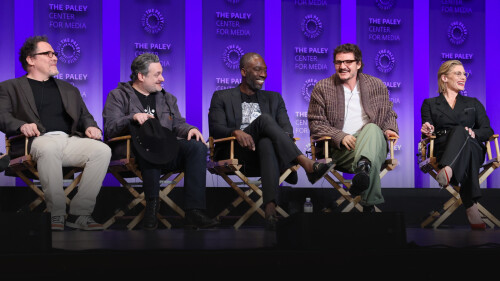 The Mandalorian
March 31, 2023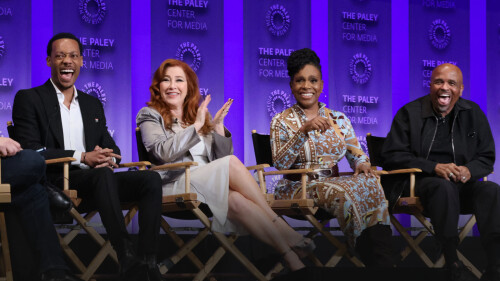 Abbott Elementary
April 1, 2023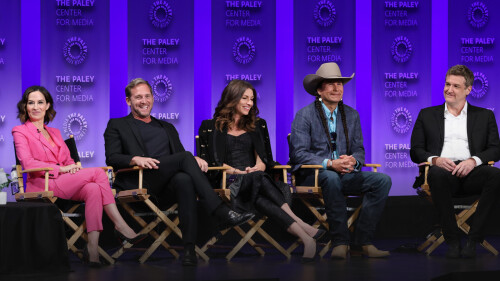 Yellowstone
April 1, 2023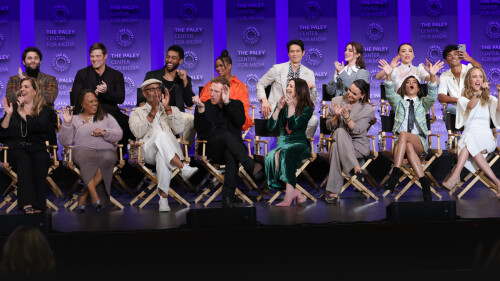 Grey's Anatomy
April 2, 2023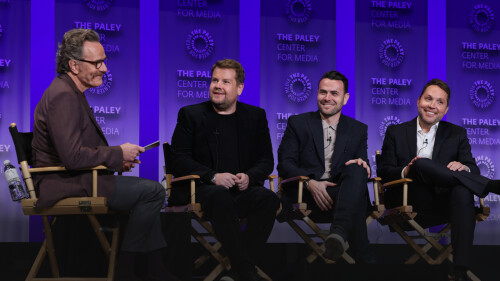 The Late Late Show with James Corden
April 2, 2023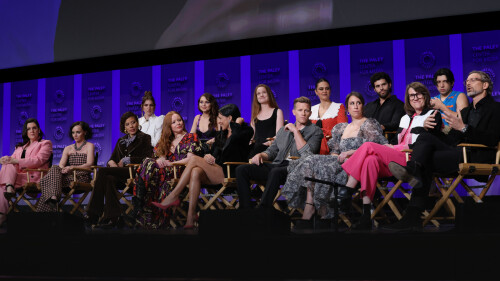 Yellowjackets
April 3, 2023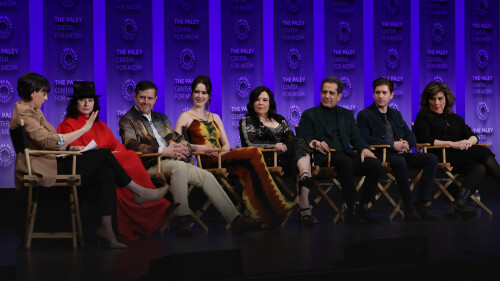 The Marvelous Mrs. Maisel
April 4, 2023
Be First to Hear about Paley Events!
Receive exclusive access to special events at The Paley Museum by signing up for our email list. You'll be first to hear about media, sports, gaming, and entertainment events, new exhibits, red carpets, and more!

SIGN UP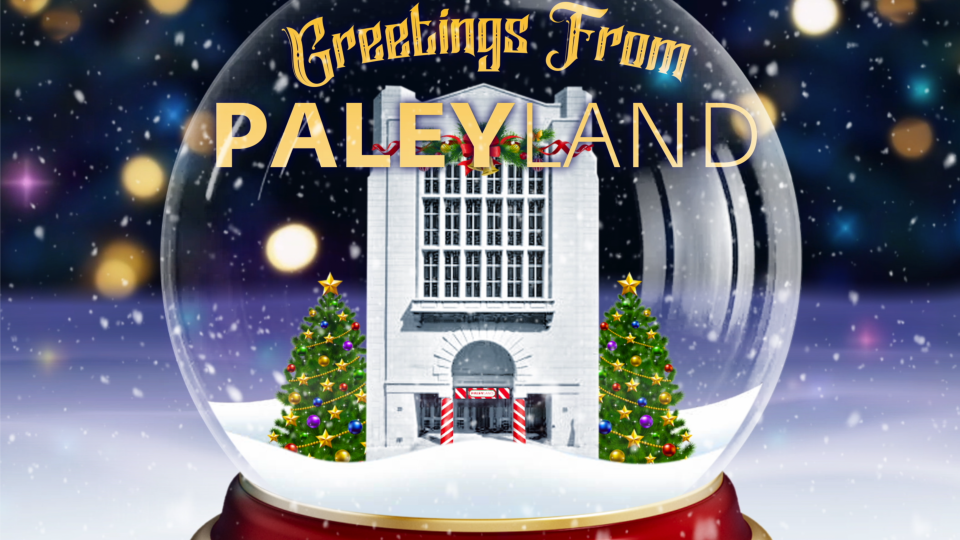 Paley Exhibit & Screenings
Saturday, November 25, 2023 – Sunday, January 7, 2024
PaleyLand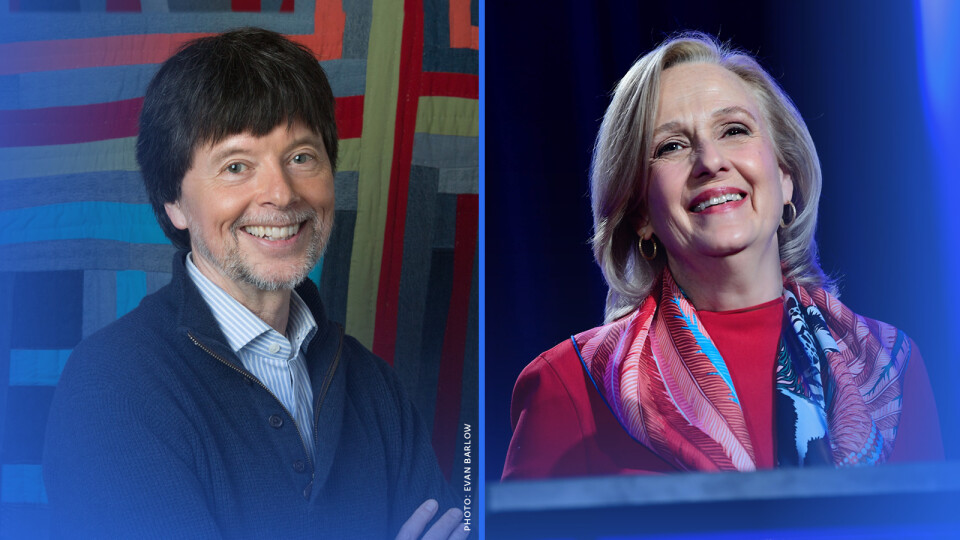 PaleyImpact
Thursday, December 14, 2023
6:30 pm
The Paley Museum, 25 West 52 Street, NYC
Finding Common Ground Through Storytelling: Ken Burns and PBS's Paula Kerger in Conversation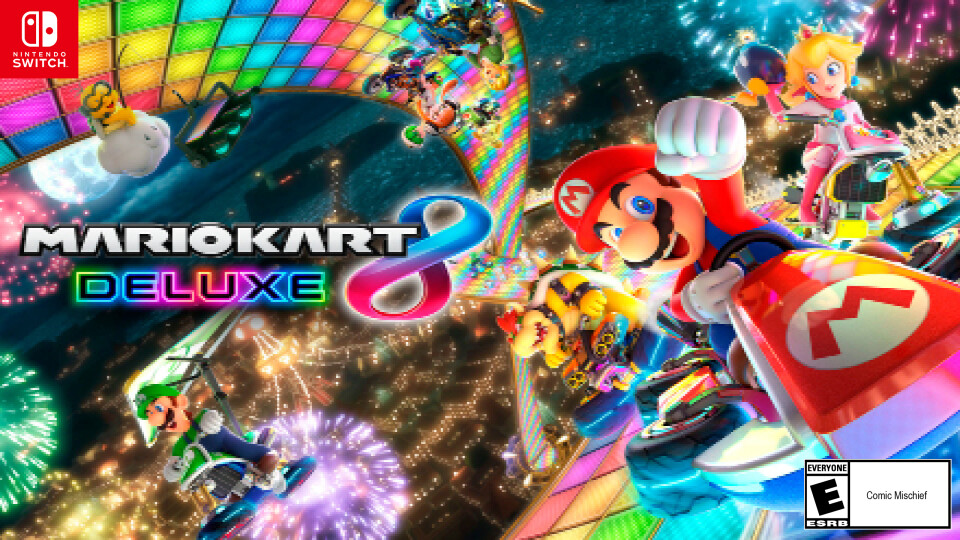 PaleyGX
Saturday, December 16, 2023
PALEYGX Mario Kart 8 Deluxe Challenge