Special Event: September 13, 2013
Fall Flashback: Reflections—China Beach 25 Years Later
Sep 13, 2013
7:00 PM PT
Los Angeles
7:00 pm China Beach screening
7:45 pm China Beach Panel

In Person:
Dana Delany, "Coleen McMurphy"
Marg Helgenberger, "K.C. Kolowski"
Robert Picardo, "Dr. Dick Richard"
Troy Evans, "Sgt. Pepper"
Nancy Giles, "Pvt. Frankie Bunsen"
Ricki Lake, "Holly Pelegrino"
Jeff Kober, "Sgt. Evan 'Dodger' Winslow"
Chloe Webb, "Laurette Barber"
John Sacret Young, Creator/Executive Producer
Moderator: Will Keck, Sr. Editor/Columnist, TV Guide Magazine

Airing on ABC from 1988-1991, China Beach revolutionized episodic drama with its profound exploration of the emotional impact of the Vietnam War on the men and women who risked their lives "in-country." Set near the front lines at the U.S. Army's 510th Evacuation Hospital (the "Five and Dime"), the show drew kudos for its strong female-centric focus, filtered largely through the eyes of two indelible characters who have earned their stripes in the television pantheon: Colleen McMurphy (Dana Delany), a U.S. Army nurse, and K.C. Kolowsky (Marg Helgenberger), an entrepreneurial prostitute; both actresses won Emmys for their performances (Delany twice). Cocreator/executive producer John Sacret Young has described China Beach as above all an inquiry into the impact of war on the human psyche, and—premiering thirteen years after the fall of Saigon—it was in the vanguard of prime-time entertainment television bold enough to tackle the psychological repercussions of a controversial war that divided the nation.

Join us at the Paley Center, on the occasion of the silver anniversary, and the series release on DVD, for a special evening with the cast and creative team as they reminisce about their experiences working on the show, which played a crucial role in defining "quality drama" during the pre-cable age.
Seating is on a first-come, first-served basis for this event. A ticket denotes admission to the event, but is not a guarantee of seating within the main theater. Screenings are viewable throughout The Paley Center for Media. Paley Center Members will have priority access to the event. Programs subject to change.
You can watch the panel stream live.
7:45 pm PT (10:45 pm ET)
Join the #PaleyFest conversation on Twitter:
Tweets about "PaleyFest"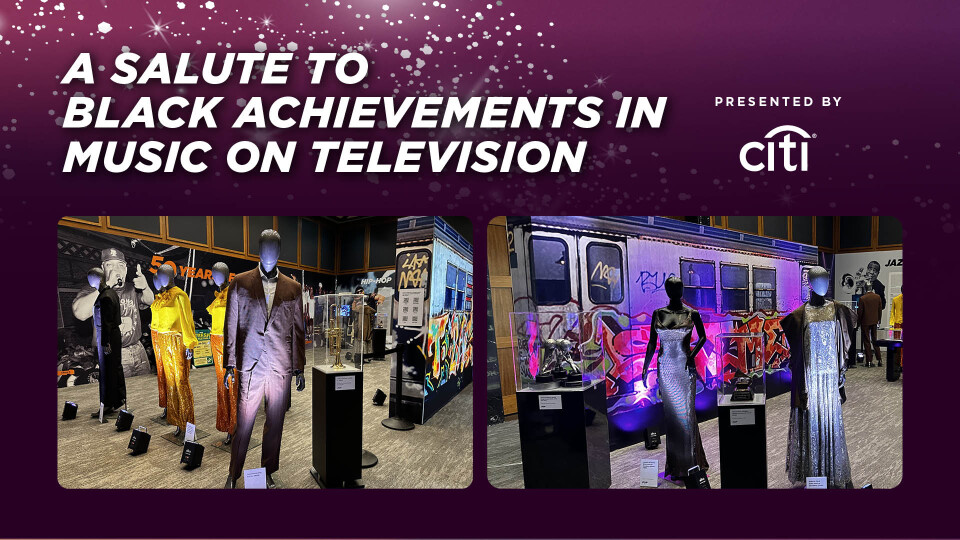 Diversity & Inclusion Exhibit & Screenings
Through Thursday, March 30, 2023 in New York
Paley Center's Salute to Black Achievements in Music on Television
Stars in Person at the DOLBY THEATRE
March 31, 2023 – April 4, 2023 in Los Angeles

Tickets on sale now! Become a Paley Member for VIP access and experiences, and a discount on tickets.
PaleyFest 2023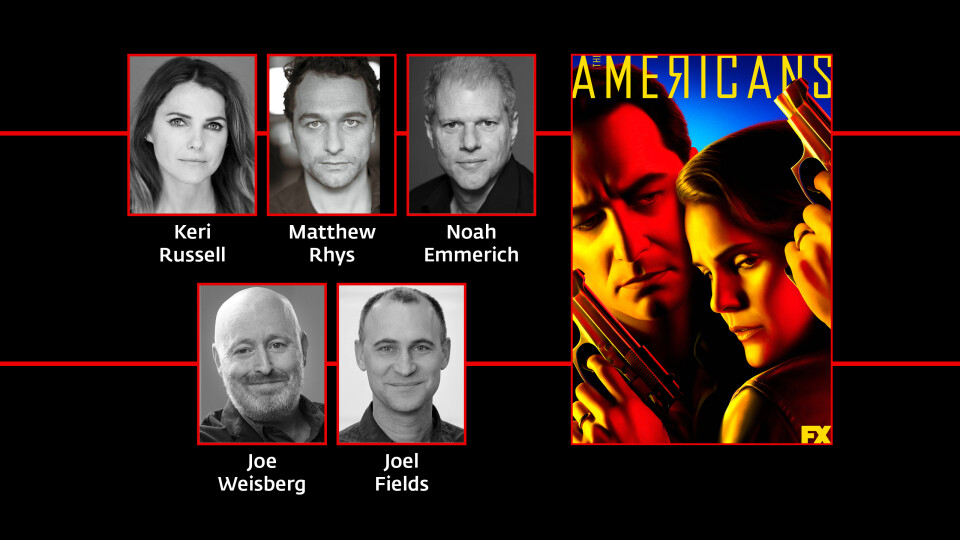 PaleyLive
Wednesday, April 12, 2023
7:00 pm
The Paley Museum, 25 West 52 Street, NYC
10th Anniversary Reunion of FX's The Americans