March 13, 2010
Glee
Mar 13, 2010
7:00 PM PT
Beverly Hills
A rousing paean to the transformative powers of performance, Fox's Glee looks and acts like nothing else on television. A critical and ratings success in its first season, the ensemble comedy/drama/musical follows the efforts of the William McKinley High School show choir—a crew of talented misfits—to win respect from their peers, or at the very least, to avoid the customary scorn and humiliation. Glee is distinguished by its layered, tonally fluid writing, dazzling musical numbers (which have burned up the charts on iTunes), and winning performances from Matthew Morrison as the club's dedicated leader, Leah Michele as the precociously talented and utterly irritating star of the group, and Jane Lynch as a psychotic cheerleading coach bent on the club's destruction.

Glee is produced by 20th Century Fox Television and Ryan Murphy Television.
Photo—Matthias Clamer/Fox

Ryan Murphy, Cocreator/Executive Producer
Dante Di Loreto, Executive Producer
Brad Falchuk, Cocreator/Executive Producer
Ian Brennan, Cocreator/Executive Producer
Dianna Agron, "Quinn Fabray"
Chris Colfer, "Kurt Hummel"
Jessalyn Gilsig, "Terri Schuester"
Jane Lynch, "Sue Sylvester"
Jayma Mays, "Emma Pillsbury"
Kevin McHale, "Artie Abrams"
Lea Michele, "Rachel Berry"
Cory Monteith, "Finn Hudson"
Matthew Morrison, "Will Schuester"
Amber Riley, "Mercedes Jones"
Mark Salling, "Noah 'Puck' Puckerman"
Jenna Ushkowitz, "Tina Cohen-Chang"
PaleyFest Tickets

Individual tickets on sale to Members 1/22, to General Public 1/24 at 9:00 am PT.

Orchestra Front:
General Public $75 / Members $60 Orchestra: $45 / $35
Mezzanine: $35 / $25
Balcony Front: $25 / $15
Balcony Rear: $25 / $15

Please note: Events and panelists are subject to change.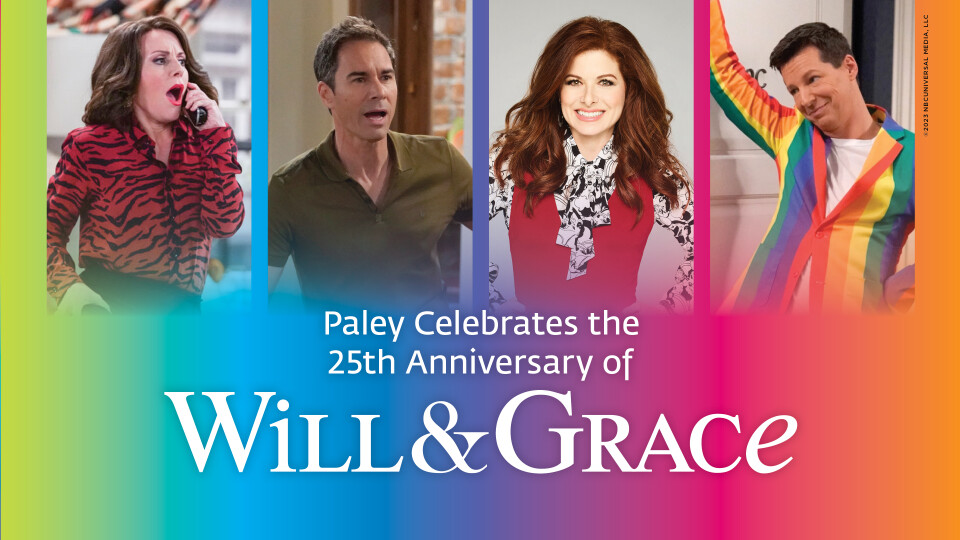 Exhibit, PaleyImpact, & Screenings
Friday, June 2, 2023 – Sunday, July 9, 2023 in New York
Paley Celebrates the 25th Anniversary of Will & Grace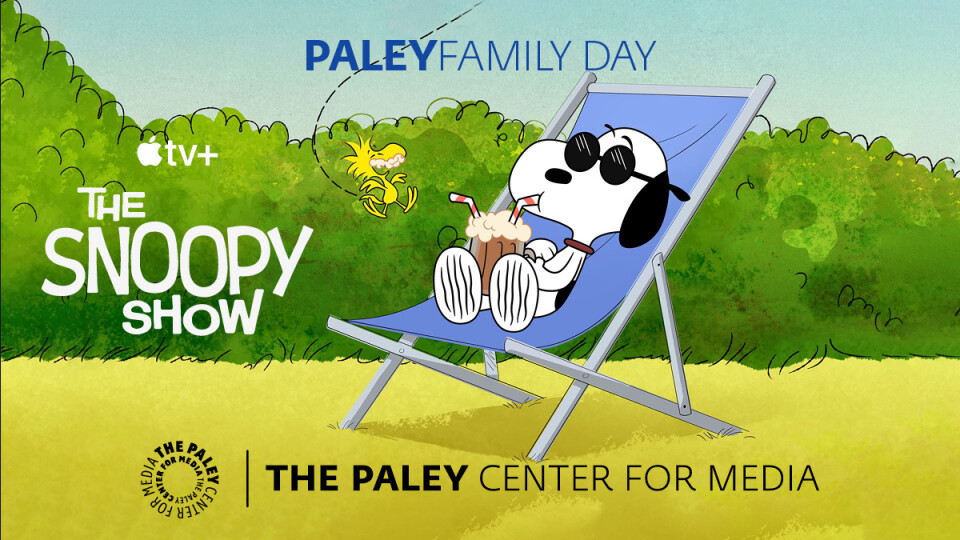 PaleyFamily
Saturday, June 10, 2023
12:30 to 3:30 pm
Doors for the event open at 12:00 pm
The Paley Museum, 25 W 52 Street, NYC
The Snoopy Show Season 3 Family Fun at The Paley Museum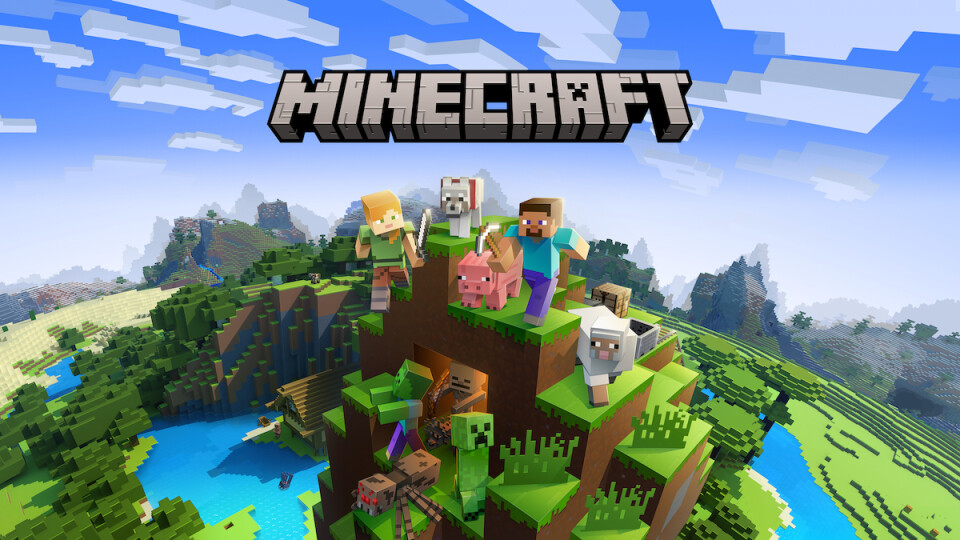 PaleyGX
Saturday, June 10, 2023
Sign-ups: 1:30 pm
Games Start: 2:00 - 5:00 pm
The Paley Museum, 25 West 52 Street, NYC
Minecraft Build Challenge