March 14, 2011
American Idol
Mar 14, 2011
7:00 PM PT
Beverly Hills
Since its debut in June 2002, American Idol has been one of the most successful juggernauts in the history of television, dominating the ratings for six consecutive years. What started out as an interactive talent competition has evolved into a global media institution. Now in its tenth season Idol is reinventing itself, dramatically adding two music luminaries—Jennifer Lopez and Steven Tyler—as judges. The producers are also making several format modifications, from ending gender parity to a new sudden-death round. But the core mission remains: to discover the next recording star. Through the years Idol has remained a powerhouse in launching the careers of many diverse artists, including Oscar-winning actress Jennifer Hudson, multiplatinum country singer Carrie Underwood, and the Tony-nominated Constantine Maroulis.
Randy Jackson, American Idol Judge
Steven Tyler, American Idol Judge
Executive Producers
Top Finalists:
Casey Abrams
Naima Adedapo
Lauren Alaina
James Durbin
Stefano Langone
Jacob Lusk
Scotty McCreery
Paul McDonald
Thia Megia
Haley Reinhart
Karen Rodriguez
Pia Toscano
Moderator: Dave Karger, Entertainment Weekly

PaleyFest Tickets

Individual tickets on sale now.

Orchestra Front:
General Public $75 / Members $60 Orchestra: $45 / $35
Mezzanine: $35 / $25
Balcony Front: $25 / $15
Balcony Rear: $25 / $15

Please note: Events and panelists are subject to change.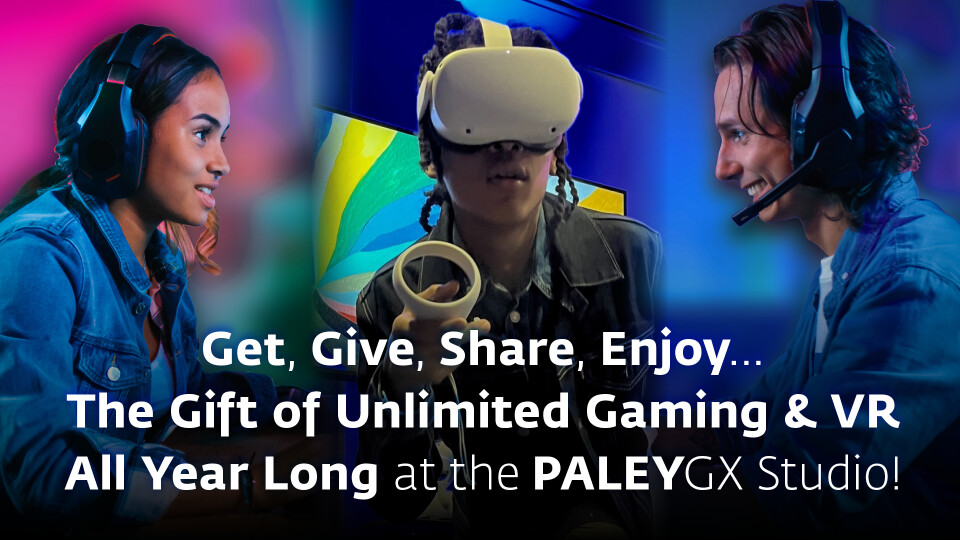 Open to the Public: All Are Welcome!
The Ultimate Family-Friendly Gaming & VR Experience in New York

PaleyGX Birthday Parties—Host your private birthday party in the PaleyGX Studio in New York
PaleyGX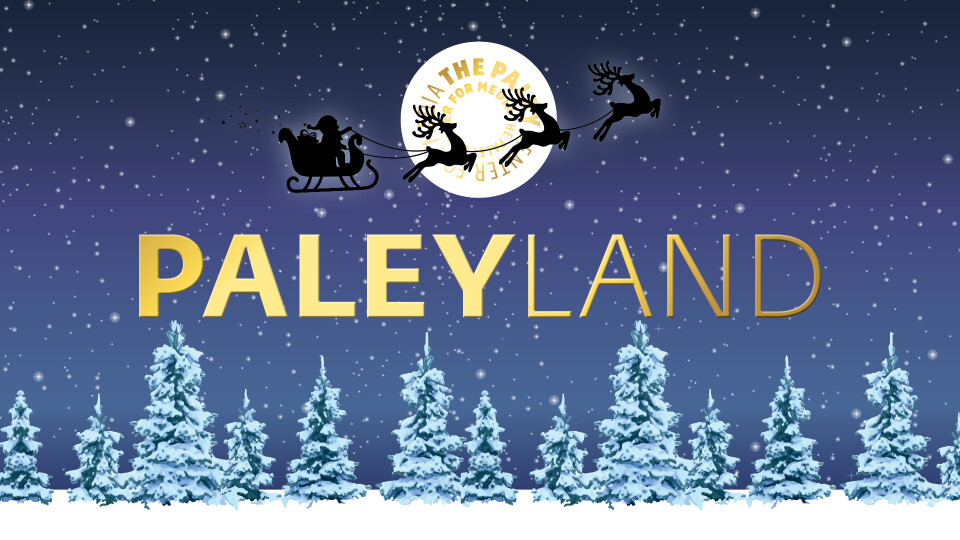 Paley Exhibit & Screenings
November 19, 2022 – January 8, 2023 in New York
Mark your calendars for our annual classic holiday extravaganza! You can experience PaleyLand as a Member for VIP Access.
PaleyLand 2022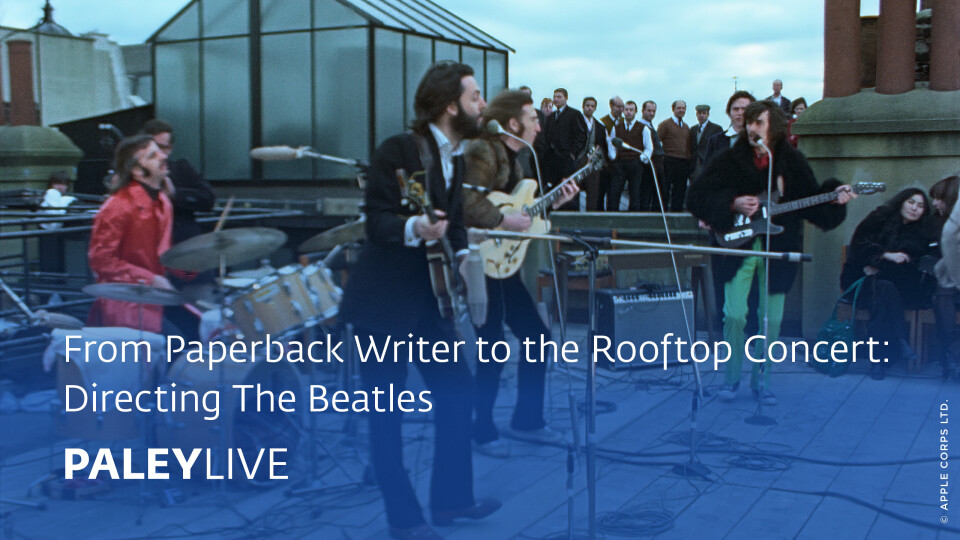 PaleyLive
Wednesday, December 7, 2022
6:30 pm
The Paley Museum, 25 West 52 Street, NYC
From Paperback Writer to the Rooftop Concert: Directing The Beatles