March 15, 2011
Community
Mar 15, 2011
7:00 PM PT
Beverly Hills
Boasting a crack ensemble cast led by Joel McHale as wisecracking disgraced lawyer Jeff Winger, Community follows the misadventures of a quirky group of students at Greendale Community College, an institute of less than higher learning. Creator Dan Harmon and his collaborators have led the show from strength to strength in its second season, alternating high-concept episodes—zombie apocalypse, the Rankin/Bass homage of "Abed's Uncontrollable Christmas"—with quieter character-based outings, building a beguiling universe of lovable misfits who sneak right into your squishy sentimental heart while bandying snarky dialogue and fomenting gleeful absurdity. We're happy Community could return to PaleyFest this year—maybe we'll get them to tell us exactly what Britta was up to in that blanket fort.
Joel McHale, "Jeff Winger"
Chevy Chase, "Pierce Hawthorne"
Gillian Jacobs, "Britta Perry"
Danny Pudi, "Abed Nadir"
Donald Glover, "Troy Barnes"
Yvette Nicole Brown, "Shirley Bennett"
Alison Brie, "Annie Edison"
Ken Jeong, "Senor Chang"
Dan Harmon, Creator / Executive Producer
Joe Russo, Executive Producer
Anthony Russo, Executive Producer
Neil Goldman, Executive Producer
Garrett Donovan, Executive Producer
Russ Krasnoff, Executive Producer
PaleyFest Tickets

Individual tickets on sale now.

Orchestra Front:
General Public $75 / Members $60 Orchestra: $45 / $35
Mezzanine: $35 / $25
Balcony Front: $25 / $15
Balcony Rear: $25 / $15

Please note: Events and panelists are subject to change.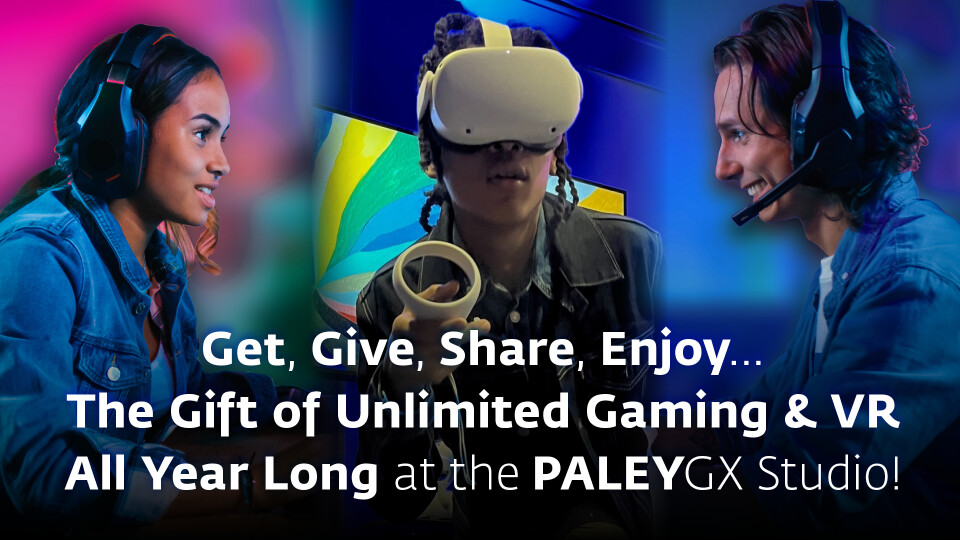 Open to the Public: All Are Welcome!
The Ultimate Family-Friendly Gaming & VR Experience in New York

PaleyGX Birthday Parties—Host your private birthday party in the PaleyGX Studio in New York
PaleyGX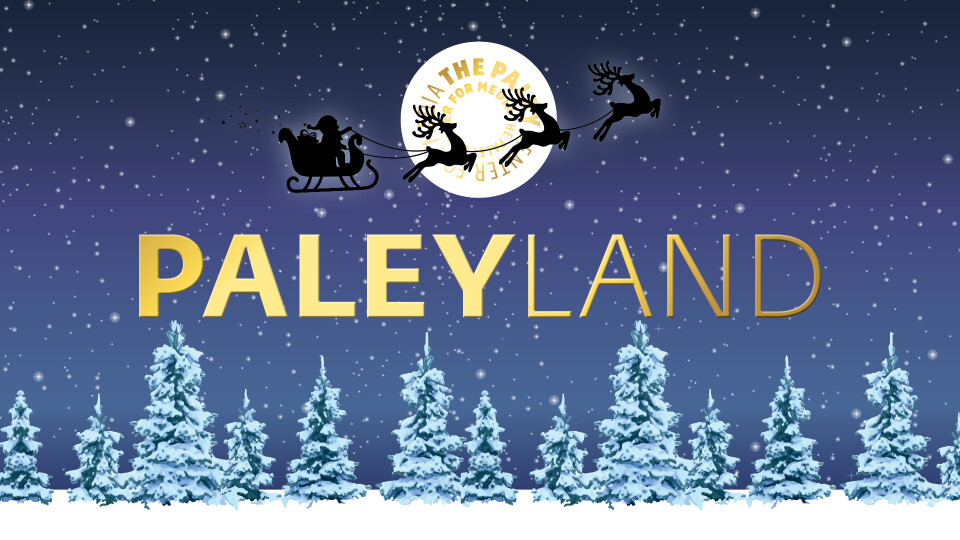 Paley Exhibit & Screenings
November 19, 2022 – January 8, 2023 in New York
Mark your calendars for our annual classic holiday extravaganza! You can experience PaleyLand as a Member for VIP Access.
PaleyLand 2022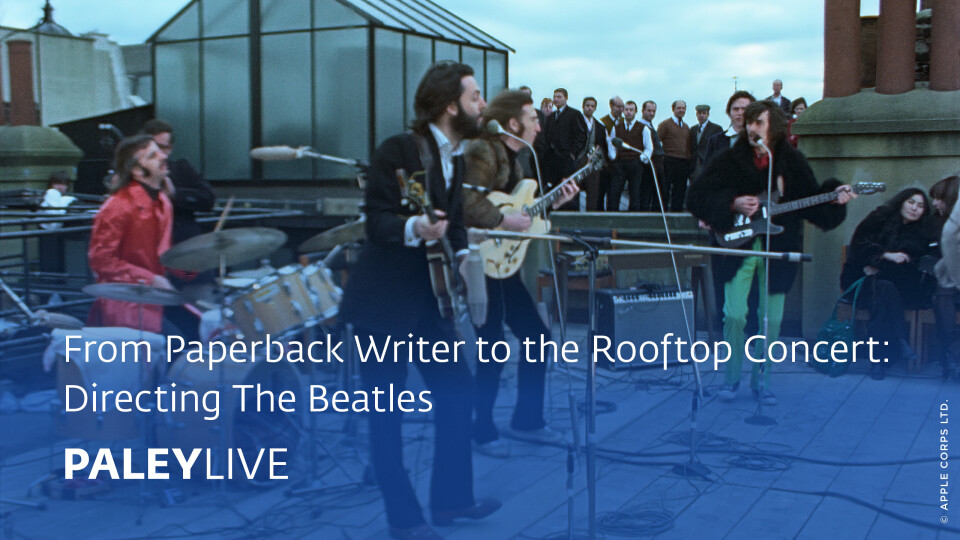 PaleyLive
Wednesday, December 7, 2022
6:30 pm
The Paley Museum, 25 West 52 Street, NYC
From Paperback Writer to the Rooftop Concert: Directing The Beatles