March 12, 2011
Freaks and Geeks / Undeclared Reunion
Mar 12, 2011
7:00 PM PT
Beverly Hills
Though both series lasted a single season, the beloved comedies
Freaks and Geeks
and
Undeclared
cast a long shadow: creator Judd Apatow reigns as Hollywood's king of comedy (memoirist and in-demand TV director Paul Feig cocreated
Freaks and Geeks
); ensemble cast members (unknowns all at the time) Seth Rogen, James Franco, Jay Baruchel, and Jason Segel have gone on to major movie careers; and the series themselves are arguably the most resonant and funny depictions of adolescence ever on television. We are delighted to reunite casts and creative teams to discuss the genesis and production of the shows, their legacy, and the identity of the scoundrel who ate all of Mrs. Weir's Fruit Roll-Ups.
Judd Apatow, Executive Producer, Freaks and Geeks; Creator/Executive Producer, Undeclared
Paul Feig, Creator/Executive Producer, F&G; Director, Undeclared
Linda Cardellini, "Lindsay Weir," F&G
John Francis Daley, "Sam Weir," F&G
Martin Starr, "Bill Haverchuck," F&G
Samm Levine, "Neil Schweiber," F&G
Seth Rogen, "Ken Miller," F&G / "Ron Garner," Undeclared
Busy Philipps, "Kim Kelly," F&G
Jason Segel, "Nick Andopolis," F&G / "Eric," Undeclared
Joe Flaherty, "Harold Weir," F&G
Jake Kasdan, Director/Consulting Producer, F&G
Jay Baruchel, "Steven Karp," Undeclared
Monica Keena, "Rachel Lindquist," Undeclared
Carla Gallo, "Lizzie Exley," Undeclared
Timm Sharp, "Marshall Nesbitt," Undeclared
Christina Payano, "Tina Ellroy," Undeclared
Jarrett Grode, "Perry," Undeclared
Kevin Rankin, "Lucien," Undeclared
PaleyFest Tickets

Individual tickets on sale now.

Orchestra Front:
General Public $75 / Members $60 Orchestra: $45 / $35
Mezzanine: $35 / $25
Balcony Front: $25 / $15
Balcony Rear: $25 / $15

Please note: Events and panelists are subject to change.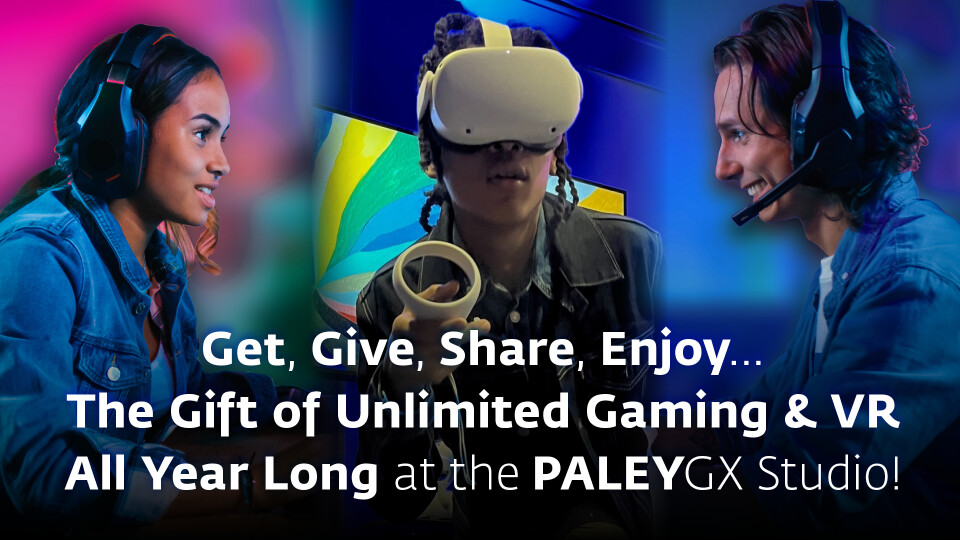 Open to the Public: All Are Welcome!
The Ultimate Family-Friendly Gaming & VR Experience in New York

PaleyGX Birthday Parties—Host your private birthday party in the PaleyGX Studio in New York
PaleyGX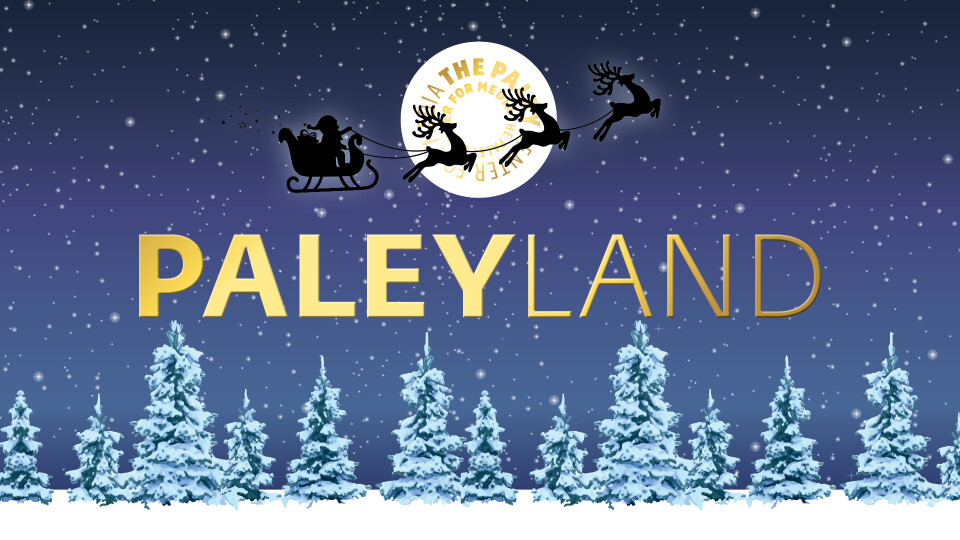 Paley Exhibit & Screenings
November 19, 2022 – January 8, 2023 in New York
Mark your calendars for our annual classic holiday extravaganza! You can experience PaleyLand as a Member for VIP Access.
PaleyLand 2022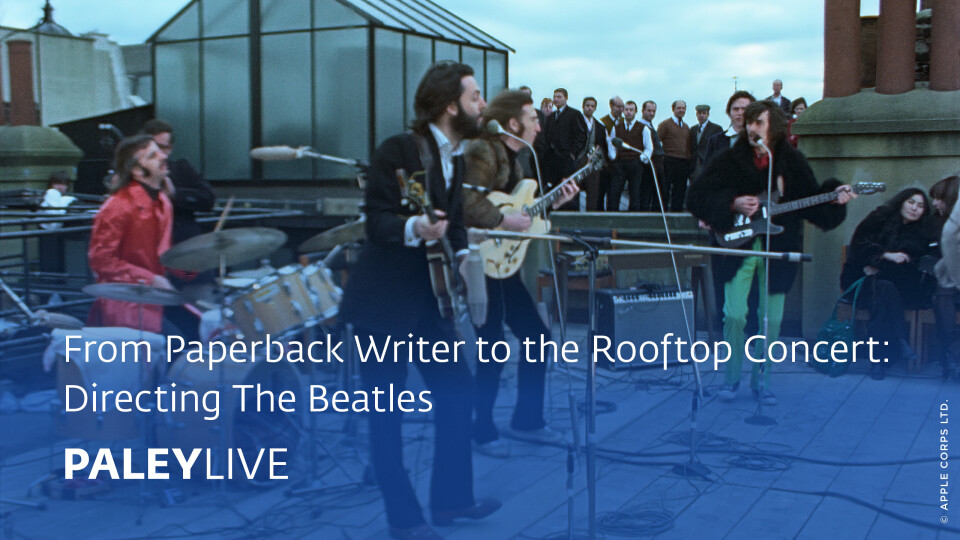 PaleyLive
Wednesday, December 7, 2022
6:30 pm
The Paley Museum, 25 West 52 Street, NYC
From Paperback Writer to the Rooftop Concert: Directing The Beatles