March 16, 2011
Glee
Mar 16, 2011
7:00 PM PT
Beverly Hills

When the idiosyncratic nuttiness of Fox's Glee comes together in one of its signature roof-raising musical numbers, a strange alchemy occurs, and the show delivers an aesthetic and emotional punch that looks and feels like nothing else on television. A rousing paean to the transformative powers of performance, Glee is distinguished by its layered, tonally fluid writing, dazzling cover versions (which have burned up the charts on iTunes), and winning performances from guest stars including Gwyneth Paltrow and Britney Spears and series regulars Matthew Morrison as the club's dedicated leader, Lea Michele as the precociously talented and utterly irritating star of the group, and Jane Lynch as a psychotic cheerleading coach bent on the club's destruction. We're delighted to have Glee back for a second year at PaleyFest, and wish a slushie to the face of anyone who says otherwise.
Schedule Permitting
Ryan Murphy, Cocreator / Executive Producer
Dianna Agron, "Quinn Fabray"
Chris Colfer, "Kurt Hummel"
Jessalyn Gilsig, "Terri Schuester"
Jane Lynch, "Sue Sylvester"
Jayma Mays, "Emma Pillsbury"
Kevin McHale, "Artie Abrams"
Lea Michele, "Rachel Berry"
Cory Monteith, "Finn Hudson"
Heather Morris, "Brittany Pierce"
Matthew Morrison, "Will Schuester"
Mike O'Malley, "Burt Hummel"
Amber Riley, "Mercedes Jones"
Naya Rivera, "Santana Lopez"
Mark Salling, "Noah 'Puck' Puckerman"
Jenna Ushkowitz, "Tina Cohen-Chang"
And additional members of the cast and creative team
PaleyFest Tickets

Individual tickets on sale to Members Jan. 21, to General Public Jan. 23 at 9:00 am PT.

Orchestra Front:
General Public $75 / Members $60 Orchestra: $45 / $35
Mezzanine: $35 / $25
Balcony Front: $25 / $15
Balcony Rear: $25 / $15

Please note: Events and panelists are subject to change.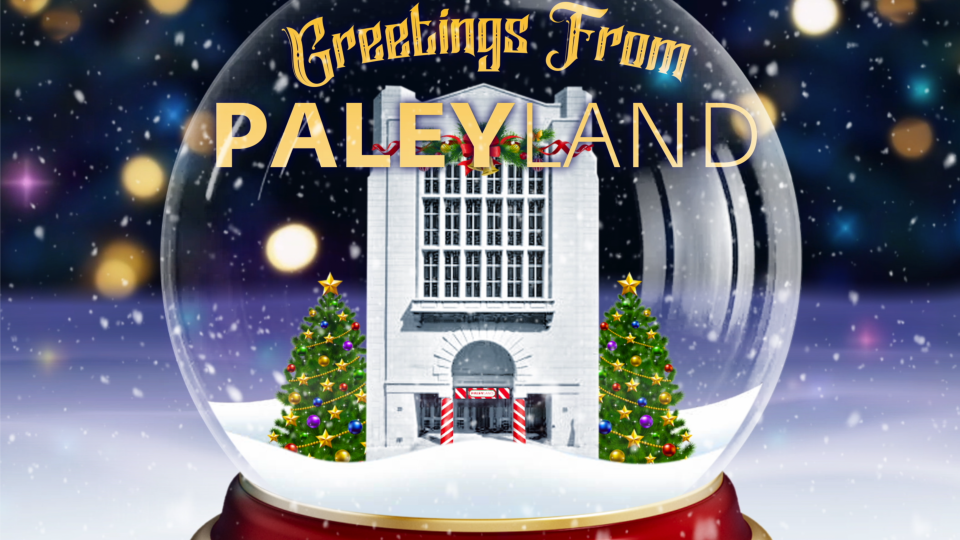 Paley Exhibit & Screenings
Saturday, November 25, 2023 – Sunday, January 7, 2024
PaleyLand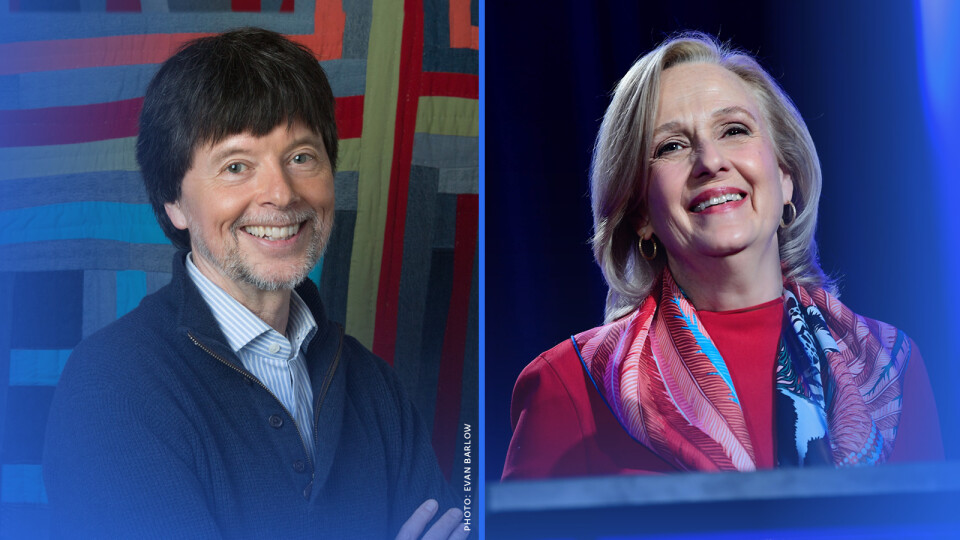 PaleyImpact
Thursday, December 14, 2023
6:30 pm
The Paley Museum, 25 West 52 Street, NYC
Finding Common Ground Through Storytelling: Ken Burns and PBS's Paula Kerger in Conversation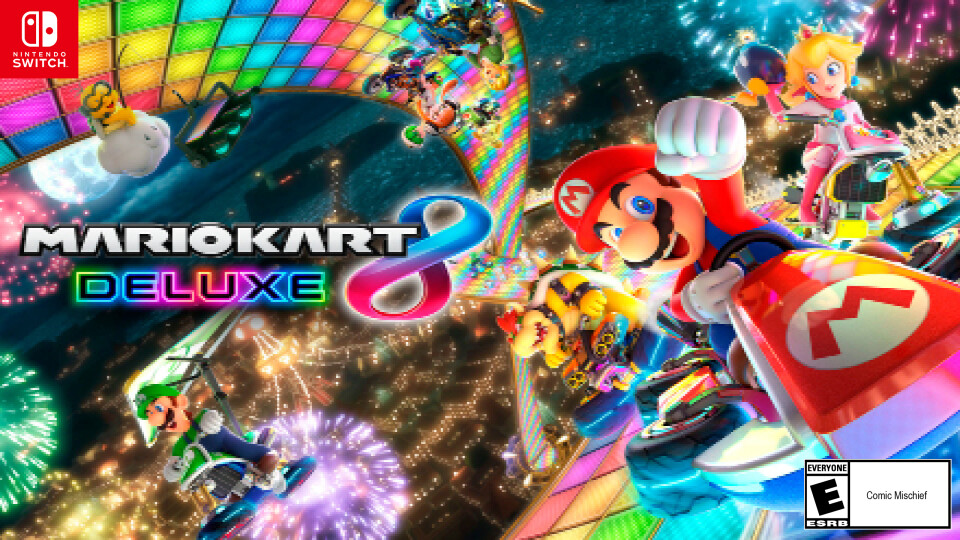 PaleyGX
Saturday, December 16, 2023
PALEYGX Mario Kart 8 Deluxe Challenge