March 11, 2011
An Evening with Jimmy Fallon
Mar 11, 2011
7:00 PM PT
Beverly Hills
Watch Fallon and Hardwick reminisce about this event:
Watch a clip from this event:
Click here to watch a video clip from Jimmy Fallon's last appearance at the Paley Center in NYC!

Click here to see the comments and join the conversation.
After six successful seasons on Saturday Night Live, Jimmy Fallon is back on NBC's late night schedule as the host of Late Night with Jimmy Fallon, which the Los Angeles Times named as one of the ten shows in 2010 that "helped make television worth watching." The series also received more "Cheers" in TV Guide than any other show in 2010. Backed by the Roots and announcer Steve Higgins, Fallon mixes celebrity conversations with segments like "Thank You Notes" and "#latenighthashtags" with sketches such as "The Real Housewives of Late Night." Musical parodies with the likes of Justin Timberlake, Bruce Springsteen, and Paul McCartney have become Internet sensations. In only two short years, Late Night has garnered both Emmy Awards and lavish critical praise.
Jimmy Fallon
PaleyFest Tickets

Individual tickets on sale now.

Orchestra Front:
General Public $75 / Members $60 Orchestra: $45 / $35
Mezzanine: $35 / $25
Balcony Front: $25 / $15
Balcony Rear: $25 / $15

Please note: Events and panelists are subject to change.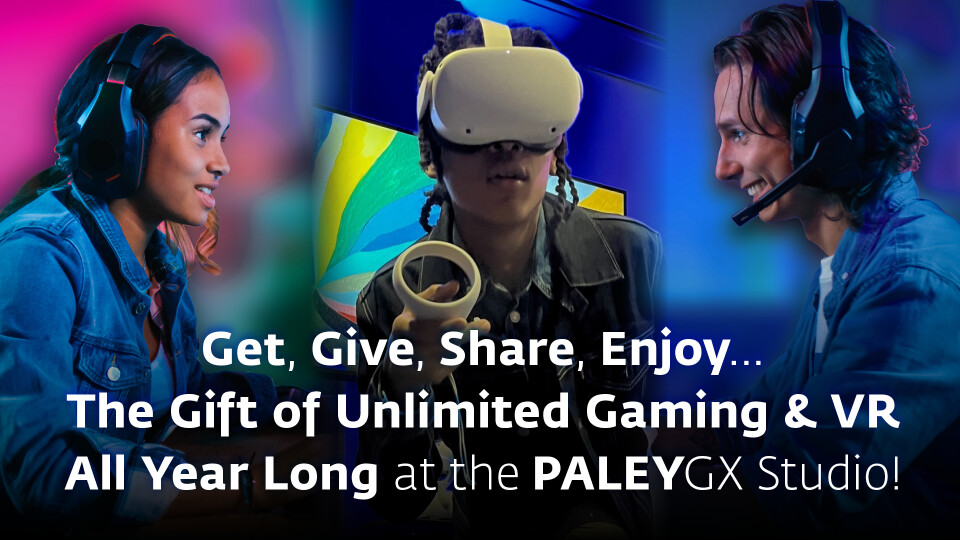 Open to the Public: All Are Welcome!
The Ultimate Family-Friendly Gaming & VR Experience in New York

PaleyGX Birthday Parties—Host your private birthday party in the PaleyGX Studio in New York
PaleyGX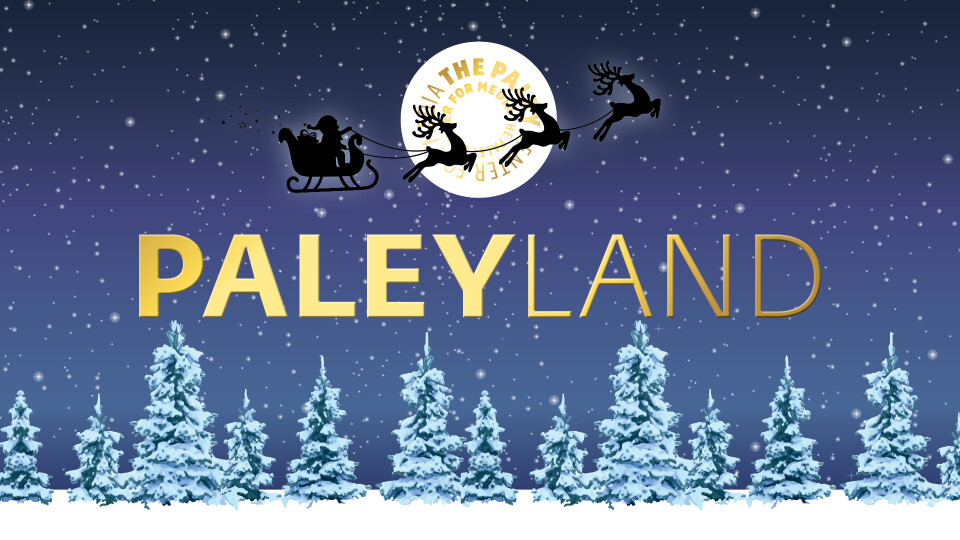 Paley Exhibit & Screenings
November 19, 2022 – January 8, 2023 in New York
Mark your calendars for our annual classic holiday extravaganza! You can experience PaleyLand as a Member for VIP Access.
PaleyLand 2022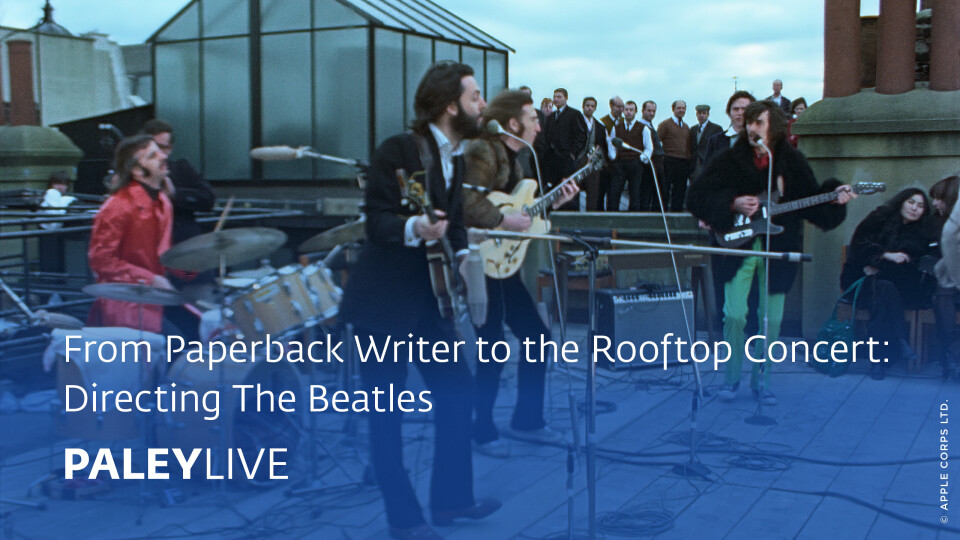 PaleyLive
Wednesday, December 7, 2022
6:30 pm
The Paley Museum, 25 West 52 Street, NYC
From Paperback Writer to the Rooftop Concert: Directing The Beatles