March 9, 2011
Parks and Recreation
Mar 9, 2011
7:00 PM PT
Beverly Hills
At the center of this plucky mockumentary series about a quirky band of government workers in the fictional everytown of Pawnee, Indiana, is Saturday Night Live alum Amy Poehler. Her portrayal of Leslie Knope—the über-optimistic deputy director of the local Parks and Recreation Department who bumbles her way through work and relationships—is equal parts Dale Evans and Dale Carnegie. (Anything is possible! Next stop, the White House!) Loyal audiences are passionate about the show, now in its third season and better than ever with the addition of Adam Scott and Rob Lowe. The more the merrier—it's "The Office [with] a heart and mind all its own," raves the Hollywood Reporter.
Amy Poehler, "Leslie Knope"
Rashida Jones, "Anne Perkins"
Aziz Ansari, "Tom Haverford"
Nick Offerman, "Ron Swanson"
Aubrey Plaza, "April Ludgate"
Chris Pratt, "Andy Dwyer"
Adam Scott, "Ben Wyatt"
Jim O'Heir, "Jerry Gergich"
Retta, "Donna Meagle"
Greg Daniels, Executive Producer
Michael Schur, Executive Producer
PaleyFest Tickets

Individual tickets on sale now.

Orchestra Front:
General Public $75 / Members $60 Orchestra: $45 / $35
Mezzanine: $35 / $25
Balcony Front: $25 / $15
Balcony Rear: $25 / $15

Please note: Events and panelists are subject to change.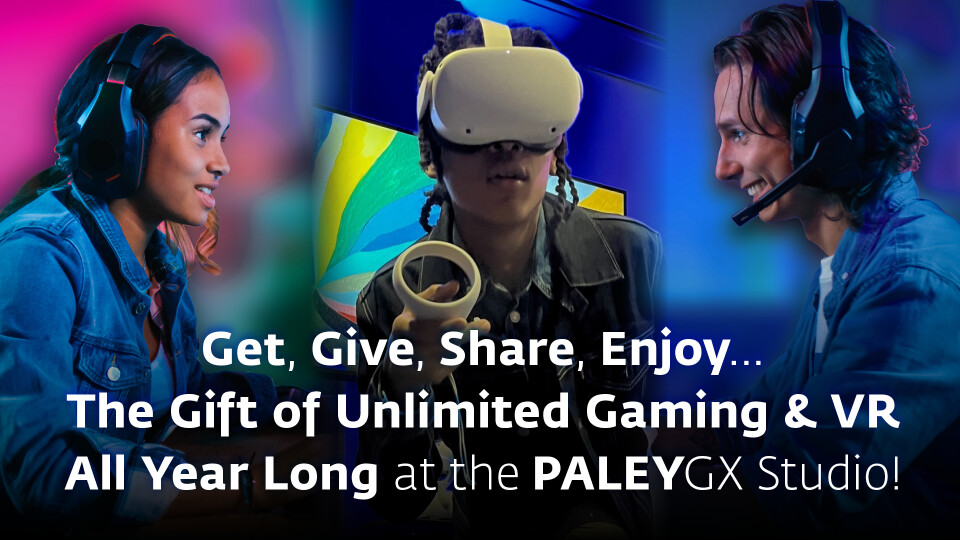 Open to the Public: All Are Welcome!
The Ultimate Family-Friendly Gaming & VR Experience in New York

PaleyGX Birthday Parties—Host your private birthday party in the PaleyGX Studio in New York
PaleyGX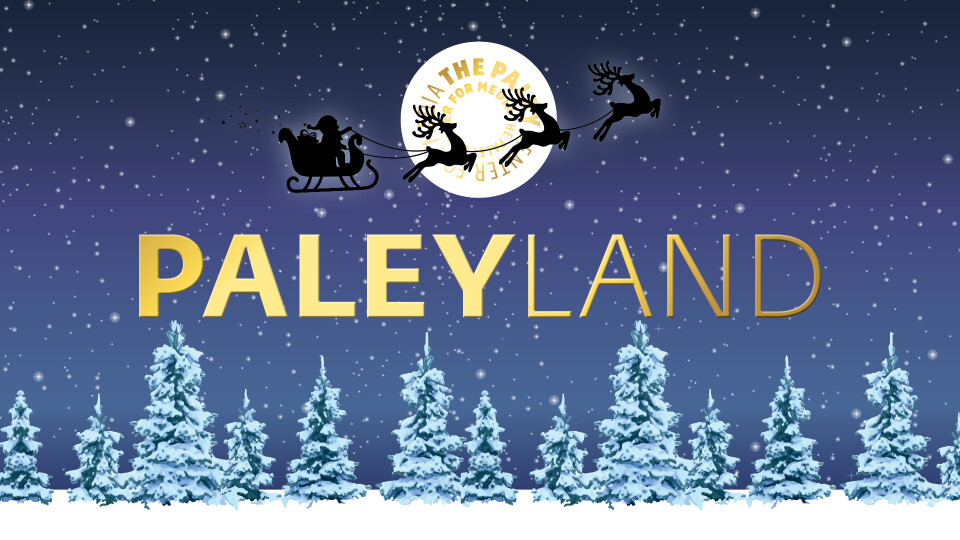 Paley Exhibit & Screenings
November 19, 2022 – January 8, 2023 in New York
Mark your calendars for our annual classic holiday extravaganza! You can experience PaleyLand as a Member for VIP Access.
PaleyLand 2022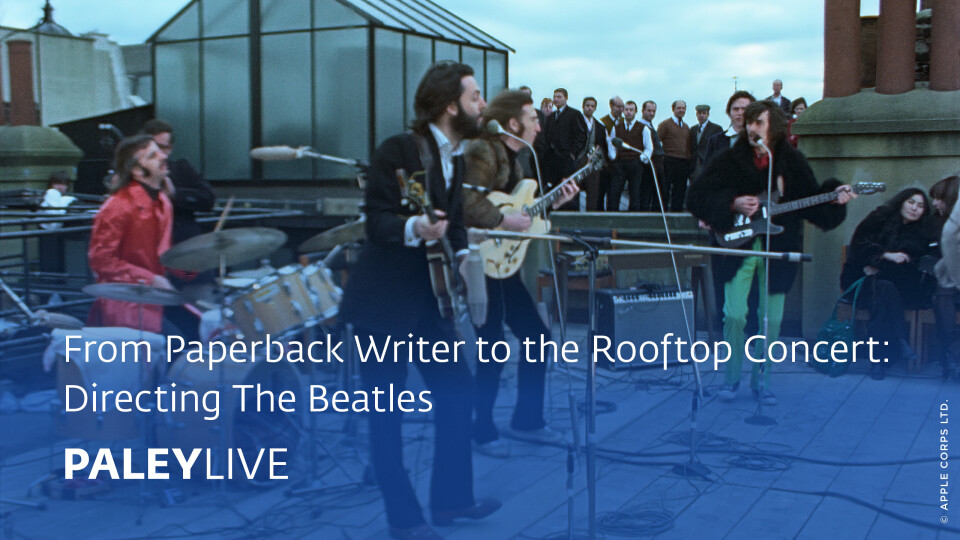 PaleyLive
Wednesday, December 7, 2022
6:30 pm
The Paley Museum, 25 West 52 Street, NYC
From Paperback Writer to the Rooftop Concert: Directing The Beatles