March 4, 2011
The Walking Dead
Mar 4, 2011
7:00 PM PT
Beverly Hills
"Don't Open, Dead Inside" sounds like a slogan for existential alienation, but for our purposes it's a warning Sheriff Rick Grimes encounters after waking up from a coma in an empty hospital to discover that he's living in a post-apocalyptic world teeming with zombies. This is dreadful news for Grimes, but sterling for AMC, as The Walking Dead (based on Robert Kirkman's comic book series) is a legit hit, earning boffo ratings and critical acclaim. Essayist Chuck Klosterman advances this explanation: "A lot of modern life is exactly like slaughtering zombies," i.e. monotonous and unrelenting. Compelling characters and chills galore surely help—qualities that executive producers Frank Darabont (The Shawshank Redemption, The Green Mile) and Gale Anne Hurd (The Terminator, Aliens) know something about.
Frank Darabont, Writer / Director / Executive Producer
Gale Anne Hurd, Executive Producer
Robert Kirkman, Executive Producer / Creator of Comic Book
Andrew Lincoln, "Rick Grimes"
Sarah Wayne Callies, "Lori Grimes"
Jon Bernthal, "Shane Walsh"
Laurie Holden, "Andrea"
Steven Yeun, "Glenn"
Emma Bell, "Amy"
PaleyFest Tickets

Individual tickets on sale now.

Orchestra Front:
General Public $75 / Members $60 Orchestra: $45 / $35
Mezzanine: $35 / $25
Balcony Front: $25 / $15
Balcony Rear: $25 / $15

Please note: Events and panelists are subject to change.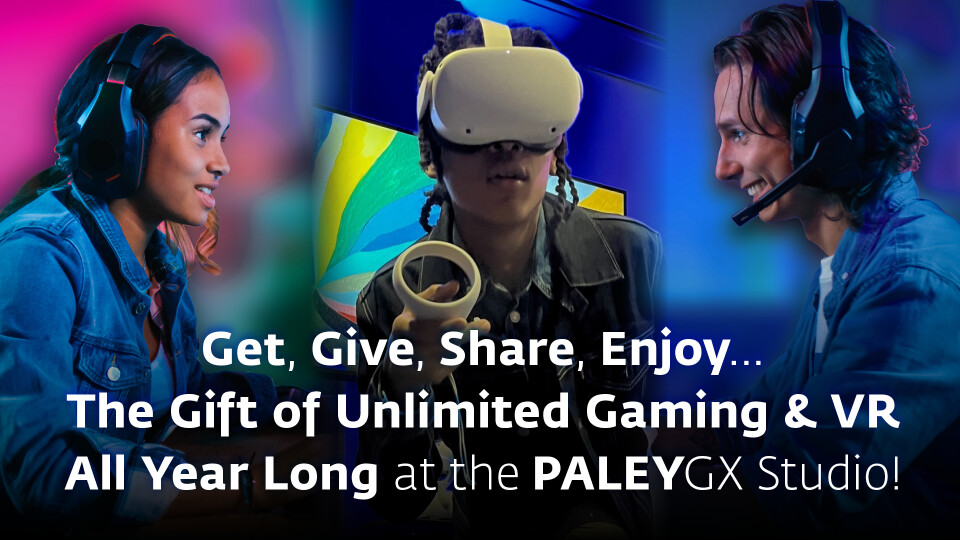 Open to the Public: All Are Welcome!
The Ultimate Family-Friendly Gaming & VR Experience in New York

PaleyGX Birthday Parties—Host your private birthday party in the PaleyGX Studio in New York
PaleyGX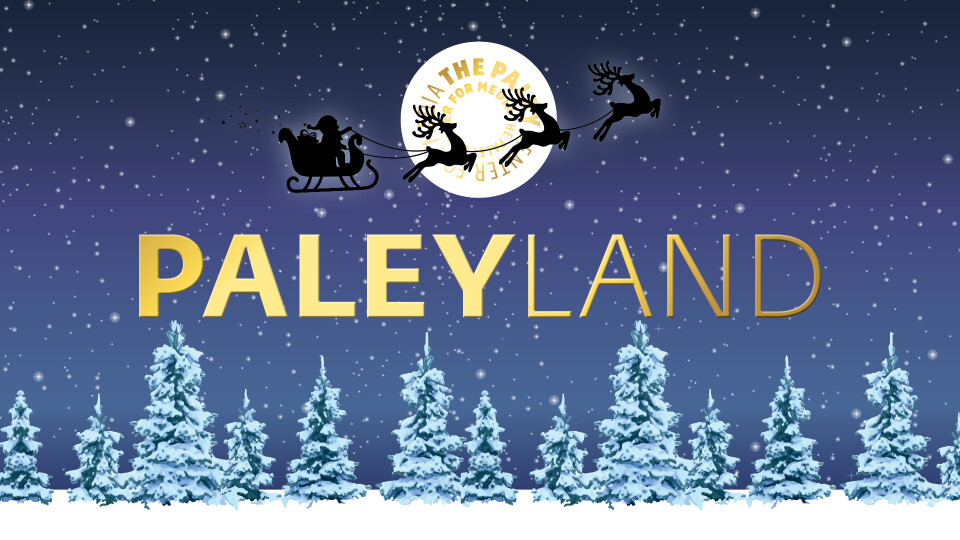 Paley Exhibit & Screenings
November 19, 2022 – January 8, 2023 in New York
Mark your calendars for our annual classic holiday extravaganza! You can experience PaleyLand as a Member for VIP Access.
PaleyLand 2022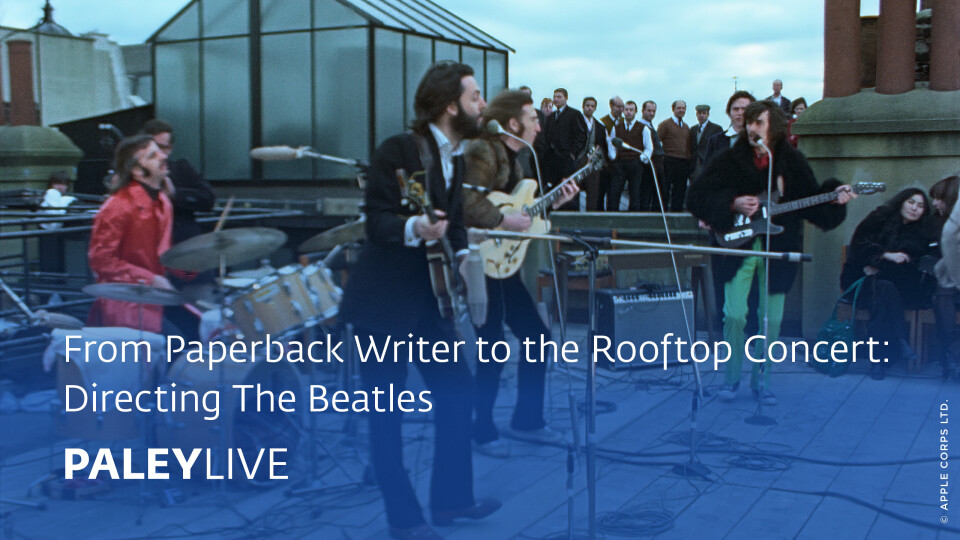 PaleyLive
Wednesday, December 7, 2022
6:30 pm
The Paley Museum, 25 West 52 Street, NYC
From Paperback Writer to the Rooftop Concert: Directing The Beatles