March 11, 2012
Revenge
Mar 11, 2012
1:00 PM PT
Beverly Hills

PaleyFest Photos
Loosely based on The Count of Monte Cristo—but more akin to Dallas and Dynasty and heavily influenced by the techno look and feel of Gossip Girl—Revenge is one of this year's surprise hits. When a seemingly sweet young woman who calls herself Emily Thorne (played by Emily VanCamp)—the name is fake and she is virtually unrecognizable from her childhood days—moves back into the childhood home in the Hamptons she shared with her father, it's payback time for the former close friends and neighbors who sold her dad out for a truly heinous crime that he didn't commit. Her primary target is the beautiful, bitchy doyenne Victoria Grayson, played to evil perfection by Madeleine Stowe. Our advice: Don't go near the water.
Mike Kelley, Creator/Executive Producer
Marty Bowen, Executive Producer
Emily VanCamp, "Emily Thorne"
Madeleine Stowe, "Victoria Grayson"
Henry Czerny, "Conrad Grayson"
Josh Bowman, "Daniel Grayson"
Nick Wechsler, "Jack Porter"
Gabriel Mann, "Nolan Ross"
Ashley Madekwe, "Ashley Davenport"
Christa B. Allen, "Charlotte Grayson"
Connor Paolo, "Declan Porter"
Moderator: Debra Birnbaum, TV Guide Magazine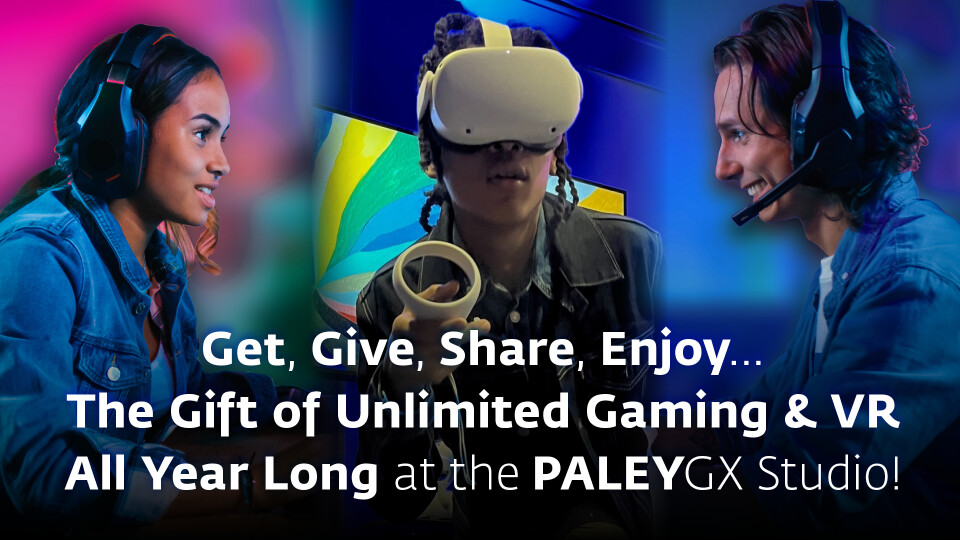 Open to the Public: All Are Welcome!
The Ultimate Family-Friendly Gaming & VR Experience in New York

PaleyGX Birthday Parties—Host your private birthday party in the PaleyGX Studio in New York
PaleyGX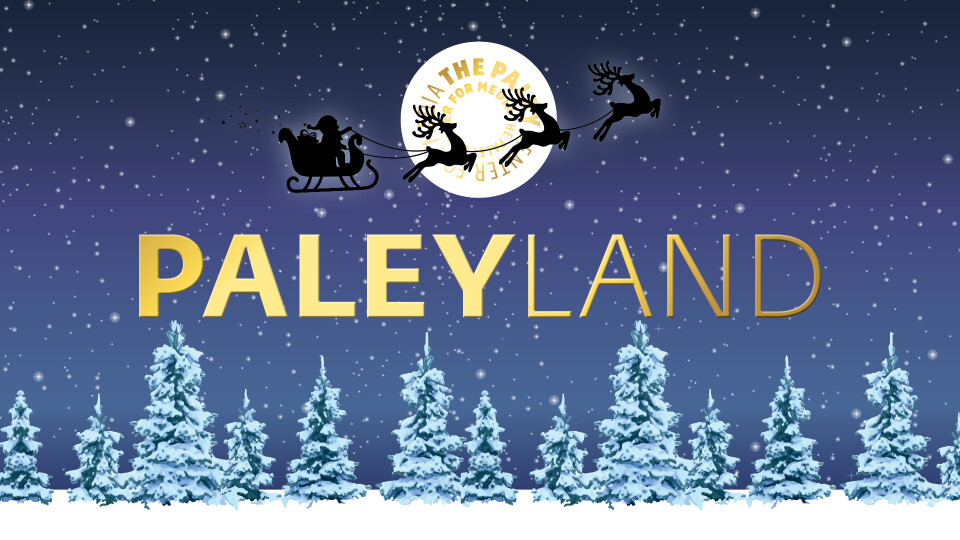 Paley Exhibit & Screenings
November 19, 2022 – January 8, 2023 in New York
Mark your calendars for our annual classic holiday extravaganza! You can experience PaleyLand as a Member for VIP Access.
PaleyLand 2022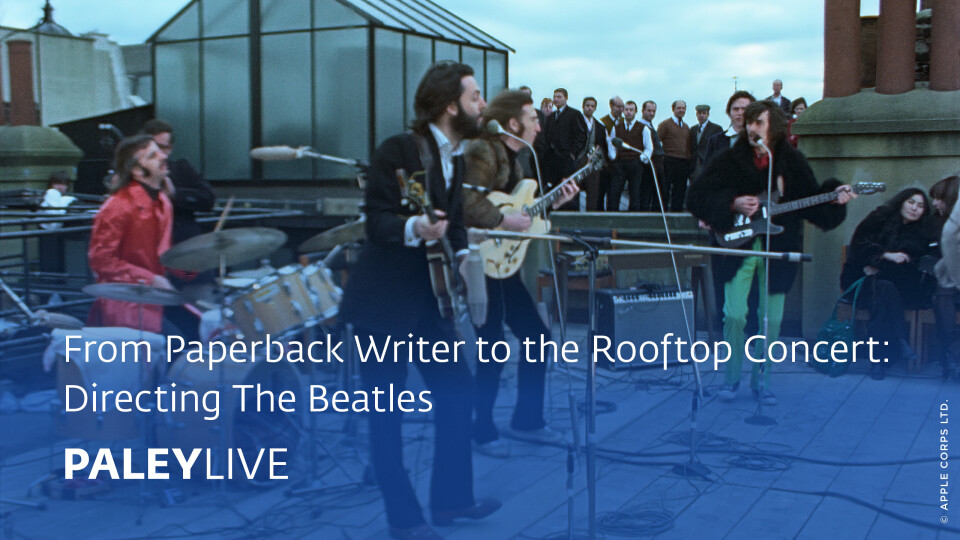 PaleyLive
Wednesday, December 7, 2022
6:30 pm
The Paley Museum, 25 West 52 Street, NYC
From Paperback Writer to the Rooftop Concert: Directing The Beatles