March 9, 2013
Arrow
Mar 9, 2013
7:00 PM PT
Beverly Hills
Venerable DC superhero Green Arrow—created in 1941 and derided early on as a Batman analog, though later reinvented as a champion of progressive causes—gets the CW treatment in this frosh series, starring Stephen Amell as Oliver Queen, a licentious billionaire transformed after a yachting accident kills his father and leaves Oliver himself stranded on an island for five years. Now a crackerjack bowman, Queen sets out to fulfill his father's dying wish: to "bring down those who are poisoning my city" (very modern, the new Arrow zeroes in on white-collar crooks). Simultaneously, Queen copes with a fractured family, a betrayed ex-girlfriend, and a cop obsessed with putting the vigilante superhero behind bars. The Arrow pilot was dubbed a "darkly gleaming gem" by the Philadelphia Inquirer; some critics even evoked comparisons to Christopher Nolan's Batman trilogy. Wrote the Los Angeles Times: "Smooth without being slick, textured but not self-indulgent, Arrow reminds us that the best stories we tell are both revelatory and a whole lot of fun to watch."
Join the #PaleyFest conversation on Twitter:
Tweets about "PaleyFest"
Scheduled to appear:
Greg Berlanti, Executive Producer
Marc Guggenheim, Executive Producer
Andrew Kreisberg, Executive Producer
Stephen Amell, "Oliver Queen"
Katie Cassidy, "Laurel Lance"
David Ramsey, "John Diggle"
Susanna Thompson, "Moira Queen"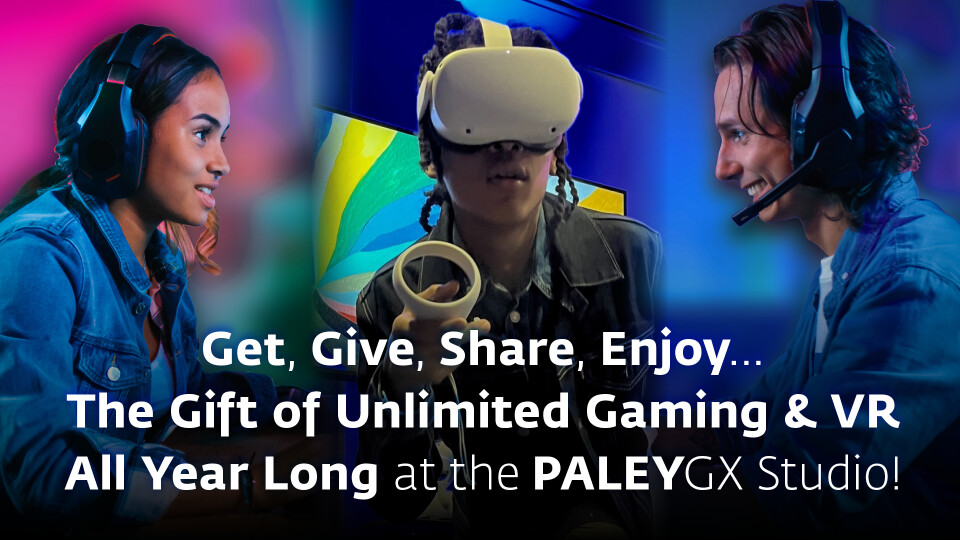 Open to the Public: All Are Welcome!
The Ultimate Family-Friendly Gaming & VR Experience in New York

PaleyGX Birthday Parties—Host your private birthday party in the PaleyGX Studio in New York
PaleyGX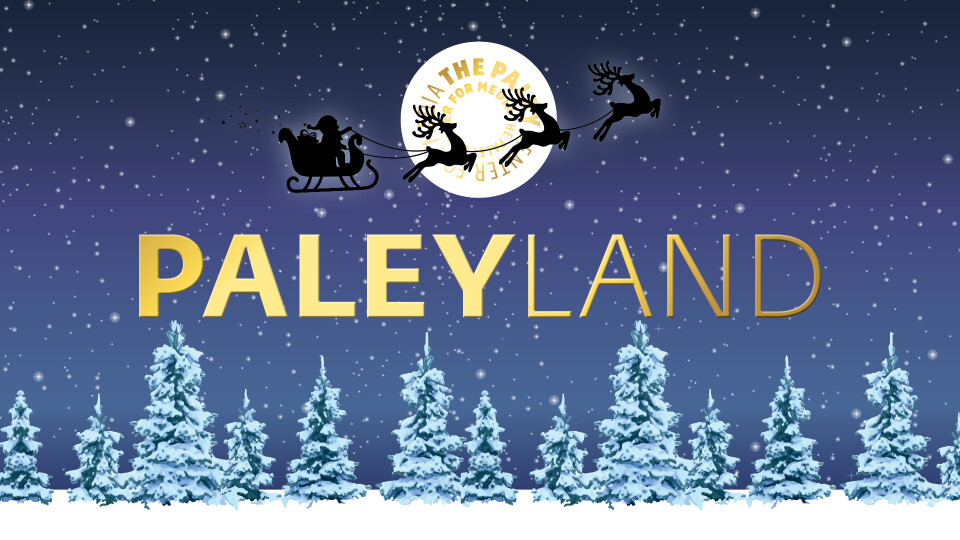 Paley Exhibit & Screenings
November 19, 2022 – January 8, 2023 in New York
Mark your calendars for our annual classic holiday extravaganza! You can experience PaleyLand as a Member for VIP Access.
PaleyLand 2022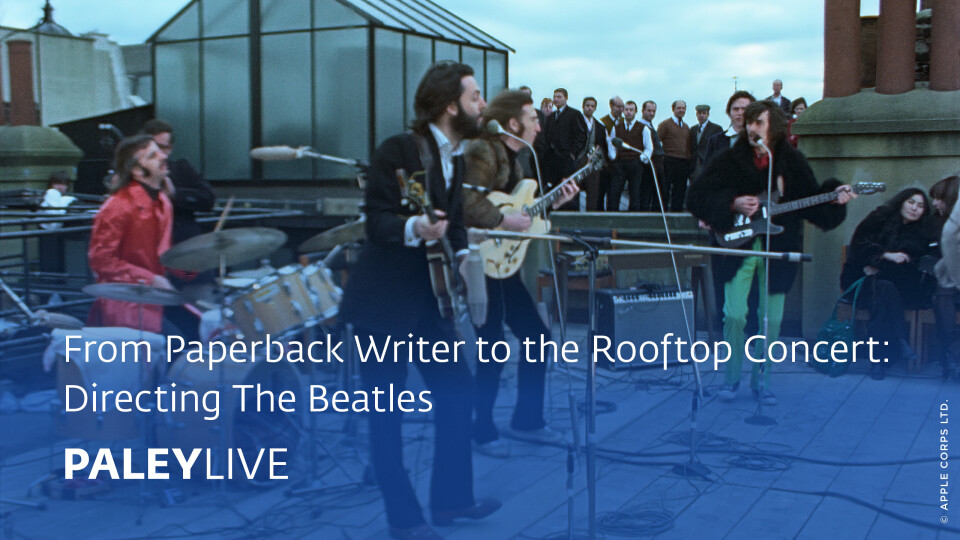 PaleyLive
Wednesday, December 7, 2022
6:30 pm
The Paley Museum, 25 West 52 Street, NYC
From Paperback Writer to the Rooftop Concert: Directing The Beatles